IF IT HIT THE INTERNET TODAY,
YOU'LL FIND IT BELOW
Alien, UFO & The Paranormal Casebook is a site that specializes in bringing this very day's news to it's visitors as it appears on the Internet each and every day. All links are TROJAN & VIRAL SAFE
and open to new window.
UFOs Reported to Police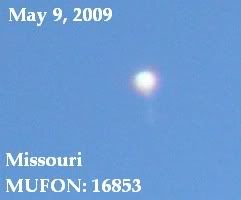 16853: Photo 2
16853: Photo 3
MUFON Report: 16853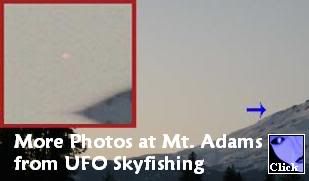 Alien Life: Could the Alien be real?
UFO scoop demanded of CIA - Klayman's Freedom Watch
Bigfoot or Alien - True Tales
Enthusiasts meet to celebrate 30 years of Emilcin Incident
MJ 12 and the Aviary
Exeter UFO Festival could be out of this world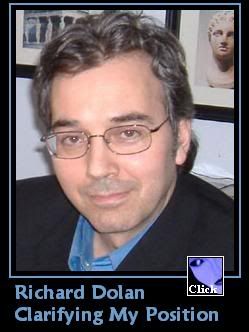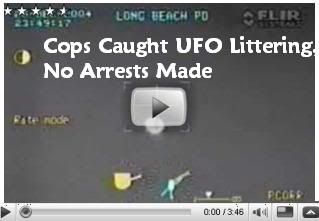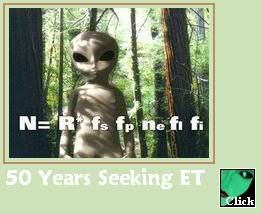 Naveed's Realm: BRAINS! Zombie parasite #2
District 9: illegal aliens invade Earth
Closer to Truth: Pop Goes My Bandwidth!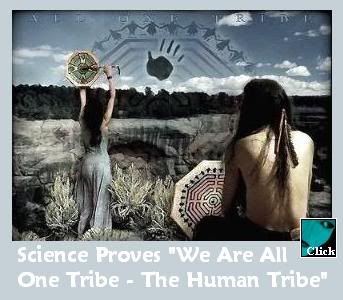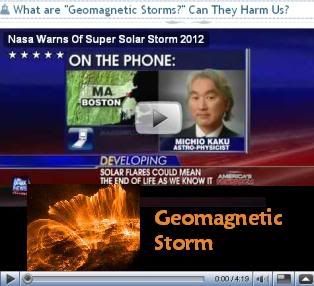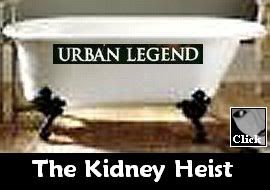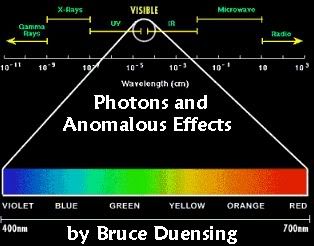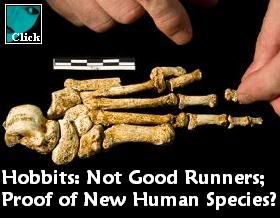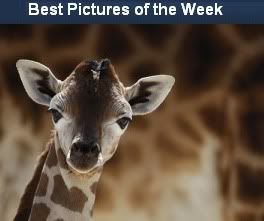 Alien Life: How life can thrive under extreme conditions
****

****

****

****

Apr 2009
Mar 2009
Feb 2009
Jan 2009
Dec 2008
Nov 2008
Oct 2008
Sept 2008
Aug 2008
Jul 2008
Jun 2008