IF IT HIT THE INTERNET TODAY,
YOU'LL FIND IT BELOW
Alien, UFO & The Paranormal Casebook is a site that specializes in bringing this very day's news to it's visitors as it appears on the Internet each and every day. All links are TROJAN & VIRAL SAFE
and open to new window.
UFO Stalker - Littleton, CO - May 6, 09
Chinese lantern or UFO?
I have a fair handful of YouTubes I need to load to Frontier-will post in here asap so check back a little later today
MUFON Report: 16891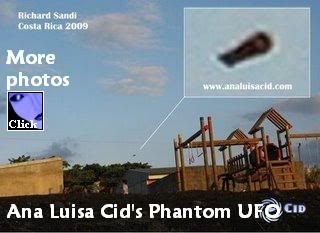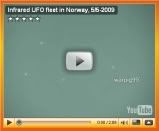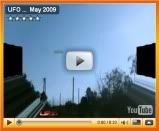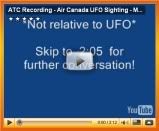 Klayman Joins the UFO Nuts
Alien Life: Two-thirds of adults think ETI exists
UFO Hunters: History Channel 13-May
Ufology: Pseudoscience or Protoscience?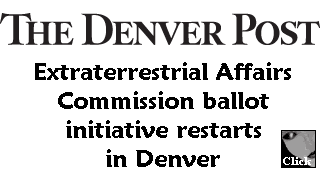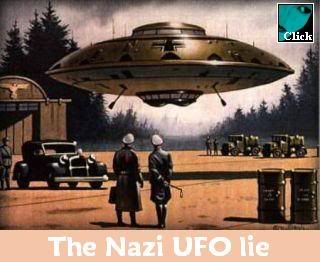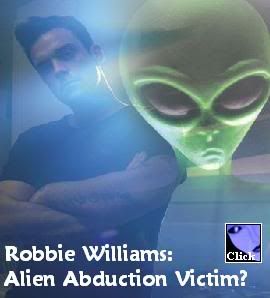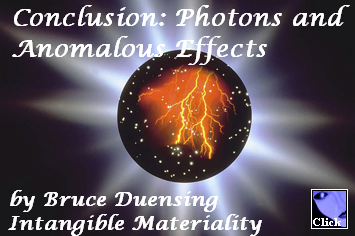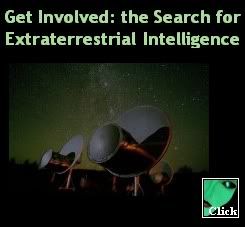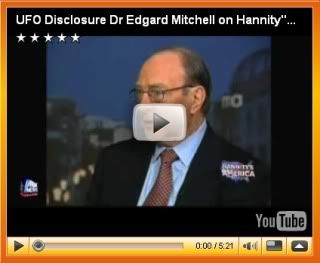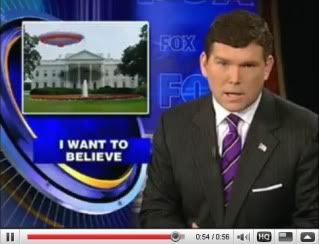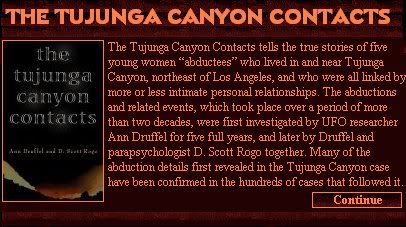 UFO ERA: A dialog with a former member of the intelligence
Man Encounters Black Triangle Encounter - 1979
Stephenville, Texas, Keep the City and Nation Abuzz - 2008
Report of UFO Thrusts Stephenville into Limelight - 2008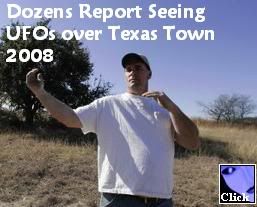 Alien Life: Oxygen blamed for first ice age
Spirit Rover Stuck in "Difficult Situation"
Dual Purpose "Blanket" Could Protect Astronauts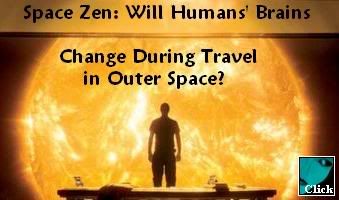 Daily Grail: News Briefs - May 13
Man Giving Birth Like 'Something Out of Alien'
Controlling the Weather with Lasers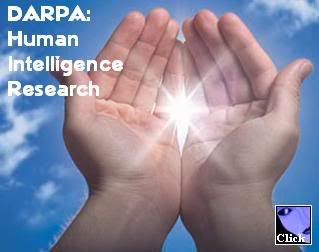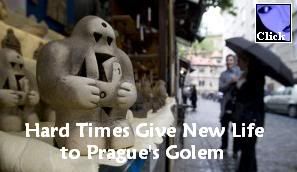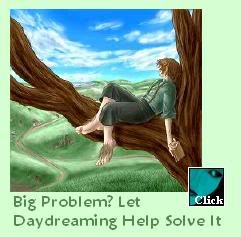 UFO Paranormal radio: Eye to the Sky w/guest Keith Chester
Keyhole guest Sam Maranto, State Director of Illinois MUFON
UFO Undercover w/guest Niara Isley-Experiencer of abduction
Global Focus w/guest Neil Gould - Exopolitics Hong Kong
Radio: UFONAUT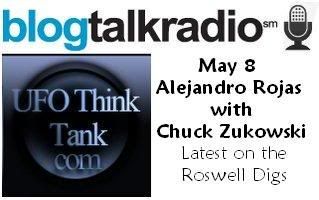 Coast to Coast - May 14 thru May 15
C2C: Noory wLionel Fanthorpe on secret symbols- May 14
The Paracast: Robert Hastings & Don Ecker - May 24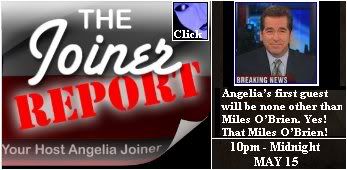 Sci Fi Schedule - May 13
Is It Real?: Bigfoot - 7pm May 13
Is It Real?: Bigfoot - 10pm May 13
UFO Hunters: Underwater Area 51 - 10pm May 13
UFO Hunters: Giant UFOs - 11pm May 13
Sci Fi Schedule - May 14
Sci Fi Schedule - May 15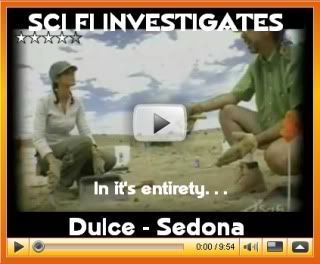 It's actually 33 programs now and not 31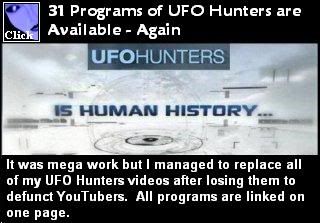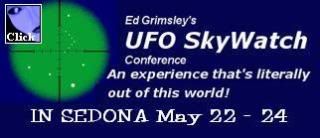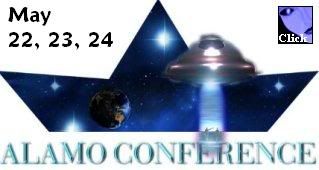 ****

****

****

****

Apr 2009
Mar 2009
Feb 2009
Jan 2009
Dec 2008
Nov 2008
Oct 2008
Sept 2008
Aug 2008
Jul 2008
Jun 2008