IF IT HIT THE INTERNET TODAY,
YOU'LL FIND IT BELOW
Alien, UFO & The Paranormal Casebook is a site that specializes in bringing this very day's news to it's visitors as it appears on the Internet each and every day. All text and picture links are TROJAN & VIRAL SAFE
and open to new window.
UFOs over Fenland again
More sightings of mysterious 'ball' in the sky
UFOs were lanterns - or were they?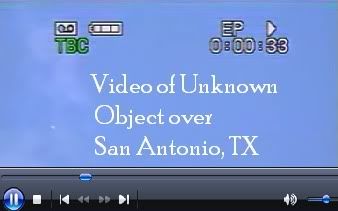 MUFON sets meeting on UFOs on The Murfreesboro Post
Looking for ETI using near-infrared laser communications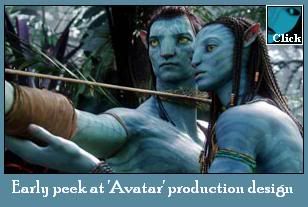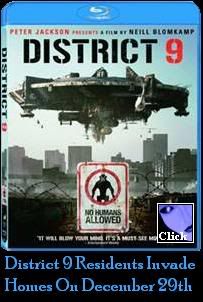 UFO ERA: Transcript of interview - Dr. Sarbacher 1990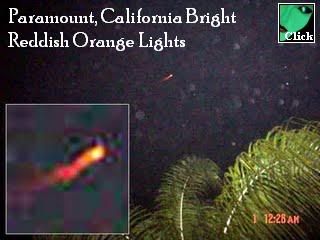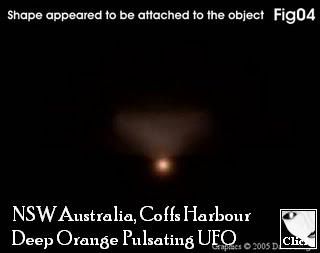 Intriguing times in exploration of other solar-system bodies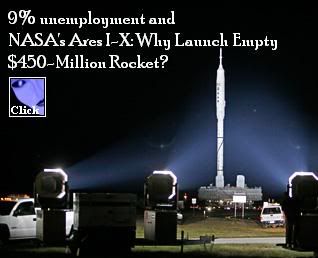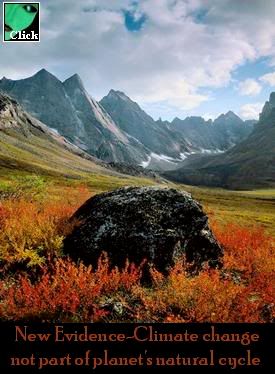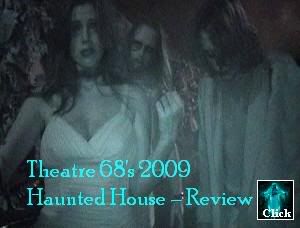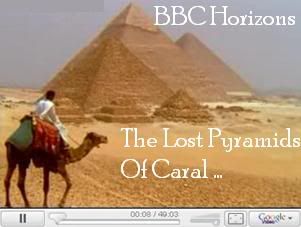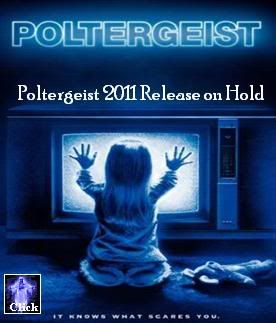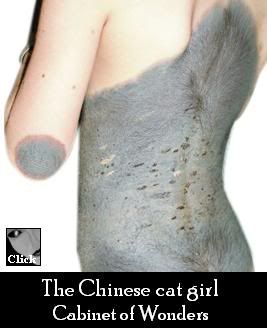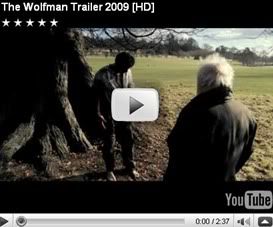 Coast to Coast - October 28
Radio: Open Minds w/Wendelle Stevens - Oct 29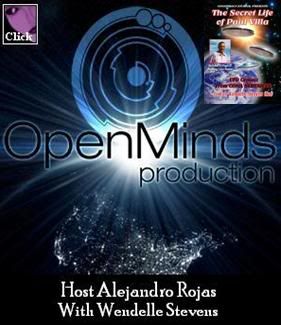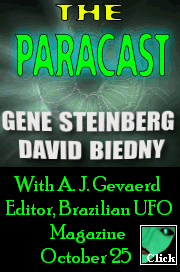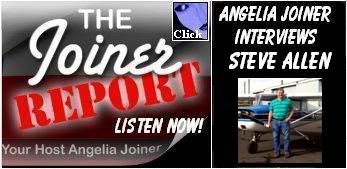 Syfy Schedule - Oct 27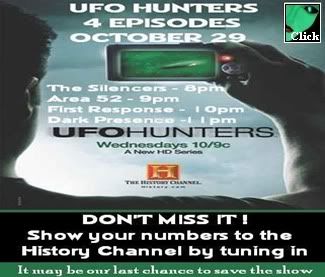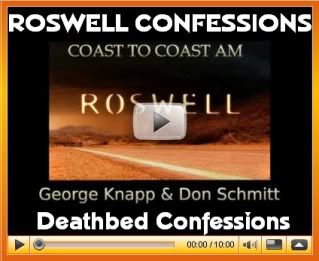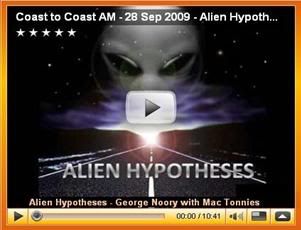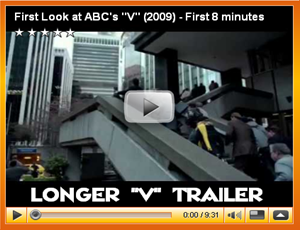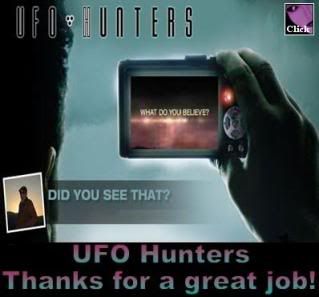 ..........
...........




Sept 2009
Aug 2009
July 2009
June 2009
May 2009
Apr 2009
Mar 2009
Feb 2009
Jan 2009
Dec 2008
Nov 2008
Oct 2008
Sept 2008
Aug 2008
Jul 2008
Jun 2008