IF IT HIT THE INTERNET TODAY,
YOU'LL FIND IT BELOW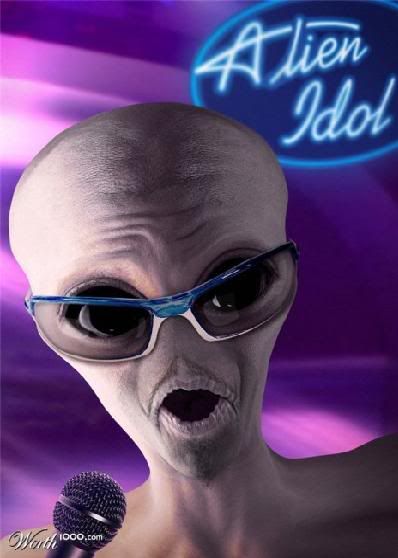 Alien, UFO & The Paranormal Casebook is a site that specializes in bringing this very day's news to it's visitors as it appears on the Internet each and every day. All links are TROJAN & VIRAL SAFE
and open to new window.
Didcot, Oxfordshire-3rd May 2009
UFO20sighting shock
UFO Stalker - UFO Sighting - New Hampshire - Apr 21, 09
Kings Langley UFO mystery solved
16809: Photo 2
16809: Photo 3
MUFON Report: 16806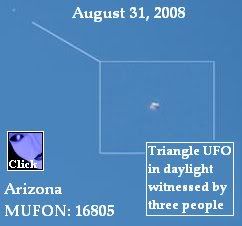 16805: Photo 2
16805: Photo 3
MUFON Report 16805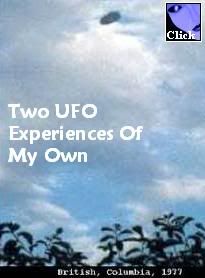 UFO Hunters Address UFO Artifact
A UFO Artifact - Did Bob White Find Piece of UFO?
Alien Life: Interstellar messages that can be understood
Former British RAF official saw Alien Orb create Crop Circle
The Ufo Disclosure Countdown Clock Setting For May 2009
Don't read this, I've been abducted by aliens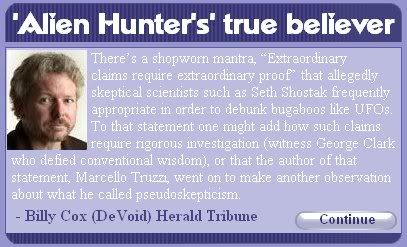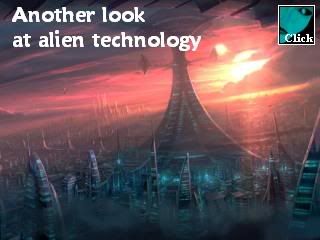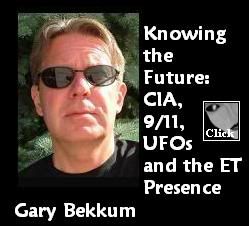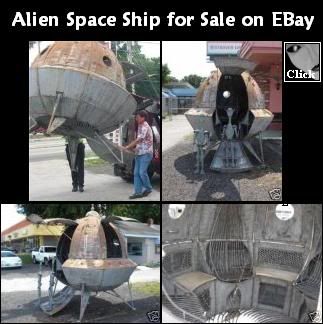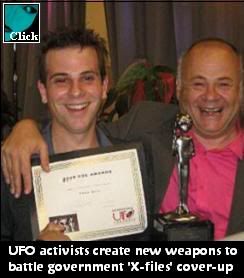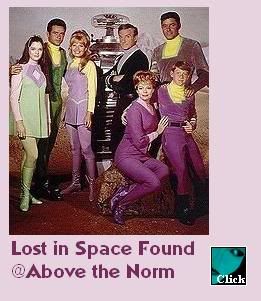 UFO ERA: A letter from the Kumaras of Light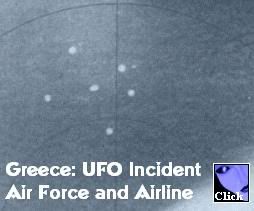 Alien Life: Mars and Earth analogies
Comets Made Life Possible
25-Year Mystery of X-ray Emissions Solved
End of an Era: The Hubble WFPC2's Greatest Hits
Article:Mar's Missing Magnetic Field - Was It KO'd from Space?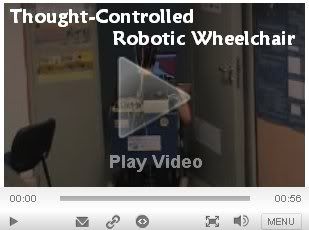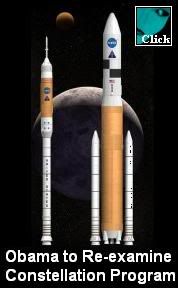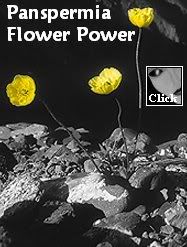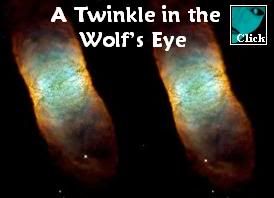 The Mysteries of Life & Inner Peace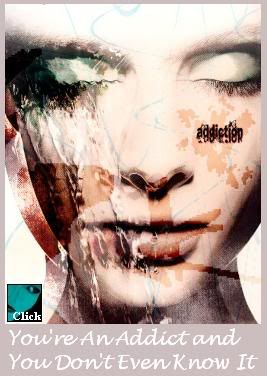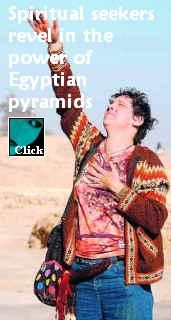 Prepping 4 more Dan Brown nonsense on Solomon's Temple
Mexican Wrestlers and a BVM Image
5 Trailers for Angels and Demons - Illuminati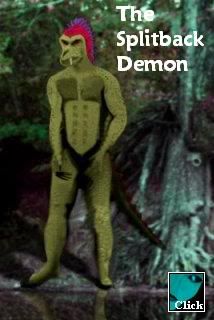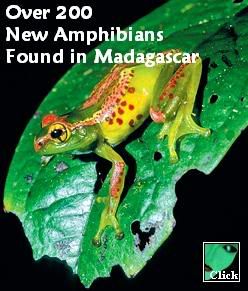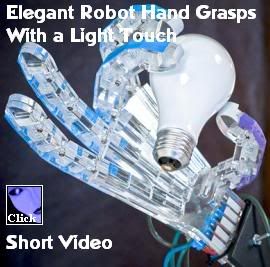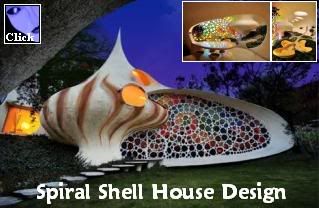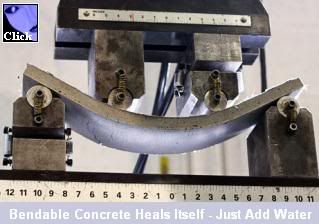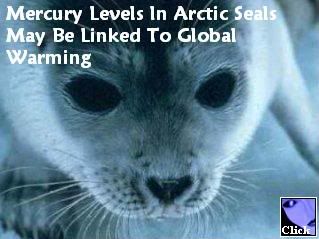 UFO Paranormal radio: Keyhole w/guest Angelia Joiner
UFO Paranormal radio w/guest: Neil Gould
Eye to the Sky - the UFO synopsis w/Steve Bassett
Radio: Paranormal Palace - UFO Hard Evidence
PsiOp Radio with guest Adam Gorightly
The Paracast: Remote Viewer Peter Robbins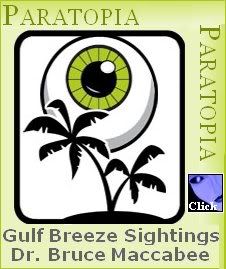 Coast to Coast - May 7 thru May 8

Sci Fi Schedule - May 6
Sci Fi: Battlestar Galactica - 8am - 4pm May 6
History: UFO Hunters: UFO Relics - 10pm May 6
Sci Fi: Ghost Hunters - Altoona, PA - 11pm May 6
Sci Fi Schedule - May 7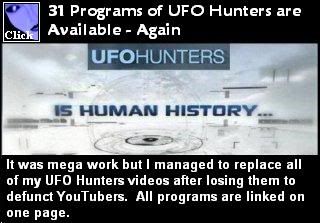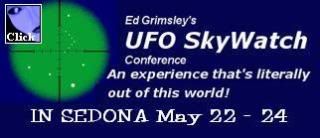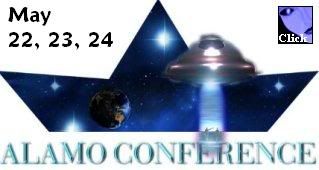 ****

****

****

****

Apr 2009
Mar 2009
Feb 2009
Jan 2009
Dec 2008
Nov 2008
Oct 2008
Sept 2008
Aug 2008
Jul 2008
Jun 2008