.


IF IT HIT THE INTERNET TODAY,
YOU'LL FIND IT BELOW
.
I TAKE THE HITS FOR YOU SO THAT ALL LINKS ARE
TROJAN & VIRAL SAFE
AND ALL LINKS OPEN TO NEW WINDOW
UFO Stalker - UFO sighting - Peoria, Illinois
UFO sighting: Wokingham, Berkshire, UK - Nov 22, 08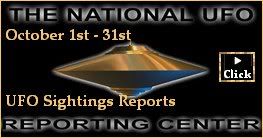 The National UFO Reporting Center caught up recently through Oct 31st. Click on the pictures



Sugar, Spice, and Everything Nice… May Lead to Aliens
Robbie Williams to look for aliens underwater!
UFO ERA: Ufo abductions: beyond matter?
UFOs monitor activity between the ISS and Space Shuttle?
Former NASA Employee Raises STS-126 UFO Question!
Hastings' Latest!
UFO enthusiasts call on Obama to release X-Files
Cartoon: Redding Man Claims To Have Spotted UFO!
Above & Beyond: Wishful Thinking
NASA Mars photo reveals strange object
George Knapp on Binnall of America
UFO Research South Australia: Pony Godic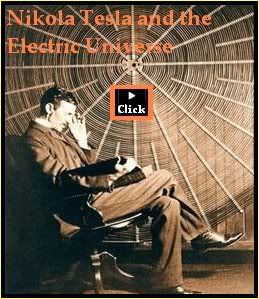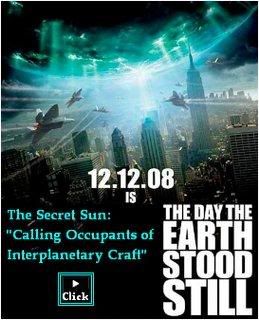 New insight into links between ESP and geomagnetic activity
Fresh Paths to the Paranormal
Bridgeport cop also on the paranormal beat
Editorial reply: Paranormal Stat e and Chip Coffey
Shadow People Following Me
Thornhill Woods Haunted House
Ghosts have history in yule stories
Ghosts Can't Exist, Because I Said So
Ge transistor device for energy capture (EVP ITC)
Combo Induction & audio amplified microphone for EVP ITC
Sci Fi Ghost Hunters: "Spirits on the Water" - Dec 3
Ghost Box Alert - New TV rules will open older 12-470's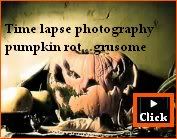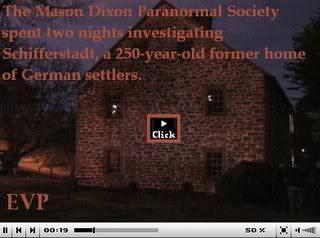 Click picture for video and here for article
Q & A: Qualifications & Religious Avatars
Q & A: Death & We are What We Think

Unseen Roomate - Your Ghost Stories
Ghost of the B&B - True Tales
David Is Still Here - Your Ghost Stories
Lady in the Creek - True Tales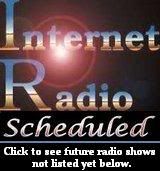 The Paracast - Alexandra Holzer - Nov 30
Radio: Michigan Paranormal - Nov 30
Radio: Private & Paranormal Eye - Nov 30
Radio: Paranormal 101 - Nov 30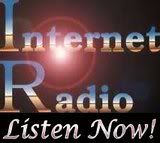 Radio: X-Factor: Live
Eye to the Sky-The UFO Synopsis Guest Chris Rutkowski
Radio: Thru the Keyhole w/History Channel's Duane Tudahl
Radio: Ghost Chatter w/Sherry Mills
Radio: H.I.G.H.Paranormal
Radio: Joliet Paranormal
Sci Fi Schedule - Nov 30
History Channel: The Universe: Parallel Universes - Nov 30
Sci Fi Ghost Hunters: "Spirits on the Water" - Dec 3
Harvard Team Unlocks Clues to Genes that Control Longevity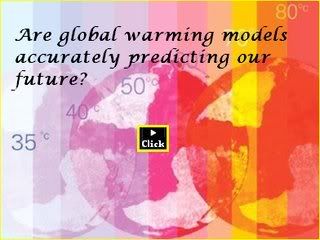 ****

****

****

****

................

See each month at a glance on one page

...
November
...
October
...
September...August...July...June