IF IT HIT THE INTERNET TODAY,
YOU'LL FIND IT BELOW
Alien, UFO & The Paranormal Casebook is a site that specializes in bringing this very day's news to it's visitors as it appears on the Internet each and every day. All links are TROJAN & VIRAL SAFE
and open to new window.
Research balloon seen over Tri-state prompts reports of UFO
UFOs over Newtown: see one reader's video clip
Witness Hits UFO With A Laser Beam Over Hanover, Ontario
UFO drops from large craft - Palo Verdi Nuclear Power Plant
New York - Small White Lights Darting Around The Night Sky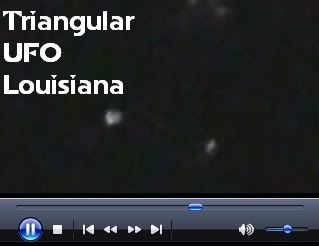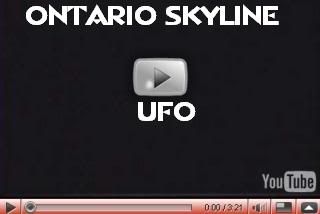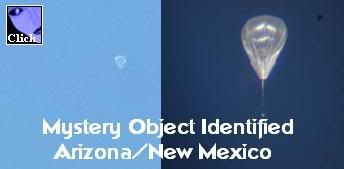 Alien Technology" Under Development at DARPA?
Alien Life: Detecting biosignatures around exoplanets
Alien Life: After Contact
Alien Life: Finding life in our own solar system
SETI celebrates ten years of not finding aliens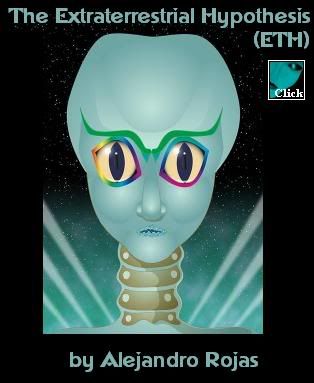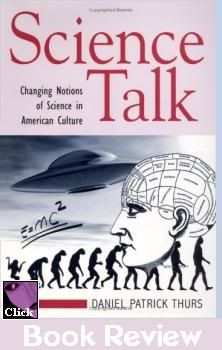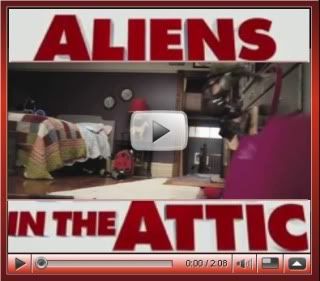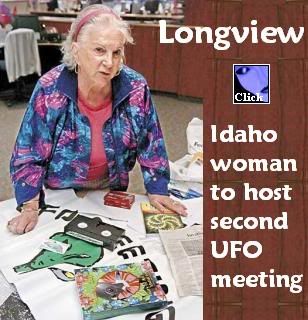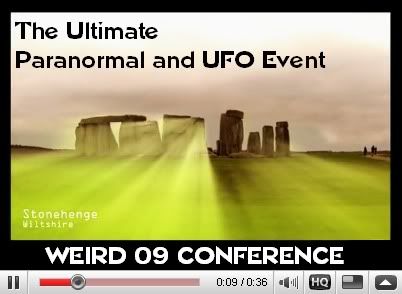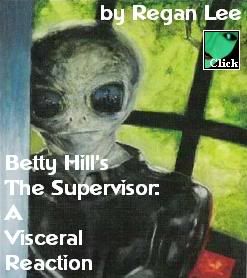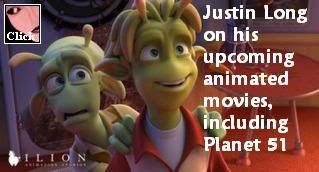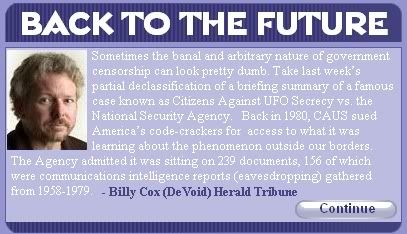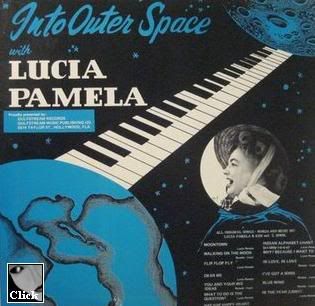 UFO ERA: Luis W. Alvarez's obituary - 1988
MUFON to Investigate UFOs- San Antonio, Victoria, CC, TX
Denton, Texas UFO Flyby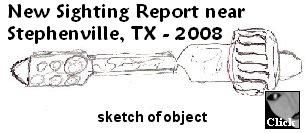 Alien Life: Comets carry life's key ingredients
Alien Life: Leading candidate to run NASA
Alien Life: Polar dinosaurs
Chile's World's Space-Observatory Headquarters

The Long Walk: Account of Yeti from WWII, or Fabrication?
Australia to build world's largest solar energy plant
Daily Grail: News Briefs - May 18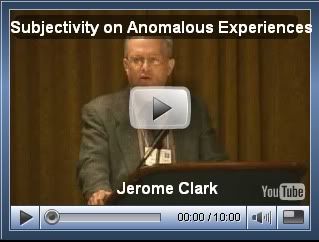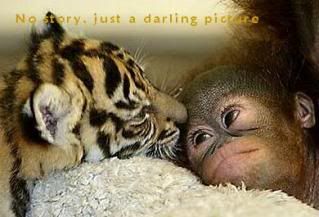 Eye to the Sky w/guest Ted Phillips - Physical Trace Research
Eye to the Sky w/guest Keith Chester
Keyhole guest Sam Maranto, State Director of Illinois MUFON
UFO Undercover w/guest Niara Isley - ET abduction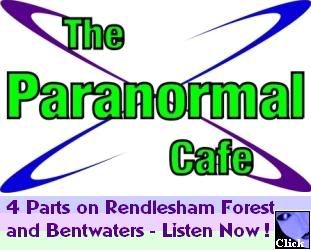 Listen Now!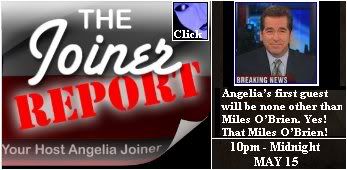 Coast to Coast - May 20 thru May 22
The Paracast: Robert Hastings & Don Ecker - May 24

Sci Fi Schedule - May 19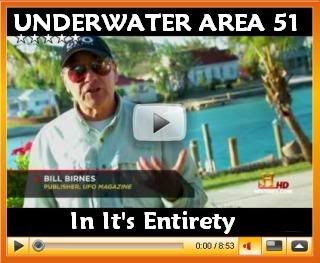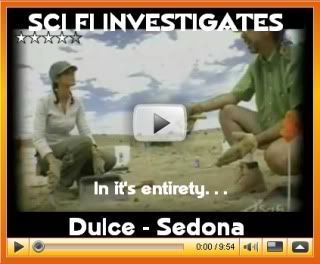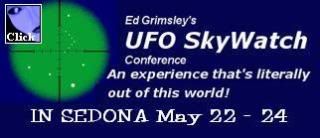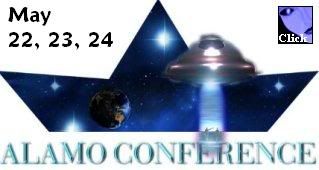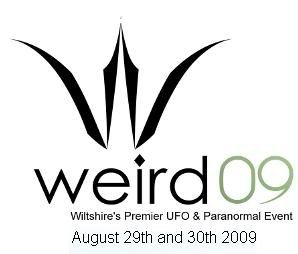 ****

****

****

****

Apr 2009
Mar 2009
Feb 2009
Jan 2009
Dec 2008
Nov 2008
Oct 2008
Sept 2008
Aug 2008
Jul 2008
Jun 2008