IF IT HIT THE INTERNET TODAY,
YOU'LL FIND IT BELOW
Alien, UFO & The Paranormal Casebook is a site that specializes in bringing this very day's news to it's visitors as it appears on the Internet each and every day. All links are TROJAN & VIRAL SAFE
and open to new window.
UFO Stalker - UFO Sighting - Las Cruces, NM - May 16, 09
Jellyfish UFO's in Lichfield: Mystery is solved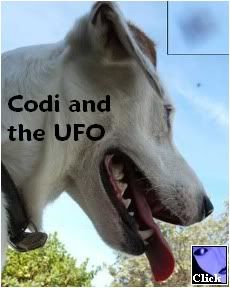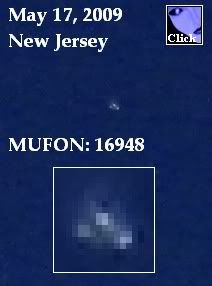 16948: Photo 2
MUFON Report: 16948
New Gary McKinnon petition online
The Orange Orb: From McMinnville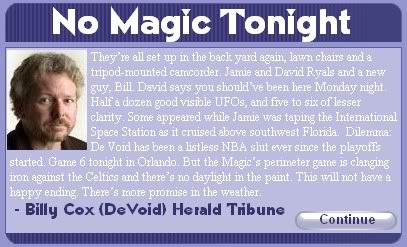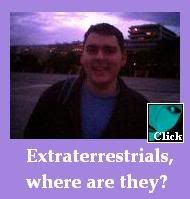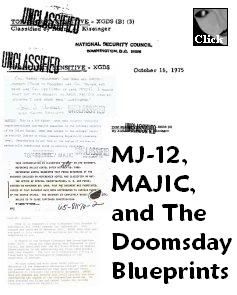 Three More Texas Sightings Posted
MUFON Takes Reports on Stephenville UFO Sightings
UFO ERA: What's Alien You? by Dave Barry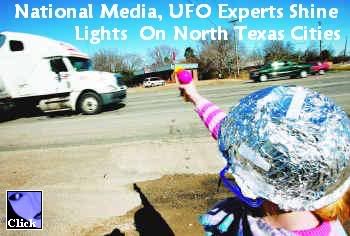 Big-Clawed Bigfoot - True Tales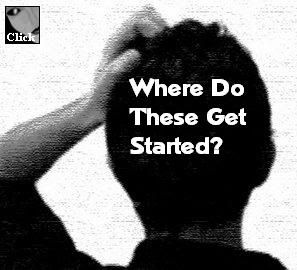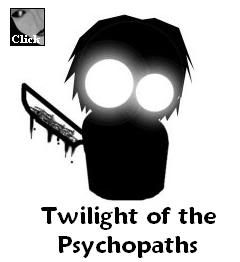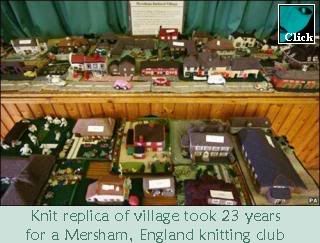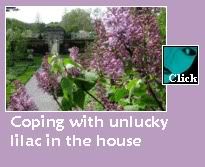 Eye to the Sky w/guest Ted Phillips - Physical Trace Research
Eye to the Sky w/guest Keith Chester
Keyhole guest Sam Maranto, State Director of Illinois MUFON
UFO Undercover w/guest Niara Isley - ET abduction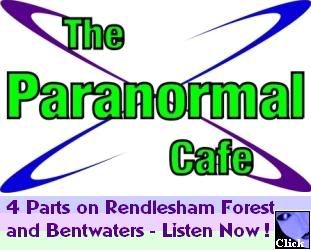 Listen Now!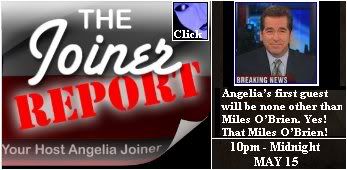 Coast to Coast - May 16 thru May 22
The Paracast: Robert Hastings & Don Ecker - May 24

Sci Fi Schedule - May 17
UFO Hunters: Underwater Area 51- 7pm May 17
Sci Fi Schedule - May 18
Sci Fi Schedule - May 19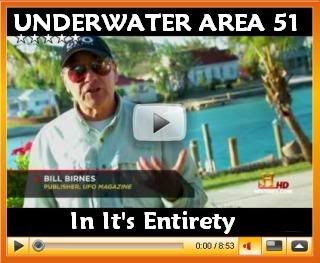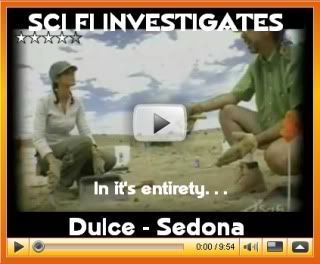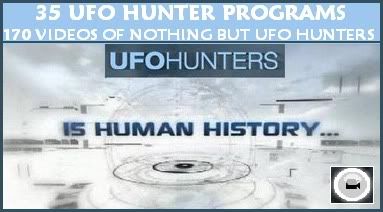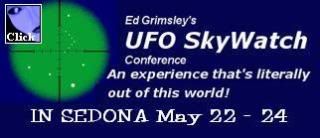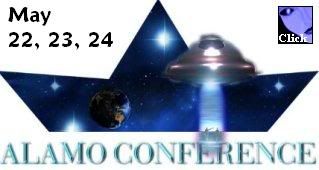 ****

****

****

****

Apr 2009
Mar 2009
Feb 2009
Jan 2009
Dec 2008
Nov 2008
Oct 2008
Sept 2008
Aug 2008
Jul 2008
Jun 2008