IF IT HIT THE INTERNET TODAY,
YOU'LL FIND IT BELOW
Alien, UFO & The Paranormal Casebook is a site that specializes in bringing this very day's news to it's visitors as it appears on the Internet each and every day. All links are TROJAN & VIRAL SAFE
and open to new window.
WORLD
Meir Stoke-On-Trent Staffordshire UK: Unknown Object
Philippines A Circular Object Zipped Towards The Horizon
UFOs sighted in and around Warrington
CANADA
Exeter, Ontario Canada UFO With Red Lights
Lethbridge, Alberta Three Silver Gray Spheres In V Formation
London, Ontario Can: Tiny Lights In The Shape Of A Triangle
Toronto, Ontario Two Discs And One Triangular UFO
Vernon British Columbia UFO And Helicopter (Pictures)
Caledon Ontario Can: Four Orange Colored Circular Objects
UNITED STATES
V-Shaped Craft Reported Over Los Angeles!
The little El Paso UFO that could
No Bird, No Plane -- That's a Rocket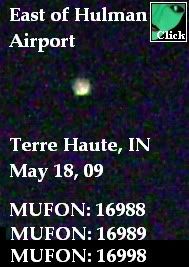 16988: Photo 2
16988: Photo 3
MUFON Report: 16988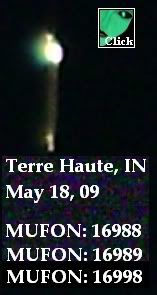 16989: Photo 2
MUFON Report: 16989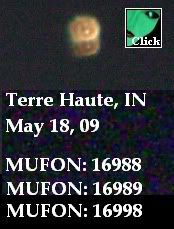 16998: Photo 2
16998: Photo 3
MUFON Report: 16998
16995: Photo 2
16995: Photo 3
MUFON Report: 16995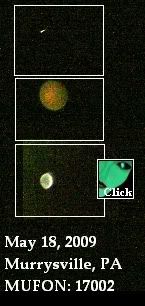 17002: Photo 2
17002: Photo 3
MUFON Report: 17002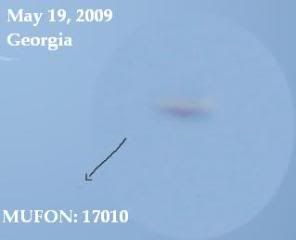 MUFON Report: 17010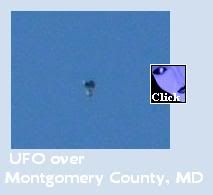 What Mount Everest might tell us about life on other worlds
Skinwalker Ranch:The alien/military mind control connection
Hey Look Us Over, Lend Us An Ear ......
Tampering With A Contested Consensus
First Contact: Lessons from Hollywood
X-Files' claims over inventor's death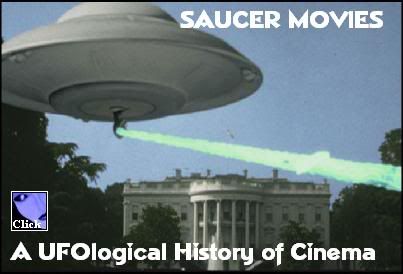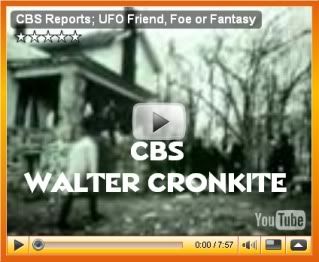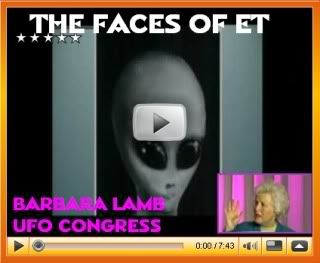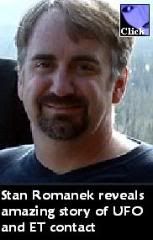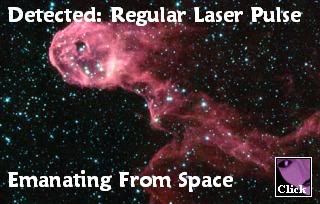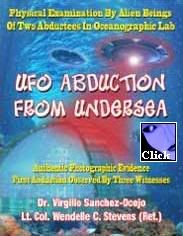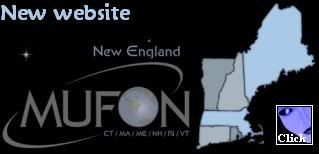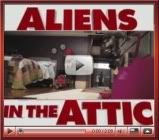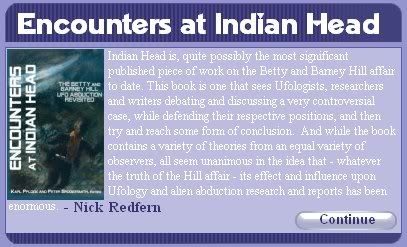 UFO ERA: A.P.R.O. aurevoir? - 1988
Military Explanation Solves No UFO Mystery
More Information on Texas Sightings & Investigator's Report

Alien Life: Super-strong crust of neutrino stars
ESA launches pair of observatories
Meteorites tell early history of solar system
Herschel Phones Home — Literally
Astronauts Release Hubble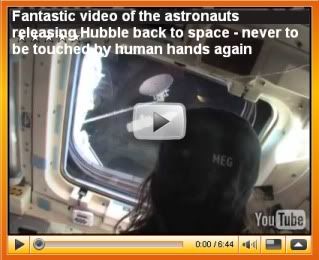 New Cambridge research on origins of the universe
Daily Grail: News Briefs - May 19, 2009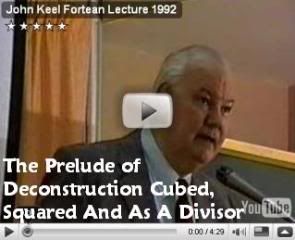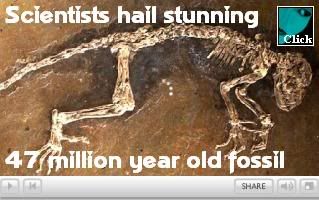 A Global Focus w/Guest, Charles Hall: U.S. Air Force Veteran
Eye to the Sky w/guest Ted Phillips- Physical Trace Research
Keyhole guest Sam Maranto, State Director of Illinois MUFON
UFO Undercover w/guest Niara Isley - ET abduction
Listen Now!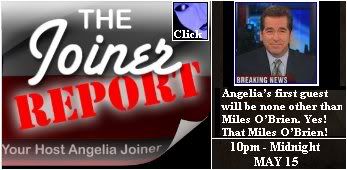 Coast to Coast - May 20 thru May 22
The Paracast: Robert Hastings & Don Ecker - May 24

Sci Fi Schedule - May 20
UFO Hunters: UFO Surveillance - 10pm May 20
Sci Fi Schedule - May 21
Sci Fi Schedule - May 22
Sci Fi Schedule - May 23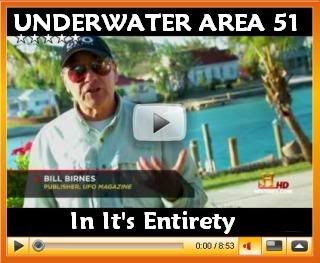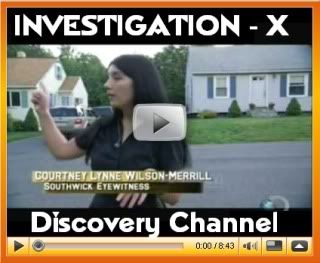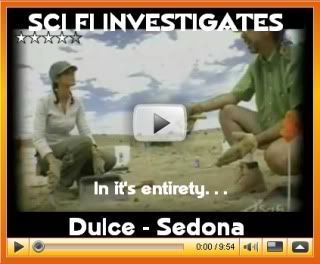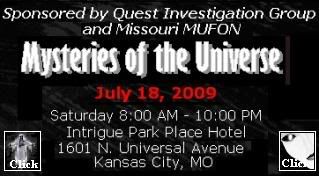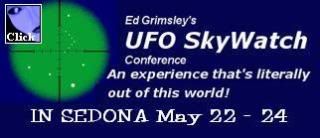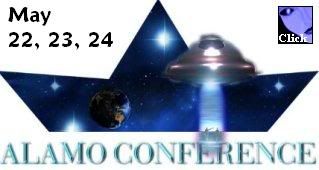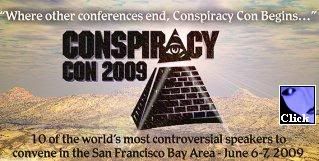 ****

****

****

****

Apr 2009
Mar 2009
Feb 2009
Jan 2009
Dec 2008
Nov 2008
Oct 2008
Sept 2008
Aug 2008
Jul 2008
Jun 2008