IF IT HIT THE INTERNET TODAY,
YOU'LL FIND IT BELOW
Alien, UFO & The Paranormal Casebook is a site that specializes in bringing this very day's news to it's visitors as it appears on the Internet each and every day. All links are TROJAN & VIRAL SAFE
and open to new window.
UFOs over Colorado, Vail Valley
More sightings of UFO - Berwick
Weekly Sighting Reports - 05-21-09
MUFON Report: 17028
MUFON Report: 17034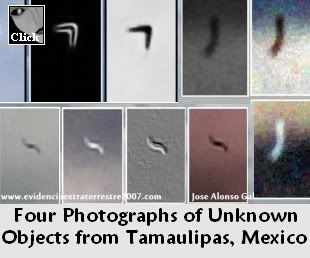 What will happen if SETI has found something?
No Celebrations Yet... What Does Signal Mean?
Science Fiction and UFOs
Discerning conduits of influence & communication-Exopolitics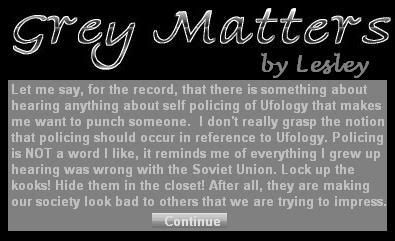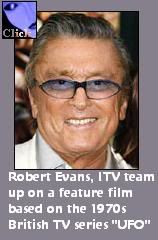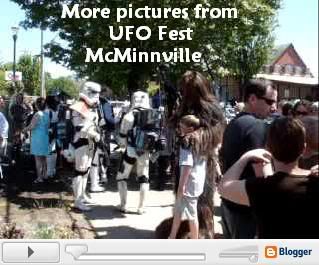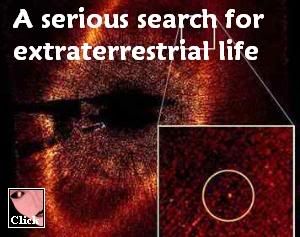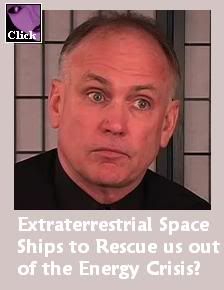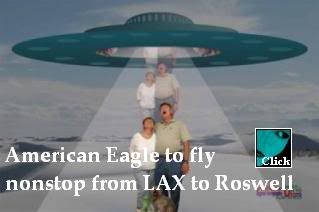 UFO ERA: UFO source info - Jan 1990
Witnesses Don't Buy Military Explanation
Military Now Says Planes Flying in Area of UFO Reports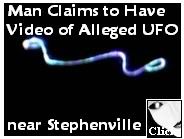 Alien Life: Super-strong crust of neutrino stars
What Mount Everest might tell us about life on other worlds
New International Astronauts Introduced
Live Telescope Today: Jupiter and Neptune Conjunction - M19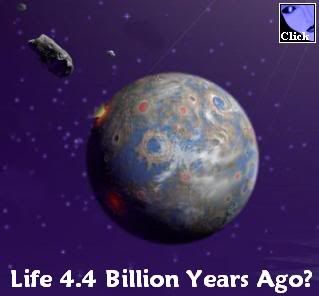 Daily Grail: News Briefs - May 21
Gem of a Book: Michael Cremo on The Evolution Conspiracy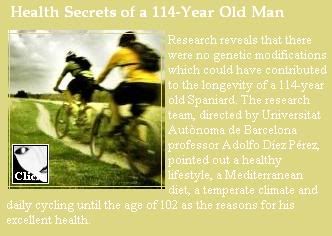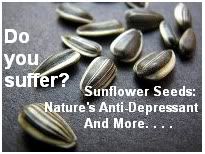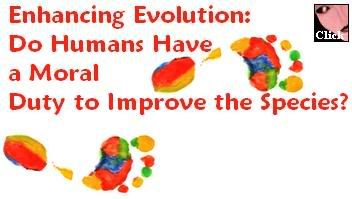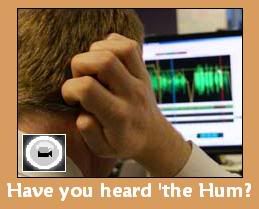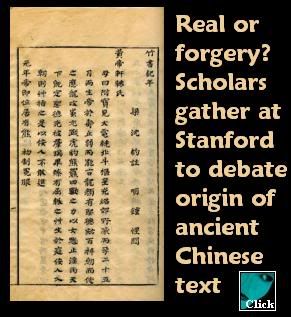 A Global Focus w/Charles Hall: physicist; U.S. Air Force Vet
Eye to the Sky w/guest Ted Phillips - Physical Trace Research
Keyhole guest Sam Maranto, State Director of Illinois MUFON
UFO Undercover w/guest Niara Isley - ET abduction
Listen Now!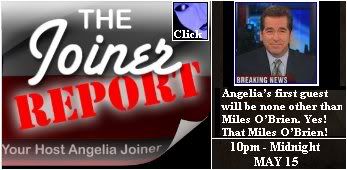 Coast to Coast - May 22
The Paracast: Robert Hastings & Don Ecker - May 24

Sci Fi Schedule - May 21
Sci Fi Schedule - May 22
Sci Fi Movie Marathon - 8am to midnight May 22
Sci Fi Schedule - May 23
Sci Fi Movie Marathon - 1am to midnight May 23
Sci Fi Schedule - May 24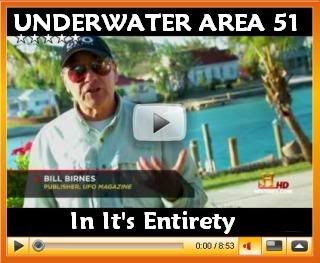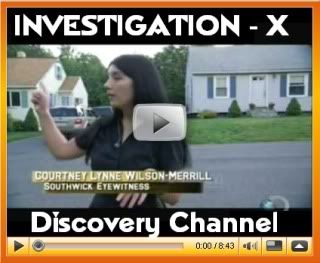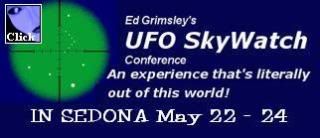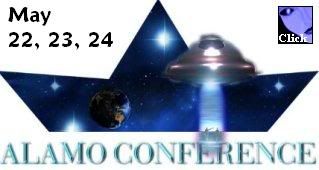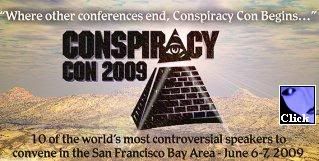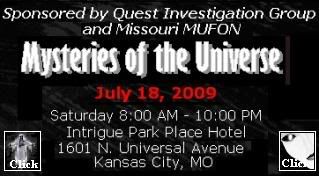 ****

****

****

****

Apr 2009
Mar 2009
Feb 2009
Jan 2009
Dec 2008
Nov 2008
Oct 2008
Sept 2008
Aug 2008
Jul 2008
Jun 2008