IF IT HIT THE INTERNET TODAY,
YOU'LL FIND IT BELOW
Hubble Website - Picture Album: Entire Collection

Alien, UFO & The Paranormal Casebook is a site that specializes in bringing this very day's news to it's visitors as it appears on the Internet each and every day. All links are TROJAN & VIRAL SAFE
and open to new window.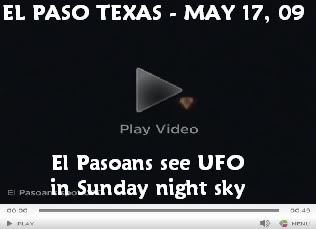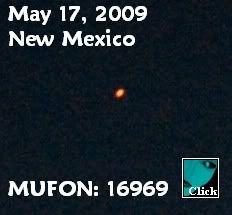 16969: Photo 2
16969: Photo 3
MUFON Report: 16969
FOIA Follow-up: CIA Loves to Track
Official What's All This, Then? t-shirt released…
UFOs, Hauntings, Witches -- To Believe or Not to Believe?
Alien Life: Detecting biosignatures around exoplanets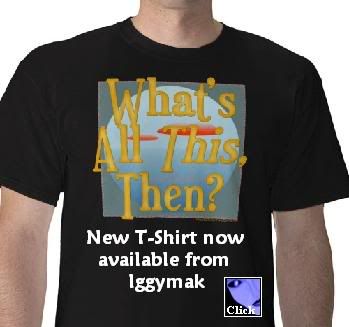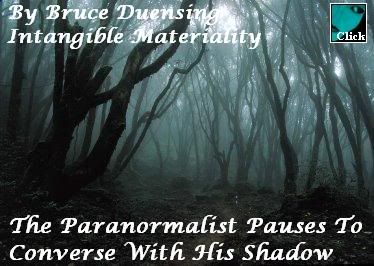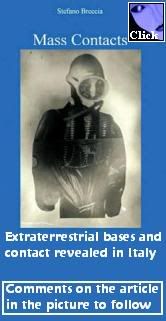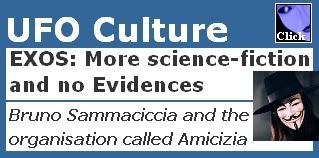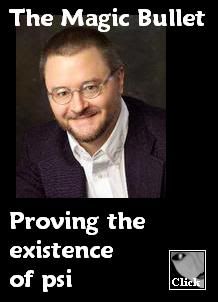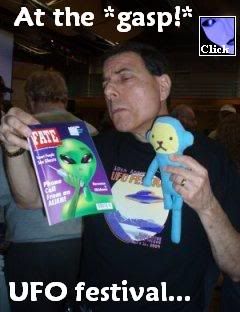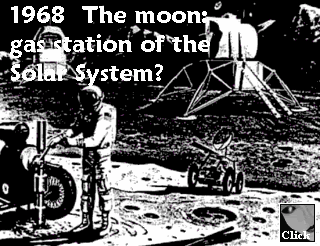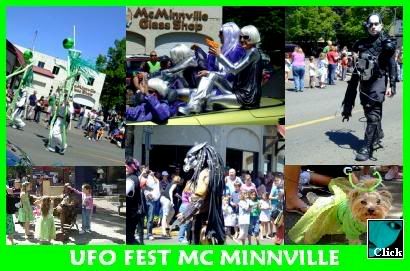 UFO ERA: Allan drakes ufo contactee experience
Stephenville UFO Sightings Far from Over
UFO Sighting in Central Texas' Hill County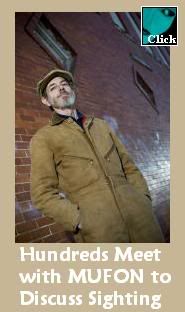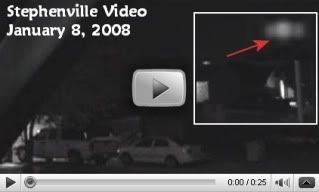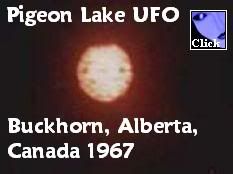 Synthetic-Skin Invention - Getting Rid of the Human Species?
How Neanderthals met a grisly fate: devoured by humans
"Angels & Demons" Takes Top Spot at Box Office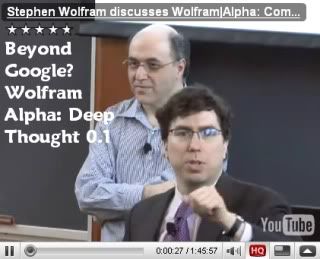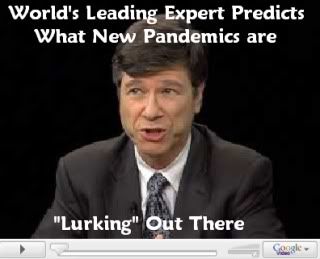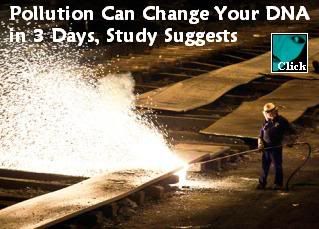 Eye to the Sky w/guest Ted Phillips - Physical Trace Research
Eye to the Sky w/guest Keith Chester
Keyhole guest Sam Maranto, State Director of Illinois MUFON
UFO Undercover w/guest Niara Isley - ET abduction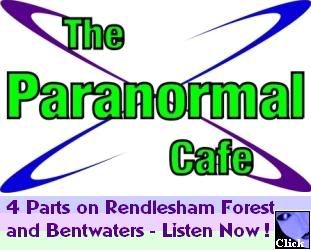 Listen Now!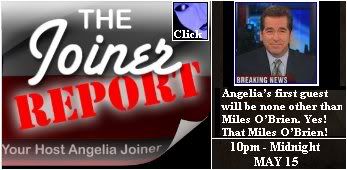 Coast to Coast - May 19 thru May 22
The Paracast: Robert Hastings & Don Ecker - May 24

Sci Fi Schedule - May 18
Sci Fi Schedule - May 19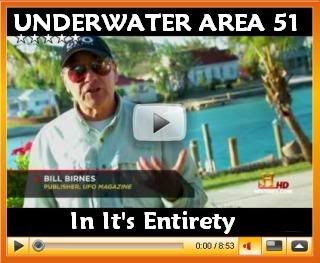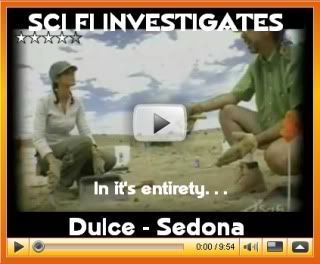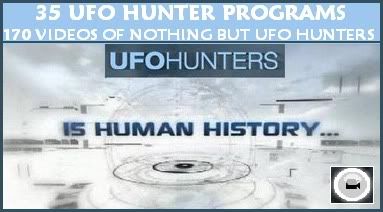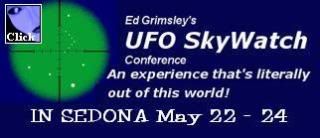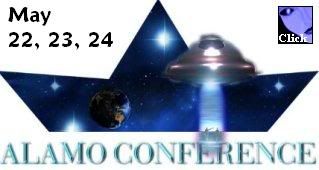 ****

****

****

****

Apr 2009
Mar 2009
Feb 2009
Jan 2009
Dec 2008
Nov 2008
Oct 2008
Sept 2008
Aug 2008
Jul 2008
Jun 2008