IF IT HIT THE INTERNET TODAY,
YOU'LL FIND IT BELOW

Alien, UFO & The Paranormal Casebook is a site that specializes in bringing this very day's news to it's visitors as it appears on the Internet each and every day. All links are TROJAN & VIRAL SAFE
and open to new window.
WORLD
Mentone Melbourne, Australia Five Cigar Shaped UFOs
Barking Essex England A Round Object Spinning
Salinas, Puerto Rico Triangle With Three Lights
Dursley, Gloucestershire: A Large Orange Glowing Object
Crosby, Liverpool U.K A Large Orange Ball
Woodbridge, VA: Yellow Orb Floated Over Two Witnesses
Aotea Harbour, North Island, NZ - Erratic Moving Object
Esher, Surrey, UK A Huge Orange Orb
Butler, Perth, Western Australia Bright White Star Like Objects
Perth, Western Australia A Brilliant Glowing Orb
7 more reports at HBCC that sound like lanterns
UNITED STATES
UFO Stalker - UFO Sighting - Elk City, OK - Apr 21, 09
UFO Stalker - Denver, CO - Apr 25, 09
Wilmington, California Three Spheres
Medford, Oregon Ten Plus Objects
Laredo Texas V Shaped Amber Lights
Tamiami Airport, Miami, Florida A Triangular Object
Gaithersburg, Maryland Round Shiny Object With Lights
Cherry Hill, NJ: A V Shaped Craft Over Witnesses Home
CANADA
S.W. Of Grande Prairie, Alberta Two Bright Red Orange Lights
Huntsville Ontario Canada A Circular Object With Blue Lights
Between Ajax And Ashburn, Ontario Lg Round Lights (UFOs)
16703 Quicktime Movie 1
16703 Quicktime Movie 2
MUFON Report: 16703
16702 2nd Photo
MUFON Report: 16702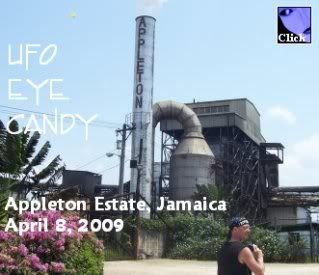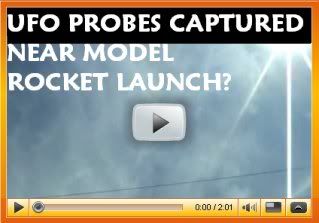 X-Conference 2009 PRG Awards
The Actual Lack Of Thirst For Ufo Disclosure
UFOs Filmed Over The US Capital Building In 1952
For 'X-Files,' the truth is still out there - Third film?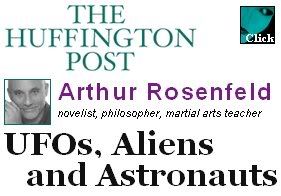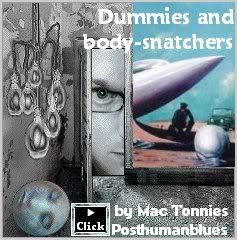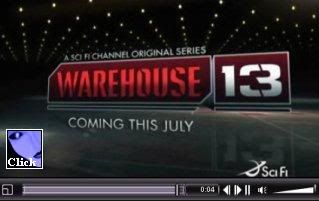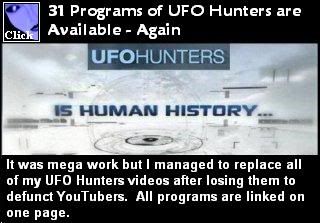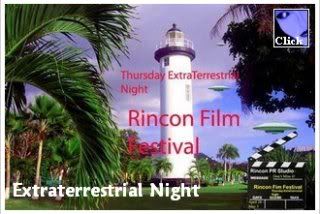 UFO ERA: Request for Project Aquarius files - Mar 1987
2003 UFO Incident-Screaming Sounds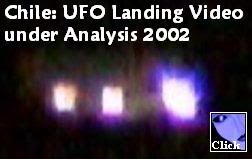 Alien Life: Detecting chiral molecules
Alien Life: Price for orbiting too close to one's star

Daily News Briefs - Apr 28
Daily Grail: Sphinx-a-Nova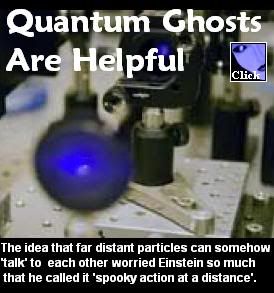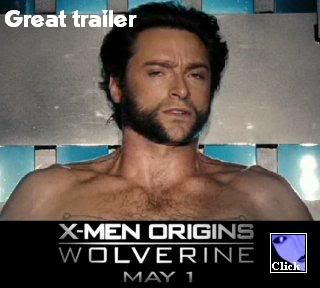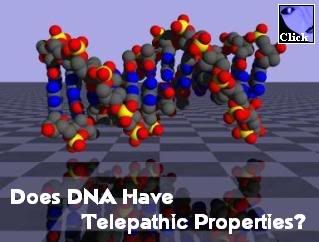 The Paracast: Remote Viewer Daz Smith
Eye to the Sky w/Kyle Lovern on UFO sightings in W. Virginia
UFO Undercover w/Trice Sheridan on 2009 X-Conference
PsiOp Radio with guest Adam Gorightly

Coast to Coast - April 29 - April 30
Coast to Coast:George Noory w/Joshua P. Warren
- April 29
Coast to Coast:
George Noory w/Linda Moulton Howe
- April 30
The Paracast: Remote Viewer Peter Robbins - May 3

Sci Fi Schedule - Apr 28
Sci Fi Schedule - Apr 29
Travel: UFO Over Illinois - 3pm Apr 29
UFO Hunters: Alien Harvest - 10pm Apr 29
UFO Hunters: Giant Triangles- 11pm Apr 29
Sci Fi Schedule - Apr 30
Sci Fi Schedule - May 1
Sci Fi Schedule - May 2
****

****

****

****

Apr 2009
Mar 2009
Feb 2009
Jan 2009
Dec 2008
Nov 2008
Oct 2008
Sept 2008
Aug 2008
Jul 2008
Jun 2008