IF IT HIT THE INTERNET TODAY,
YOU'LL FIND IT BELOW
Alien, UFO & The Paranormal Casebook is a site that specializes in bringing this very day's news to it's visitors as it appears on the Internet each and every day. All links are TROJAN & VIRAL SAFE
and open to new window.
UFO Stalker - UFO Sighting - Phoenix, AZ - Apr 28, 09
cigar-like, moved very fast, was orange in color
Two UFOs spotted in Haywards Heath
Introducing the Journal of Frontier Science
Are We Alone?
In Hamilton, 'Dr. UFO' is on the case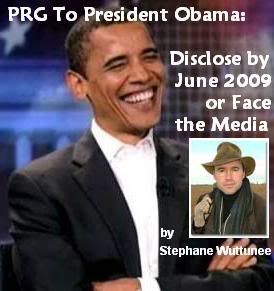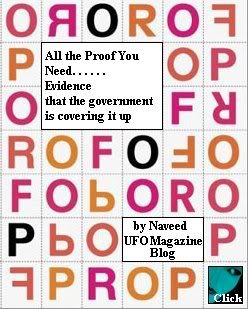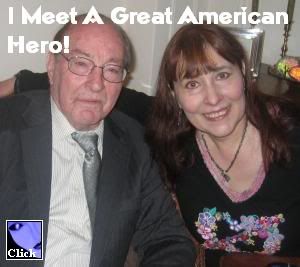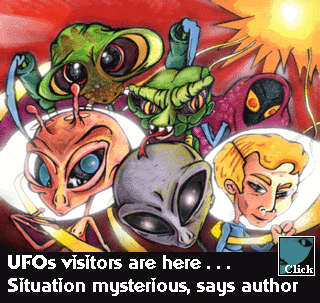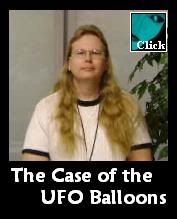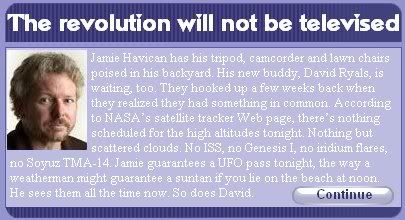 UFO ERA: Project Blue Book Warning
Circular Object Passes US Airways Jet - 2003
Amelia, Ohio Bizarre UFO Incident - 2004
Windows Media Video

Alien Life: Replicating evolution in the lab
The challenge of learning about worlds orbiting distant stars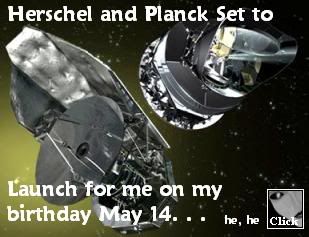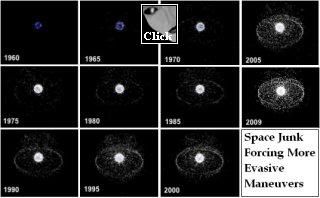 Daily Grail: Earthquake ELFs
Michael Prescott's: Esse est percipi?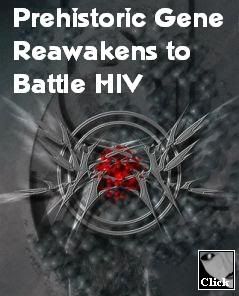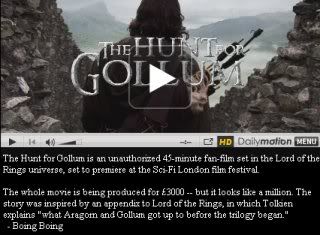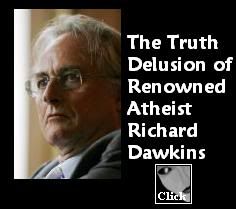 Radio: A Global Focus w/Dennis Balthase
UFO Paranormal: w/Tom Carey, co-author Witness to Roswell
The Paracast: Remote Viewer Daz Smith
Eye to the Sky w/Kyle Lovern on UFO sightings in W. Virginia
UFO Undercover w/Trice Sheridan on 2009 X-Conference
PsiOp Radio with guest Adam Gorightly
Coast to Coast - April 30
Coast to Coast:
Noory w/Linda Moulton Howe
- April 30
The Paracast: Remote Viewer Peter Robbins - May 3

Sci Fi Schedule - Apr 29
Travel: UFO Over Illinois - 3pm Apr 29
UFO Hunters: Alien Harvest - 10pm Apr 29
UFO Hunters: Giant Triangles- 11pm Apr 29
Sci Fi Schedule - Apr 30
Sci Fi Schedule - May 1
Sci Fi Schedule - May 2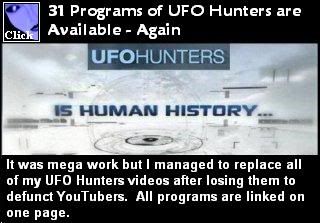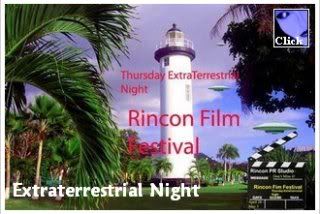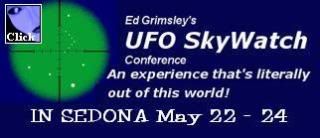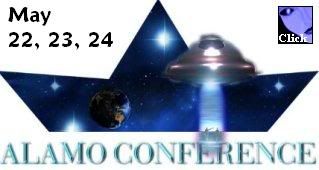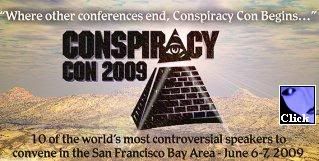 ****

****

****

****

Apr 2009
Mar 2009
Feb 2009
Jan 2009
Dec 2008
Nov 2008
Oct 2008
Sept 2008
Aug 2008
Jul 2008
Jun 2008