.
IF IT HIT THE INTERNET TODAY,
YOU'LL FIND IT BELOW
.
Alien, UFO & The Paranormal Casebook is a site that specializes in bringing this very day's news to it's visitors as it appears on the Internet each and every day. All links are TROJAN & VIRAL SAFE
and open to new window.
UFO Stalker - UFO Sighting - Cleveland, OH - Apr 24, 09
UFO Stalker - UFO Sighting - Austin, TX - Apr 26, 09
UFO Stalker - UFO Sighting - Monroe City, IN - Apr 22, 09
UFO Stalker - UFO Sighting - Trinity, Texas - April 22, 09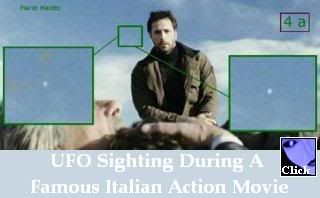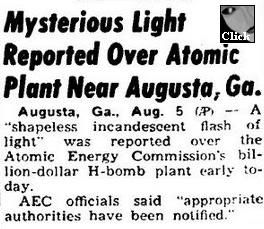 Alien Life:A prediction that we'll discover alien life within 10 yrs
The 1960's RAND Corporation Paper " UFOs: What to Do?"
Scared of UFO
EBE/UFO sighting in North Carolina warns of World War III
Anti-Gravity Tube and the Lenz Law
Earth to aliens: let's talk
Teton, Idaho UFO and Crop Circle
Bigfoot & UFO Sightings in Canada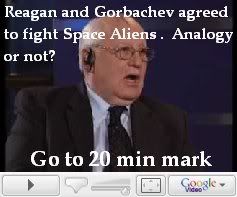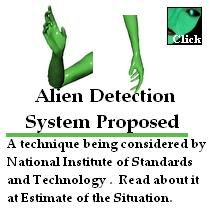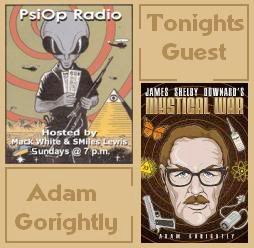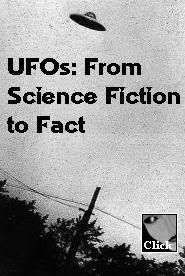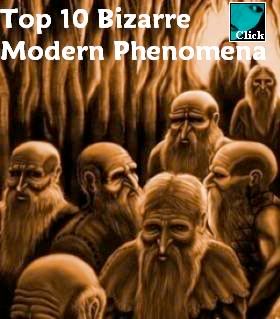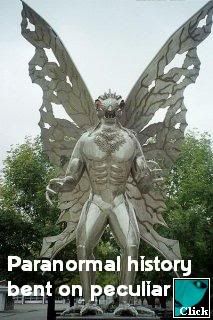 UFO ERA: Aquarius Documents - Nov 1980
2002 Rendlesham Documents Released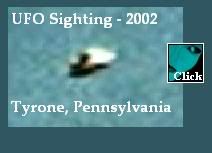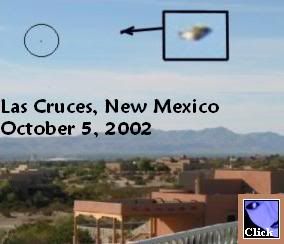 Alien Life: Understanding lunar dust behavior
Giant Mystery Blob Discovered Near Dawn of Time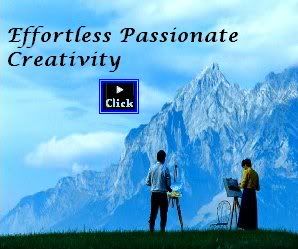 Hunting mythical creatures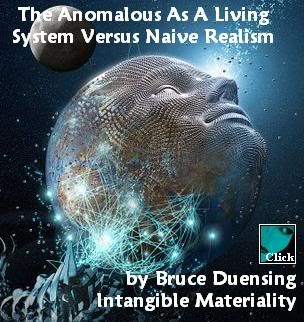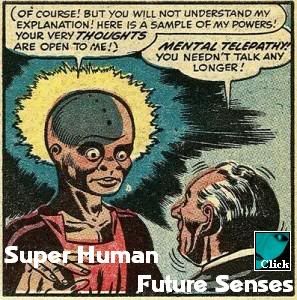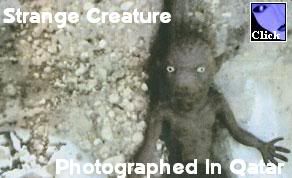 ABSOLUTEY ABSURD!
ABSOLUTELY HILARIOUS!

Eye to the Sky w/Kyle Lovern on UFO sightings in W. Virginia
Radio: Paradigm Radio w/Steve Bassett
Voice of the People w/Jason Wilson on Future Thoughts
UFO Undercover w/Trice Sheridan on 2009 X-Conference
Eye To The Sky Guests : Angelia Joiner & Grant Cameron

PsiOp Radio with guest Adam Gorightly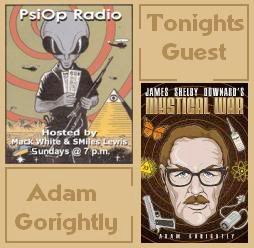 Radio: Nocturnal Frequency Radio - April 26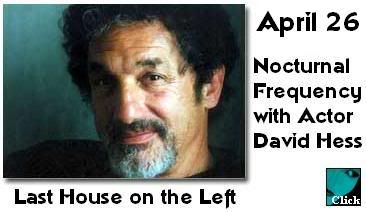 The Paracast: Remote Viewer Daz Smith - Apr 26
Coast to Coast - April 27 - April 30
Coast to Coast: Noory w/Joshua P. Warren
- April 29
Coast to Coast:
Noory w/Linda Moulton Howe
- April 30
The Paracast: Remote Viewer Peter Robbins - May 3

Sci Fi Schedule - Apr 26
Discovery: Investigation X:UFO Outbreak - 2pm Apr 26
Discovery: UFO's Over Earth: Fayetteville - 3pm Apr 26
Discovery: Area 51- 4pm Apr 26
Discovery: Nazi UFO Conspiracy - 5pm Apr 26
Sci Fi Schedule - Apr 27
****

****

****

****

Apr 2009
Mar 2009
Feb 2009
Jan 2009
Dec 2008
Nov 2008
Oct 2008
Sept 2008
Aug 2008
Jul 2008
Jun 2008