IF IT HIT THE INTERNET TODAY,
YOU'LL FIND IT BELOW
Alien, UFO & The Paranormal Casebook is a site that specializes in bringing this very day's news to it's visitors as it appears on the Internet each and every day. All links are TROJAN & VIRAL SAFE
and open to new window.
Eerie: Ghost Steamship Reported in 1800s and Recently
UFO Stalker - UFO Sighting - Middle Grove, MO - Jan 31, 1993
UFO Stalker - UFO Sighting - Marana, AZ - Apr 28
More UFO shocks in Highlands
Is it a bird... is it a plane.... or maybe a UFO? - UK
Two UFOs spotted in Haywards Heath - UK
Weekly Sighting Reports - 04-30-09
Tractor Ride Turns Frightening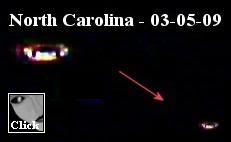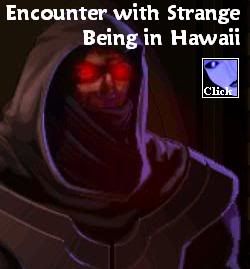 How Should "Disclosure" Be Handled? - Greg Bishop
Philosophizing
EBE/UFO sighting in British Columbia
Life on other planets? You bet, says SETI pioneer
The Sci-Fi Divide: Why don't we want science fiction on TV?
History of My Favourite Martian Photograph
UFO sightings: Something Floats Over Our World
Gregory Branson-Trent Releases Book - Aliens Among Us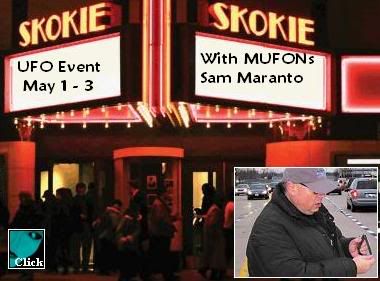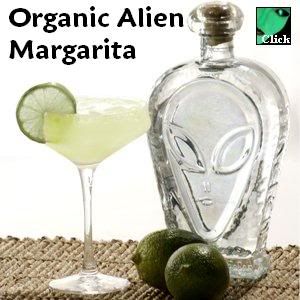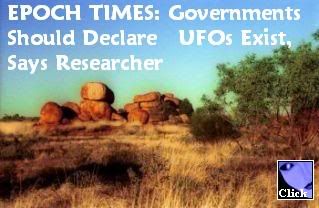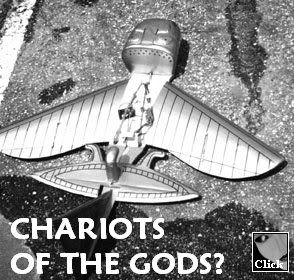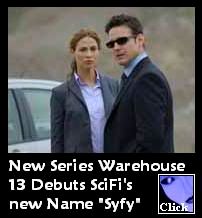 UFO ERA: A response to Project Blue Book warning
2004 Staffordshire UK UFO Wave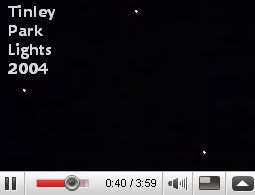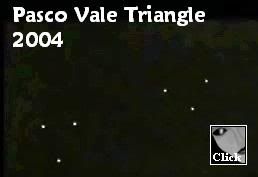 Humans Halfway to Causing Dangerous Climate Change
Interstellar messaging & ??'s about how dinos went extinct
Rogue Black Holes May Wander the Galaxy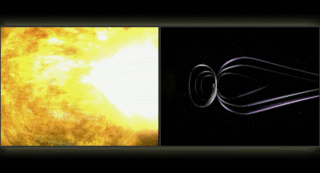 European, Chinese satellites watch solar storms pummel Earth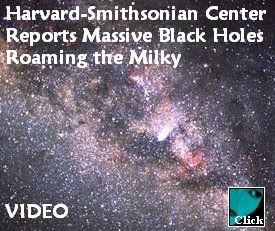 Daily Grail: News Briefs - Apr 29
Fastest Camera Ever Built Uses Lasers
METEOR: University asking for public's help to find fragments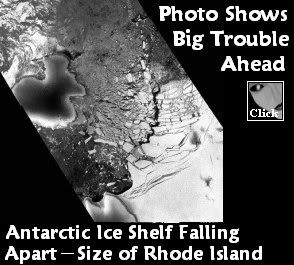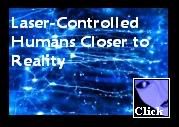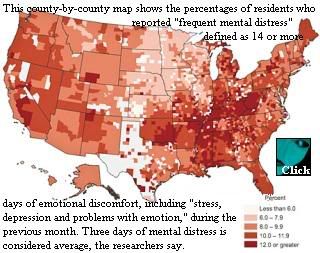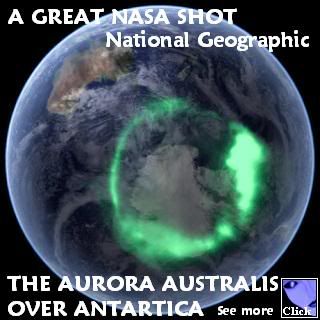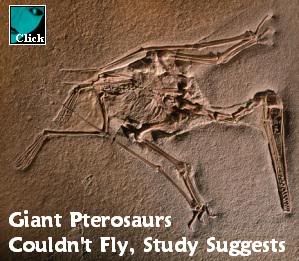 Radio: Paranormal Palace - UFO Hard Evidence
PsiOp Radio with guest Adam Gorightly
Radio: A Global Focus w/Dennis Balthase
UFO Paranormal radio: w/Tom Carey - Witness to Roswell
The Paracast: Remote Viewer Daz Smith
Eye to the Sky w/Kyle Lovern on UFO sightings in W. Virginia
UFO Undercover w/Trice Sheridan on 2009 X-Conference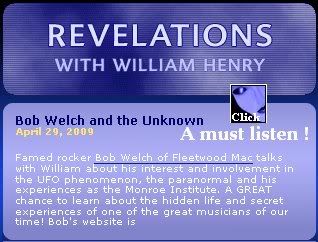 Coast to Coast - May 1
Coast to Coast:
Noory w/Linda Moulton Howe
- April 30
The Paracast: Remote Viewer Peter Robbins - May 3

Sci Fi Schedule - Apr 30
Sci Fi Schedule - May 1
Sci Fi Schedule - May 2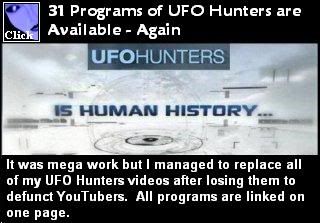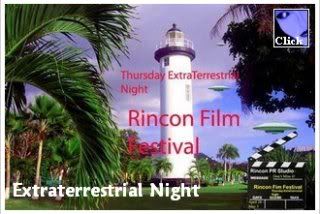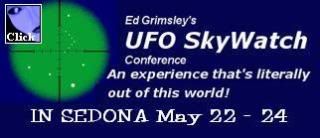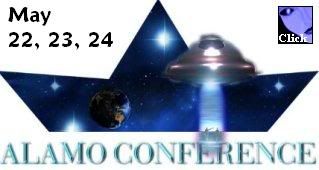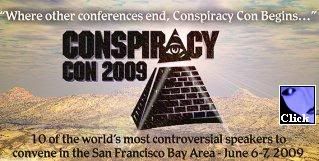 ****

****

****

****

Apr 2009
Mar 2009
Feb 2009
Jan 2009
Dec 2008
Nov 2008
Oct 2008
Sept 2008
Aug 2008
Jul 2008
Jun 2008