.
IF IT HIT THE INTERNET TODAY,
YOU'LL FIND IT BELOW
.
Click here for "Introducing the Journal of Frontier Science"
Alien, UFO & The Paranormal Casebook is a site that specializes in bringing this very day's news to it's visitors as it appears on the Internet each and every day. All links are TROJAN & VIRAL SAFE
and open to new window.
UFO Stalker - UFO Sighting - Virginia - Oct 5, 1976
UFO Stalker - UFO Sighting - Taft, CA - Oct 10, 1982
UFO Stalker- UFO Sighting - Beaumont, TX - Apr 27, 09
UFO sighting in Kings Langley? (Lanterns?)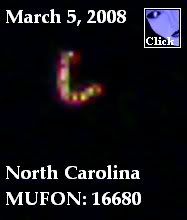 16680: Photo 2
MUFON Report: 16680
Alien Life: New discoveries in Gliese 581 solar system
Alien Ant Watercolor
MJ-7's April Gathering - New Mexico L.O.W.F.I.
Alien Evolution
Trailer 1: Capturing the Light
Trailer 2: Capturing the Light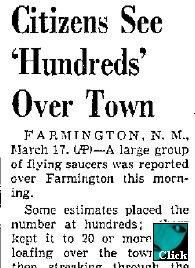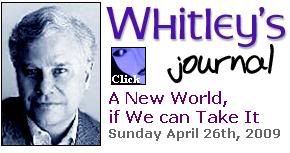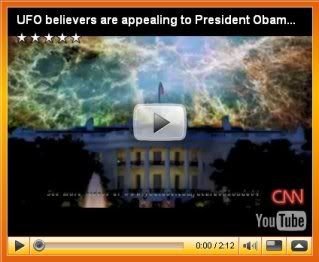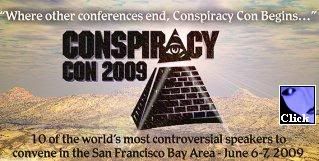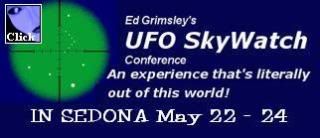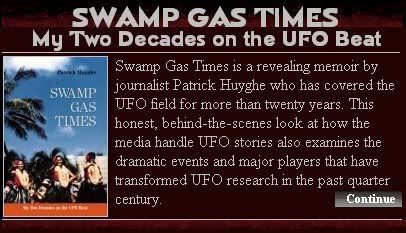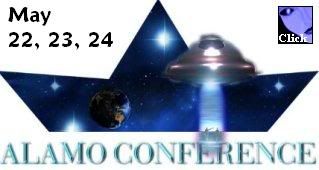 UFO ERA: Information about the new project bluebook
2002: Afyon, Turkey Sighting with Video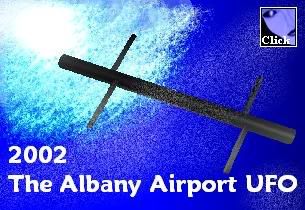 Alien Life: Viral extinction rates
Video: Did Dark Matter Destroy Universe 1.0?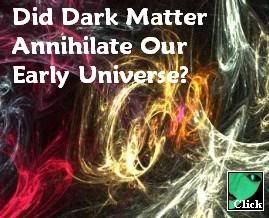 New blow for dinosaur-killing asteroid theory
Sci Fi's Carny
Daily Grail: News Briefs - April 27
Harvard creates computer language - penetrates mind of a cell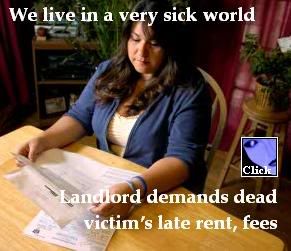 Radio: Nocturnal Frequency with actor David Hess
The Paracast: Remote Viewer Daz Smith
Eye to the Sky w/Kyle Lovern on UFO sightings in WV
Radio: Paradigm Radio w/Steve Bassett
UFO Undercover w/Trice Sheridan on 2009 X-Conference
PsiOp Radio with guest Adam Gorightly

Coast to Coast - April 28 - April 30
Coast to Coast: Noory w/Joshua P. Warren
- April 29
Coast to Coast:
Noory w/Linda Moulton Howe
- April 30
The Paracast: Remote Viewer Peter Robbins - May 3

Sci Fi Schedule - Apr 27
****

****

****

****

Apr 2009
Mar 2009
Feb 2009
Jan 2009
Dec 2008
Nov 2008
Oct 2008
Sept 2008
Aug 2008
Jul 2008
Jun 2008