.
IF IT HIT THE INTERNET TODAY,
YOU'LL FIND IT BELOW
.





















I TAKE THE HITS FOR YOU SO THAT ALL LINKS ARE
TROJAN & VIRAL SAFE
AND ALL LINKS OPEN TO NEW WINDOW

UFO Stalker - UFO Sighting - Houston, TX
UFO spotted over Newbury: Taxi firm boss "mesmerised"
UFO Stalker - UFO Sighting - Fort Collins, CO
Mysteries in the sky intrigue us - Alaska
Wishaw, Lanarkshire - Feb 13, 2009
Watchers in the Night Sky
Star-gazer spots "bright orange" UFO above Crawley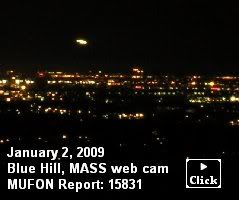 MUFON Report: 15831

Alien message in a bottle
New Los Angeles UFO Examiner - Skylaire Alfvegren
Alien message in a bottle
This Months Ufo Disclosure Countdown Clock's
Missing Time in New York - True Tales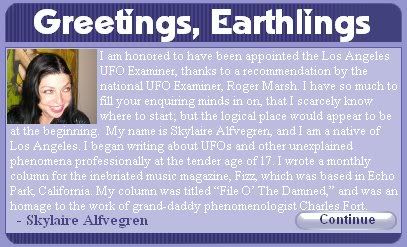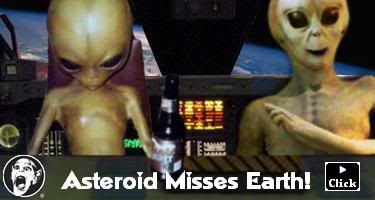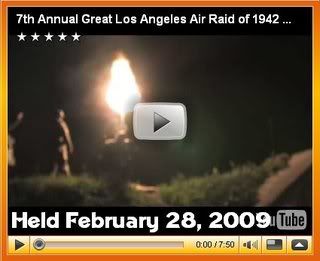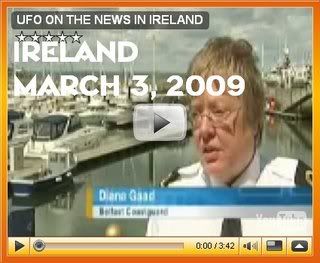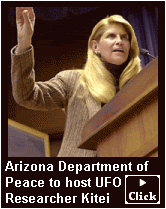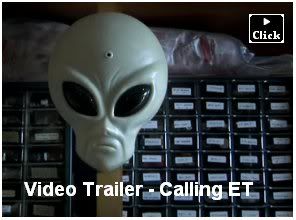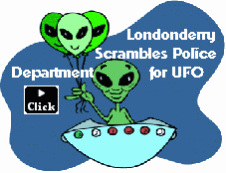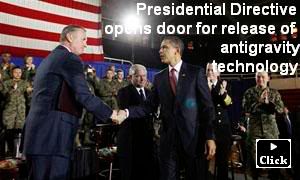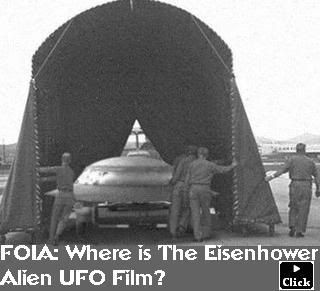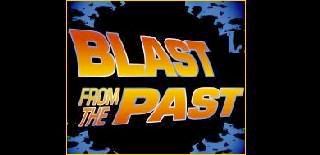 UFO ERA: Inside ufology - Feb 1989
McChord UFO Encounter - 1972
Pasadena, California Helicopter Crew Encounter UFO in 1972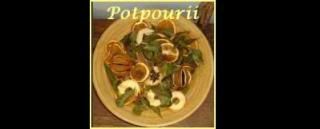 Daily Grail: News Briefs - Mar 5
Daily Grail: Fortean Blogscan - Mar 4
The first American prophet - Michael Prescott
The necessity of parallel universes
Ancient Atomic Warfare in Nevada?
Marian Apparition:In 1981, six youths, saw the blessed mother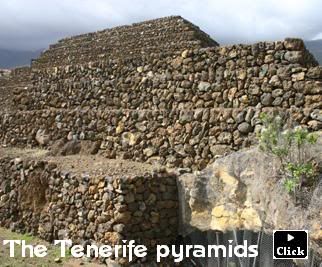 Abominable Attenborough Controversy
Laws Protecting Cryptids?
Arizona Tragedy: Jaguar Update
Ethnoknown Means What?
Loren In The Sewers With The Gators?(Post-Screening)
Cricket Attack: Copycat of Mumbai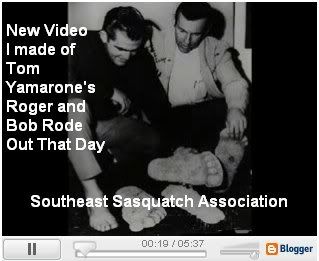 Space week focuses on extraterrestrial
Life in dense, salty sinkholes
Water ran on Mars as early humans walked the Earth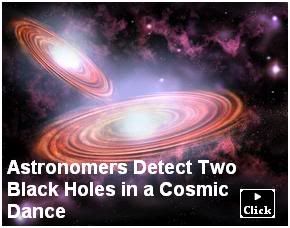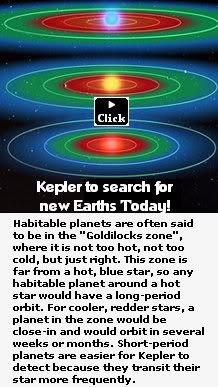 Radio: Capt'n Jack with Wayne Herschel
Coast to Coast - Noory w/Andy Lloyd ET & Govt Cover-ups
Eye to the Sky - the UFO synopsis Guest: Albert S. Rosales
Joe Montaldo previews the X-Conf. being held in DC
UFO Think Tank with Nick Pope
Radio: UFONAUT w/Mike Bara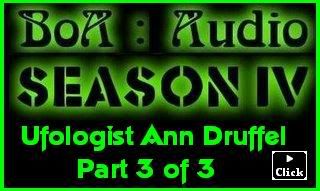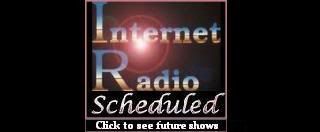 Strange World Radio - L. A. Marzulli - Mar 6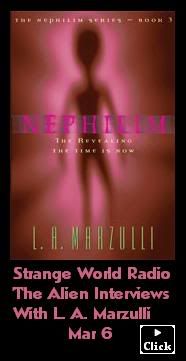 Coast to Coast - Mar 5 - 6
Radio: UFO Buzz - Mar 5
Radio: Capt'n Jack with Dr. Lynne D. Kitei - Mar 5

Sci Fi Schedule - Mar 5
Sci Fi Schedule - Mar 6
****

****

****

****

..................
See each month at a glance on one page
....................
Dec
...
Nov
...
Oct
...
Sept...Aug...July...June