.
IF IT HIT THE INTERNET TODAY,
YOU'LL FIND IT BELOW
.
I TAKE THE HITS FOR YOU SO THAT ALL LINKS ARE
TROJAN & VIRAL SAFE
AND ALL LINKS OPEN TO NEW WINDOW

UFO Stalker - UFO Sighting - Phoenix, AZ (bird?)
UFO Stalker - UFO Sighting - St. Ignace, MI
Flaming UFO seen over Wigan
UFO Sighting Reports From HBCC - Feb 28
UFO sighted over Ashford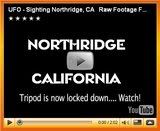 Help create cover art for the next issue of The Anomalist #14
Philosophical and theological issues arising from first contact
Top Ten Earmarks for Progressive Liberal Lefties: #1 is Project Bluebook
Should we be afraid?
FOIA Request CIA re Ike's Inspection Alien Spacecraft
FOIA Request to NTIS - Ike UFO/alien Connection
Robbie Williams joins local UFO club
Friendly UFO
Harbin Smart Aerocraft Company Builds UFO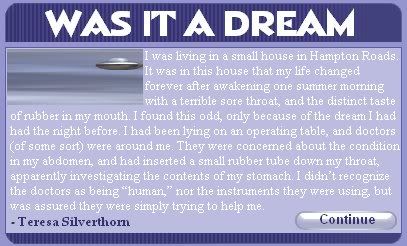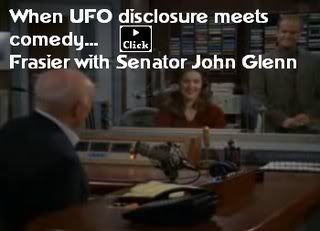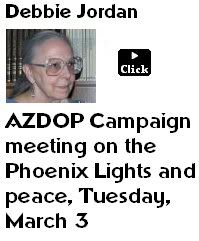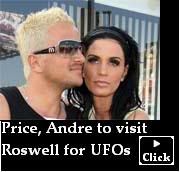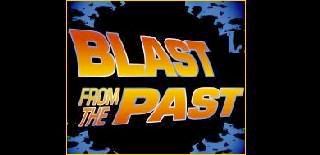 UFO ERA: Inside Ufology - Jan 1988
UFO over Bermuda Triangle - 1971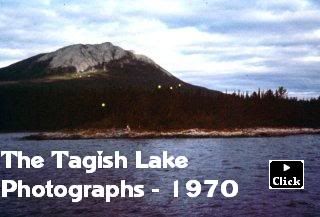 Large Photo: Tagish Lake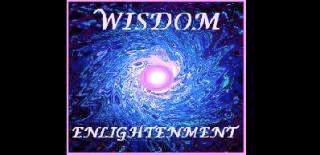 The Seekers Creed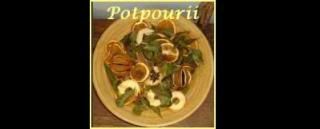 Daily Grail: News Briefs - Mar 2
Around the Orb
Jinns: Inter dimensional beings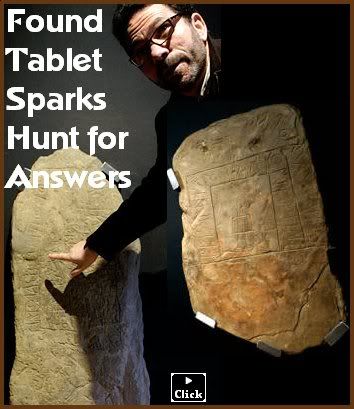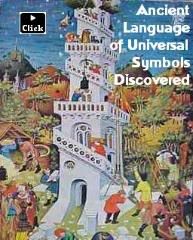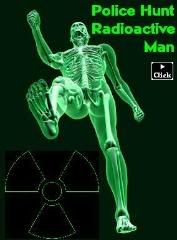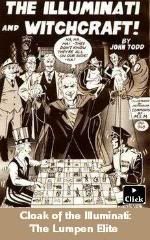 Ivan T. Sandseron on "Flix," The Creature in Conser Lake
Mokele-Mbembe Expedition II Departs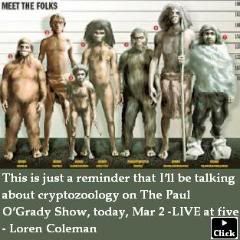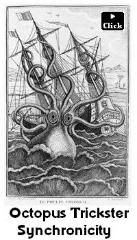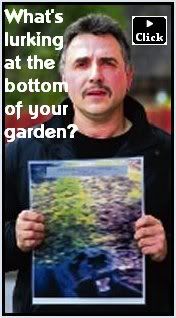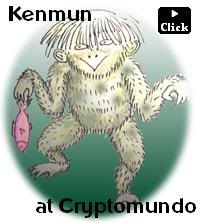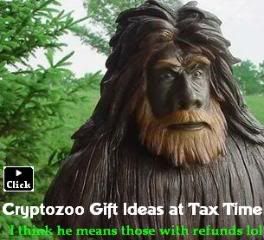 Alien Life: Methods of finding extraterrestrial life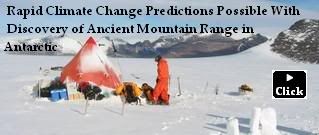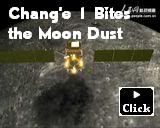 Strange Music on Radio Misterioso
UFO Think Tank with Nick Pope
The Paracast w/ Stephen Bassett - Mar 1
Radio: UFONAUT w/Mike Bara - Mar 1
Binnall of America: Ufologist Ann Druffel - Part 3 - Preview
Radio: Paranormal Talk w/guest L.A. Marzulli
Dreamland: Secret Societies w/James Wasserman
Radio: UFO Undercover: Joe Montaldo w/Randy Kopang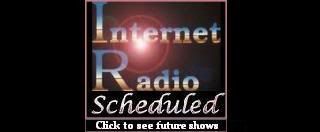 Coast to Coast - Mar 2 - Mar 5
C2C - Noory w/Andy Lloyd ET & Govt Cover-ups - Mar 4

Sci Fi Schedule - Mar 2
Sci Fi: The X-Files - Three of a Kind - 1am Mar 2
****

****

****

****

..................
See each month at a glance on one page
....................
Dec
...
Nov
...
Oct
...
Sept...Aug...July...June