.
IF IT HIT THE INTERNET TODAY,
YOU'LL FIND IT BELOW
.
I TAKE THE HITS FOR YOU SO THAT ALL LINKS ARE
TROJAN & VIRAL SAFE
AND ALL LINKS OPEN TO NEW WINDOW

UFO Stalker - UFO Sighting - Crystal Lake, IL
German man calls police over 'Russian-speaking aliens'
UFOs turn out to be Chinese lanterns - Swindon - UK
UFO sighting in Fort St. John - 30 second podcast
Hunt County: Mysterious object seen by residents & deputies
Cirencester College light display caused UFO mystery
'Silent' high-speed UFOs seen over Shoreham?
Blue Beam in Indianapolis, Indiana
Chesham UFO riddle solved

Photo 2 - MUFON 15794
Photo 3 - MUFON 15794
MUFON Report: 15794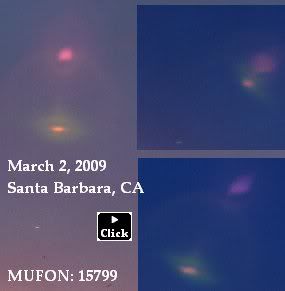 Photo 2 - MUFON 15799
Photo 3 - MUFON 15799
MUFON Report: 15799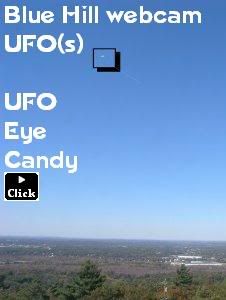 Psychic Persuasion: Exploring a New Concept - Steve Bass
What's really behind our phobia of extraterrestrials
Faith and Rationality
Out of the Mouths of Skeptics: Belief is the Enemy
Christian UFOlogy
Three Tall Beings - True Tales
UFO-sighting hotline up and running-Swindon UFO Research
Andy Colvin Interview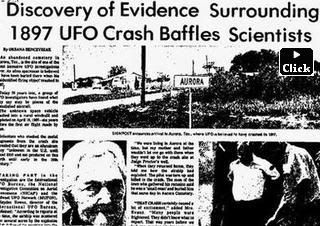 A YouTube about Contactee Howard Menger