.
IF IT HIT THE INTERNET TODAY,
YOU'LL FIND IT BELOW
.
I TAKE THE HITS FOR YOU SO THAT ALL LINKS ARE
TROJAN & VIRAL SAFE
AND ALL LINKS OPEN TO NEW WINDOW

UNITED STATES
UFO Stalker - UFO Sighting - Gold Canyon, AZ
UFO Stalker - UFO Sighting - Madison, NJ
UFO Stalker - UFO Sighting - Doylestown, PA
UFO Encounter in an Idaho Crop Circle
UFO Stalker - UFO Sighting - Schenectady, NY
Smyrna, Delaware Object Changes Color
Weekly Sighting Reports-02-27-09
CANADA
Chilliwack, British Columbia Beams Of Lights
Surrey, BC Bright Light And Flashes Of Light (Pictures)
WORLD
UFO Stalker - UFO Sightings - Wellington, NZ
Barnsley, South Yorkshire - UFO Zig Zags Across The Sky
UFO Over St. Marys, NSW, Australia (Diagram)
Nueva Andalucia Marbella Spain:Bright Orange Round Object
UFOs Over Leeds UK
Water link to Rossendale UFO sightings
UFO Sighting Argentina 2009
UFO Sighting - Stretford, Manchester - Mar 1

Alien Life: Kepler readied for launch to look for Goldilocks
Why Did The Media Ignore The Lights Over Phoenix?
Told you so...but sorry we have to run for our lives now...
Sci Fi Channel has steadily climbed the US cable rankings and they're looking at many new projects
Crop Circles Finally Deciphered - New Book Offers Interpretations for Over 1000 Crop Circles
Request for a GAO Probe into Ike inspecting UFO/ET artifacts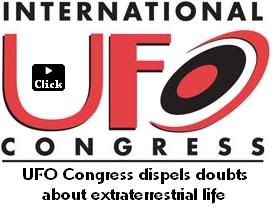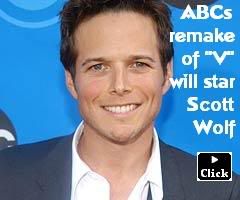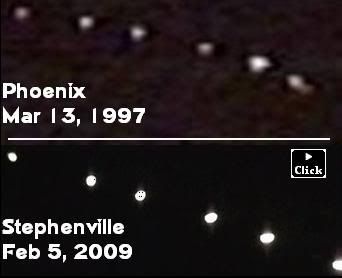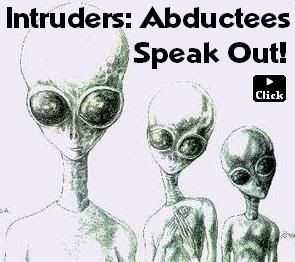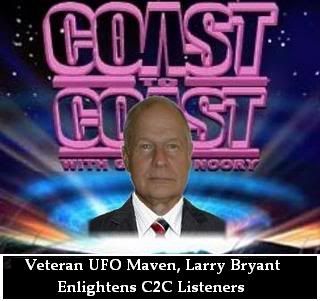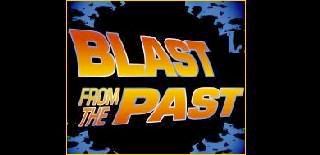 UFO ERA: Inside ufology - Feb 1988
Three UFOs Sighted in Tennessee - 1972
UFO Lands in Nazca, Peru - 1972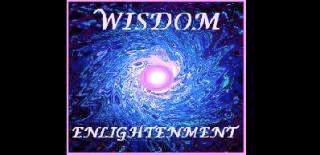 Wind of the Soul on Twitter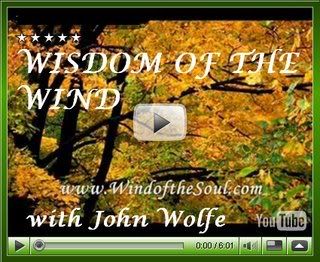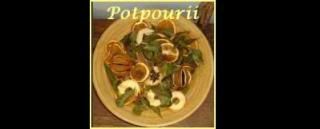 Daily Grail: News Briefs - Mar 3
Daily Grail: News Briefs - Mar 4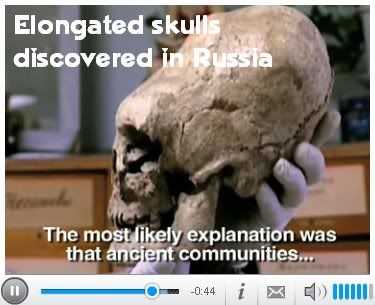 The Oddity Faire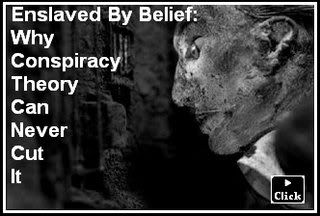 Bigfoot Sightings Reported to Iowa Conservation Office
BlogSquatcher: Explanations for the totally weird
Reports: Large, hairy two-legged animal seen
Ghillie willy nilly!
Wild Woman of the Forest
West Virginia Bigfoot Talk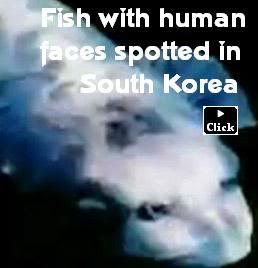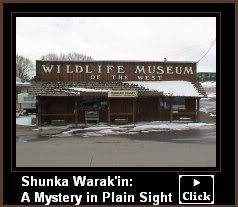 Martian Snowflakes
Hubble Watches Triple Galaxy Smash Up
Alien Life: The Crowded Universe
New Planets Discovered Hidden in Hubble Space Observatory Image Archives
Life Thrives in Earth's Most Mars-Like Environment
Experts Warn Technology Needs to be 10x Better to Fight Global Warming

Radio: Capt'n Jack with Wayne Herschel
Coast to Coast - Noory w/Andy Lloyd ET & Govt Cover-ups
Eye to the Sky - the UFO synopsis Guest: Albert S. Rosales
Voice Of The People w/Philip Spencer - Bigfoot documentary
Joe Montaldo previews the X-Conf. being held in DC
Strange Music on Radio Misterioso
UFO Think Tank with Nick Pope
The Paracast w/ Stephen Bassett
Radio: UFONAUT w/Mike Bara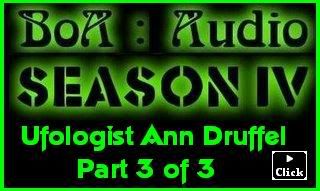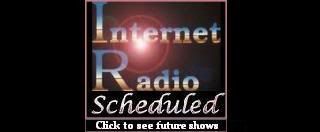 Coast to Coast - Mar 4 - Mar 5
Radio: Capt'n Jack with Dr. Lynne D. Kitei - Mar 5

Sci Fi Schedule - Mar 4
History: The Bible Code: Predicting Armageddon-12pm Mar 4
History: UFO Hunters: Alien Fallout - 10pm Mar 4
History: UFO Hunters: Heartland Explosion - 11pm Mar 4
Sci Fi Schedule - Mar 5
Sci Fi Schedule - Mar 6
****

****

****

****

..................
See each month at a glance on one page
....................
Dec
...
Nov
...
Oct
...
Sept...Aug...July...June