.
IF IT HIT THE INTERNET TODAY,
YOU'LL FIND IT BELOW
.
I TAKE THE HITS FOR YOU SO THAT ALL LINKS ARE
TROJAN & VIRAL SAFE
AND ALL LINKS OPEN TO NEW WINDOW

It's still slow for sightings. I'm going to spend the morning in YouTube but if it's anything like yesterday don't expect much. Whatever I find I'll bring in today before noon ET.
UFO Stalker - UFO Sighting - Greenwood, IN
UFO Stalker - UFO Sighting - Brighton, CO
UFO Stalker - UFO Sighting - Lawrence, KS
UFO Stalker - UFO Sighting - Atlantic City, NJ
Strange cloud formation over the Verrazano Bridge, NY
Pinchbeck to Bourne, Lincolnshire
UFO Magazine - WTC UFOs (Very debatable at this late date)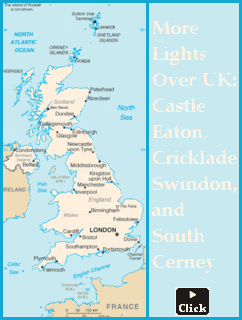 UFO stories shared at gathering in Exeter
Finding worlds beyond our solar system
UFO Pilgrim: We are not special
Campy science fiction book covers galore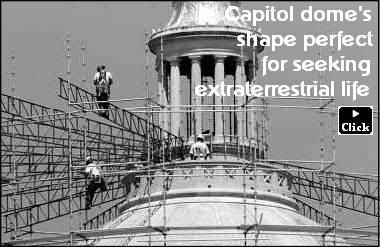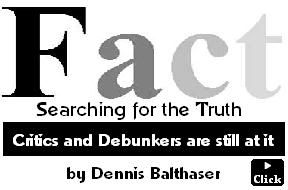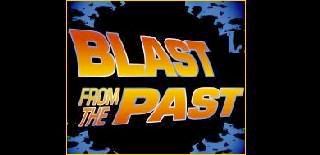 UFO ERA: More Idaho mutilations from Idaho statesman-1989
Cowichan District Hospital Sighting - 1970
Germany-Object Takes Water from River - 1970
Arizona-Metallic Saucers Morph - 1970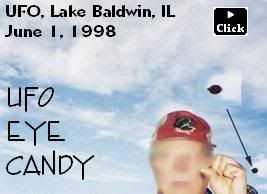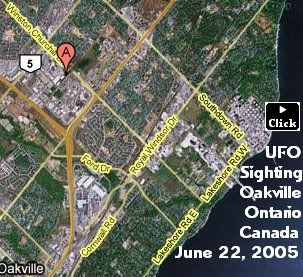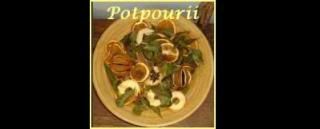 Our Cronenbergian future
The Copycat Effect: Self-Immolations Spread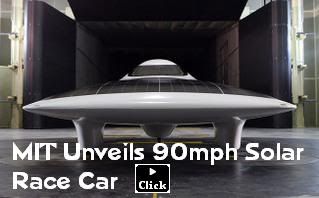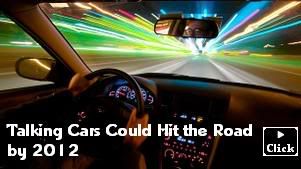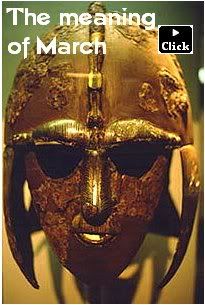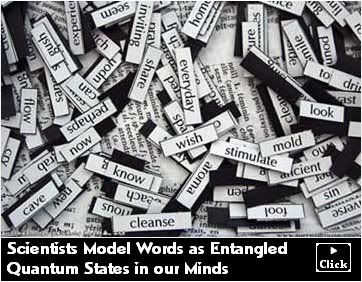 Top speed 75mph - I'm Game!
Purdue Galleries presents Urban Legends and Rural Myths
MonsterQuest Review: Swamp Stalker
Sir David Attenborough and the Yeti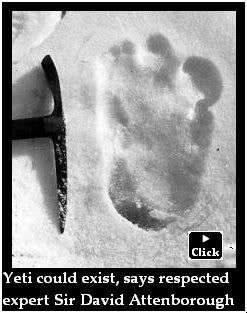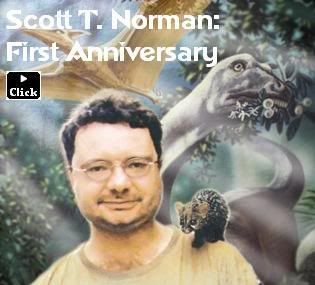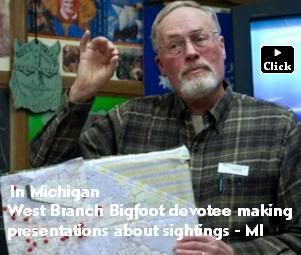 The Arecibo Message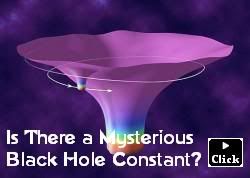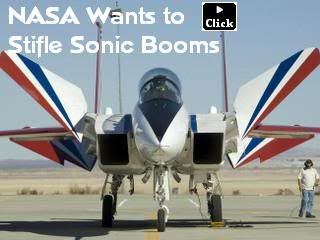 Strange World - What Happened - Interview w/Java Bob
Binnall of America: Ufologist Ann Druffel - Part 3 - Preview
Radio: Paranormal Talk w/guest L.A. Marzulli
Dreamland: Secret Societies w/James Wasserman
Radio: UFO Undercover: Joe Montaldo w/Randy Kopang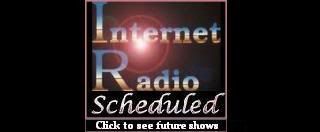 Coast to Coast - Mar 1 - Mar 5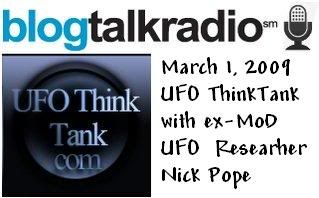 The Paracast w/ Stephen Bassett - Mar 1
Radio: UFONAUT w/Mike Bara - Mar 1

Sci Fi Schedule - Mar 1
History: Nostradamus: 2012 - 8pm Mar 1
History: Seven Signs of the Apocalypse - 10pm Mar 1
Sci Fi Schedule - Mar 2
Sci Fi: The X-Files - Three of a Kind - 1am Mar 2
****

****

****

****

..................
See each month at a glance on one page
....................
Dec
...
Nov
...
Oct
...
Sept...Aug...July...June