.
IF IT HIT THE INTERNET TODAY,
YOU'LL FIND IT BELOW
.
I TAKE THE HITS FOR YOU SO THAT ALL LINKS ARE
TROJAN & VIRAL SAFE
AND ALL LINKS OPEN TO NEW WINDOW

UNITED STATES
UFO Sighting Reports - HBCC February 8, 2009
UFO Stalker - UFO Sighting - Puchong, Selangor, MY
UFO Stalker - UFO Sighting - Fairfield, NJ - Video
Shenandoah Nat. Park, VA Frightening Sound/UFOs
East Orange, New Jersey A Round Orange Light Hovering
UFO Over San Diego, CA - Amber Lights In A Huge Circle
Williamsburg, VA: Silver Diamond Shaped UFO
Weird Object in Wichita
UFO sighting near Wichita gets national attention
Weekly Sighting Reports-02-06-09
CANADA
Glencoe, NS, Canada Bright Blue Object Lights Up The Area
WORLD
Leasowe Wirral Merseyside UK Round Bright Orange Object
The Harlow Herald - UFO watch: Latest account from Australia
Leyland, Preston-7th February 2009 - UK UFO Sightings
Unknown Country: A Pilot Spots Another One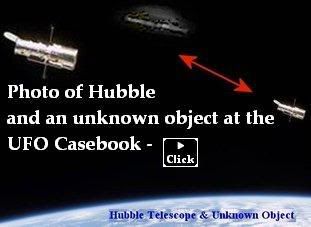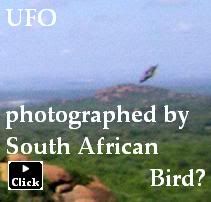 2004 - UFO year of the weird
Who Would They Talk To?
Scary technology may shoot down UFOs
Amazing UFO incident involving Greek Air Force and airline
Breaking News: Greek UFO cover up, smoking gun
UFOs take a shine to us - Sunday Sun
Beam Me Up: Pixel Blooming and alleged UFO Tractor Beams
Stephenville: Unidentified freaky lights fill the Stephenville Sky
Documents show Tonbridge UFO sighting
UFO Mystic: An Alien Interview - Nick Redfern
The Pine Bush zone - UFOS become IFO S in 2007
North is becoming a hotspot of extraterrestrial activity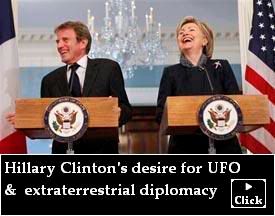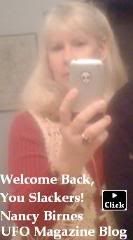 If this is Bill Birnes wife she's perrrrrty. I think it is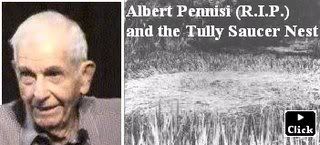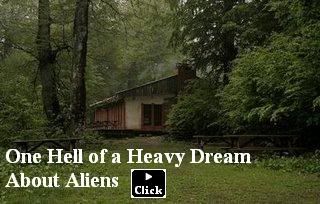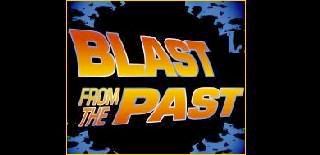 UFO ERA: Mystery Circles in English Cornfields - Aug 2001
P-38 Pilot takes evasive action to avoid flying discs - 1947
Grand Bend, Kansas Encounter - 1964/5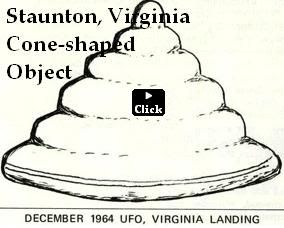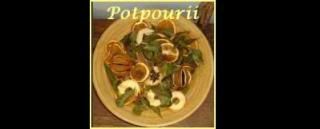 Synchronistic Linguistics and Twilight Language
The New World Order and Nanotechnology
Daily Grail - News Briefs - Feb 9
Nahu's Psychic Bigfoot Experience and Words About Beckjord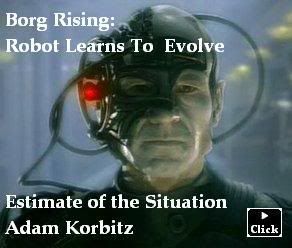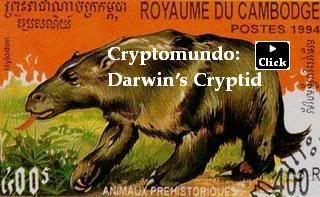 Seeing Red: Tweak Your Brain With Colors
Trail of carbon from dying star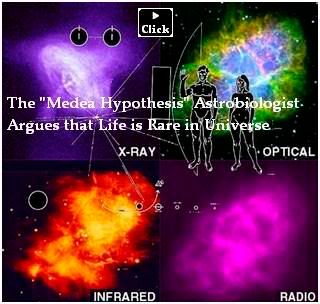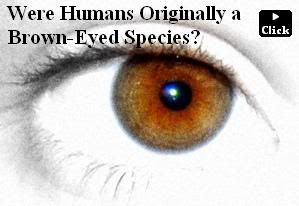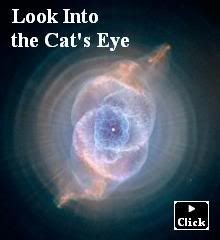 The Paracast with Scott Corrales from Inexplicata
Para Investigators Radio Podcast
Radio: Paranormal SWAT
Radio: Des Moines Paranormal
Radio: UFO Think Tank
Radio: The UFO Synopsis w/contactee Jim Moroney
Radio: UFO Undercover guest Paola Harris
Radio:GCOM Paranormal w/UFO Hunter & publisher Bill Birnes
A Global Focus w/Joe Montaldo: International Director of ICAR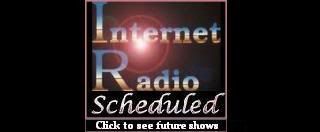 Radio: Coast to Coast Feb 9 thru 12
Radio: Capt'n Jack w/Karyn Dolan - Feb 9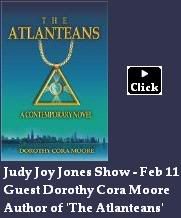 Sci Fi Schedule - Feb 9
Sci Fi Schedule - Feb 10
"Supernatural" To Introduce 3rd Winchester Brother
Movies Opening this week
****

****

****

****

..................
See each month at a glance on one page
....................
Dec
...
Nov
...
Oct
...
Sept...Aug...July...June