.
IF IT HIT THE INTERNET TODAY,
YOU'LL FIND IT BELOW
.
I TAKE THE HITS FOR YOU SO THAT ALL LINKS ARE
TROJAN & VIRAL SAFE
AND ALL LINKS OPEN TO NEW WINDOW

UFO Stalker - UFO Sighting - Macon, Georgia
UFO Stalker - UFO Sighting - Stephenville, Texas - Feb 6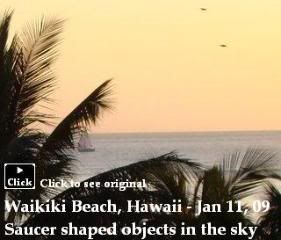 MUFON Report: 15367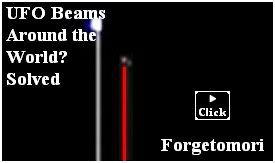 UFOs and Military Interceptions
"More BS from CSI on Big Sur"
Beast of Essex and UFOs
UFO Lands Near Minuteman Missile Base; Defensive Measures!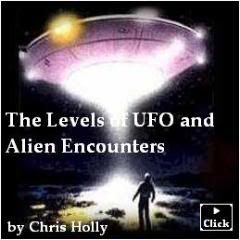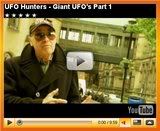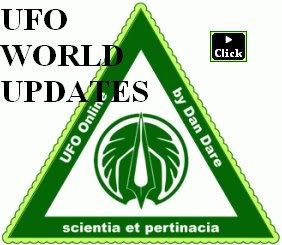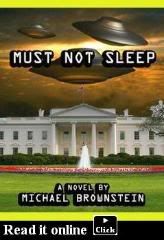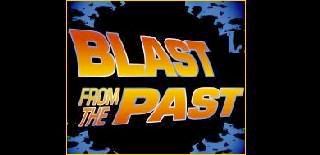 UFO ERA: More on Dave & Doug, circle "hoaxers" - Sept 1991
Vehicle Encounters UFO-Lavonia, Georgia - 1964
UFO Filmed at Vandenburg AFB - 1964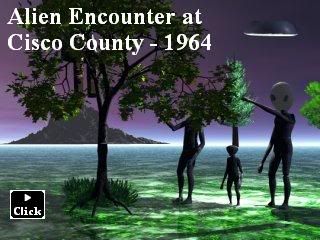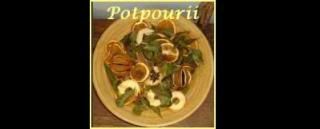 A note from PSICAN Researcher Penny Dobson: Family In Desperate Need Of Help
Mystery over new 'Nessie' sighting
Alien Sasquatch - True Tale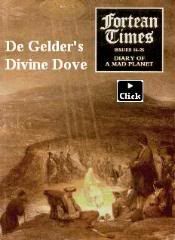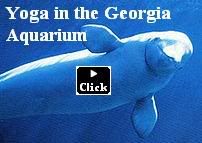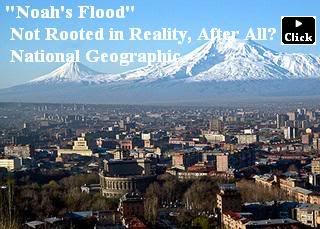 Embryo of Sun's twin and is panspermia misguided?
NEW POTENTIALLY HAZARDOUS ASTEROID DISCOVERED
While observing a known asteroid on January 31, 2009, astronomer Robert Holmes from the Astronomical Research Institute near Charleston, Illinois found another high speed object moving nearby through the same field of view. The object has now been confirmed to be a previously undiscovered Potentially Hazardous Asteroid (PHA), with several possible Earth impact risks after 2042.
New potentially hazardous asteroid discovered

Radio: UFO Think Tank
Radio: The UFO Synopsis w/contactee Jim Moroney
Radio: UFO Undercover guest Paola Harris
Radio:GCOM Paranormal w/UFO Hunter & publisher Bill Birnes
A Global Focus w/Joe Montaldo: International Director of ICAR
Paratopia Podcast with Jeremy Vaeni and Jeff Ritzman
Paranormal Radio: Captain Jack with Stanton Friedman
Eye to the Sky-The UFO Synopsis Guest Phyllis Budinger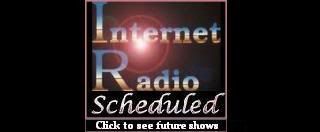 The Paracast with Scott Corrales from Inexplicata - Feb 8
Radio: Coast to Coast Feb 8 thru 12
Radio: Capt'n Jack w/Karyn Dolan - Feb 9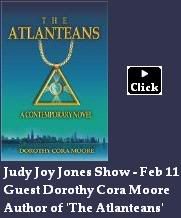 Sci Fi Schedule - Feb 8
Discovery: Area 51 - 5pm Feb 8
Discovery: Area 51 - 11pm Feb 8
Sci Fi Schedule - Feb 9
Sci Fi Schedule - Feb 10
****

****

****

****

..................
See each month at a glance on one page
....................
Dec
...
Nov
...
Oct
...
Sept...Aug...July...June