.
IF IT HIT THE INTERNET TODAY,
YOU'LL FIND IT BELOW
.
I TAKE THE HITS FOR YOU SO THAT ALL LINKS ARE
TROJAN & VIRAL SAFE
AND ALL LINKS OPEN TO NEW WINDOW

UNITED
Haiku Maui HI: UFO Looked Like Cross Or Diamond In Shape
Bellevue, Washington A Round Orange Very Large UFO
UFO Stalker - UFO Sighting - Arizona
UFO Stalker - UFO Sighting - Ambler, PA
WORLD
Oldland Common, Bristol, Eng: Metal Grey Disc Shaped UFO
Westcliff On Sea near Thames Estuary Large Orange Object
Hainault, Ilford UK Lights Forming A Triangular Pattern
Was it a UFO spotted in Chichester - UK?
Family's photograph sparks UFO mystery - Kent, UK
UFO sightings take off over county - Lincolnshire, UK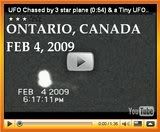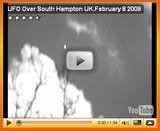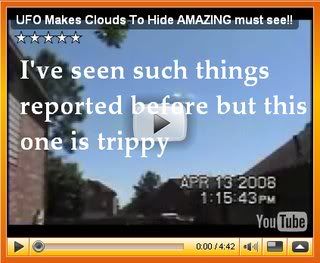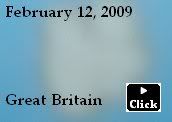 MUFON Report: 15454 - Great Britain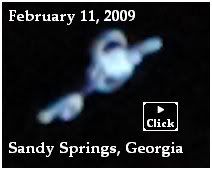 MUFON Report 15462 - Georgia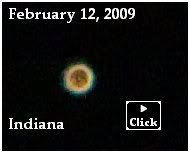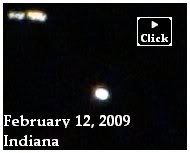 MUFON Report 15465 - Indiana
Report 15465 Video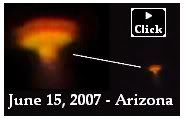 MUFON Report 15459 - Arizona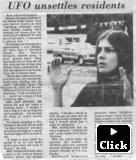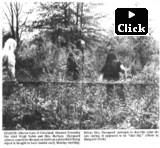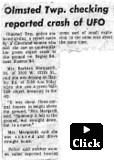 MUFON Report 15460 - Ohio - Oct 1, 1973

Psychic Persuasion: An Extrasensory Connection to the UFO PhenomenoN - Steve Bass
Undercover Alien: Stuart Sees A Spaceship
Anybody Out There?
A Dark Fleet in Black Space - Part 2
How to search for Ice Age aliens
MoD in n Larkhall X-Files probe
Unknown Country: Another Roswell?
Unidentified Flying Objects
Crop circles made by UFOs - Alamagordo
New Interview about Crop Circles and UFO Disclosure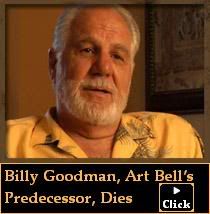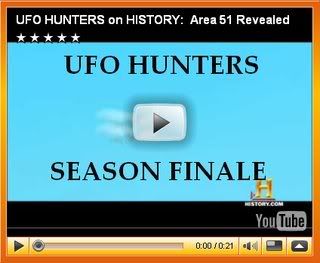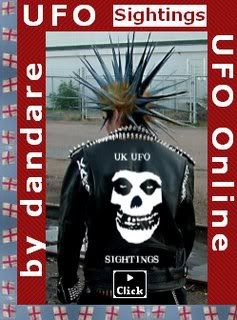 New Website for Stephenville's Angelia Joiner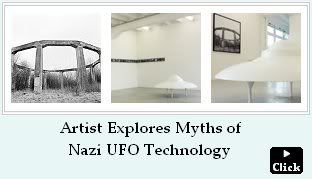 Click picture for article and link for photo Gallery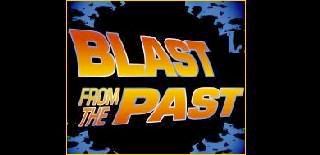 UFO ERA:Newsclippings on Crop Circles/ring origins-Mar 1992
UFO Lands Pretoria, South Africa - 1965
Edwards AFB Visited by UFOs - 1965
UFO Illuminates Police Car - 1965
Exeter, New Hampshire Sightings - 1965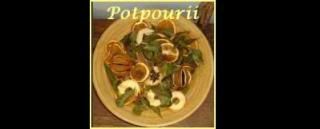 Daily Grail: News Briefs - Feb 13
Six Degrees of TDG: Uri Buys a Pyramid Island
Charles Darwin, From Man to God
New kids on the crypto-block #2
Human Civilization Infants Among The Gods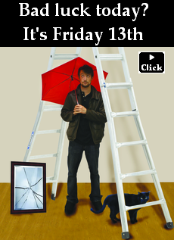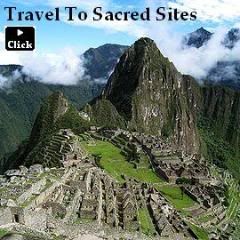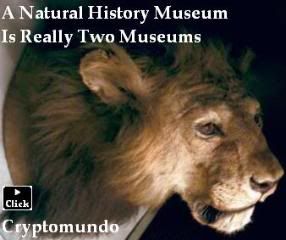 Estimate of the Situation: Ice Age Aliens?
Source of methane on Mars and how Galileo changed world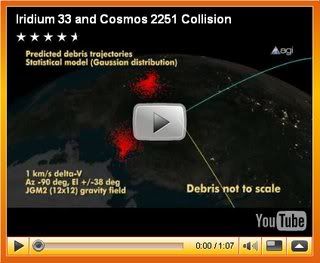 Satellite Collision Article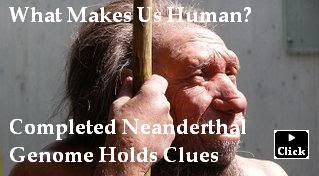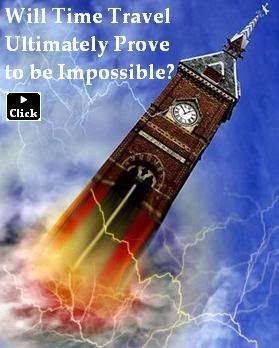 Radio: ParaNexus - Alien Abduction Regressions
Voice Of The People Dr. L.A. Marzulli
A Global Focus Guest, Steve Bassett
The Paracast with Scott Corrales from Inexplicata
Para Investigators Radio Podcast
Radio: UFO Think Tank
Radio: UFO Undercover guest Paola Harris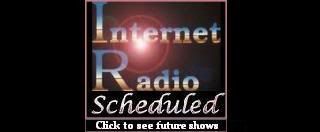 Radio: Coast to Coast Feb 13 thru 19
Radio: Coast to Coast with Robert Hastings Feb 17
Radio: Coast to Coast with Stan Deyo Feb 18

Sci Fi Schedule - Feb 13
****

****

****

****

..................
See each month at a glance on one page
....................
Dec
...
Nov
...
Oct
...
Sept...Aug...July...June