.
IF IT HIT THE INTERNET TODAY,
YOU'LL FIND IT BELOW
.
If you missed it, I did end up running a February 9 post
I TAKE THE HITS FOR YOU SO THAT ALL LINKS ARE
TROJAN & VIRAL SAFE
AND ALL LINKS OPEN TO NEW WINDOW

UFO turbine results are in - ET is innocent!
UFO wind turbine 'broke due to mechanical failure
UFO did not damage giant wind turbine, it was a rusty bolt
Cumbria is UFO hotspot claim investigators
Turbine damage 'not down to UFO'
Collision ruled out in Ecotricity wind turbine mystery
Chase, British Columbia Bright Bluish Ball Of Fire
Fighter jets scrambled after UFO follows plane over Athens
UFO reports in Taunton - UK
Interesting object(s) near the Hubble Telescope in orbit
UFO Stalker - UFO sighting - Kenora, Ontario, Canada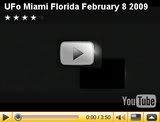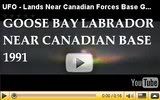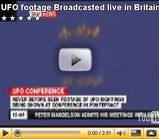 MUFON Report 15398: New Jersey Feb 8, 08

MoD investigates Plymouth UFO - Mannamead - UK
UFO Casebook: The Billy Meier Hoax?
Canadians Get Glimpse of America's UFO Cover Ups
Still Waiting: a list of UFO predictions
Whitley booksignings in Feb & March
A scientific quest to answer questions about alien life
Anne Streiber's Diary: Finding
MOD probe into UFOs
UFO/ET Briefings for Policy Makers
Orange Orb: One Hell of a Heavy Dream About Aliens
A Thoughtful Approach to UFO Reporting
Gnarly top secret organizations monitor UFO disclosure blogs
Video: UFO footage broadcasted live in Britain - Feb 09
Video: UFO footage over Miami, FL - Feb 8, 09
Argentina: Strange Objects in the Cordillera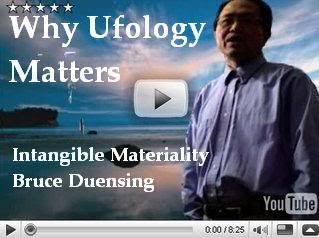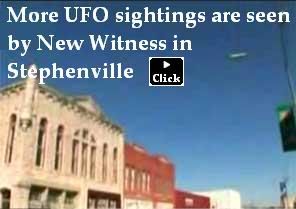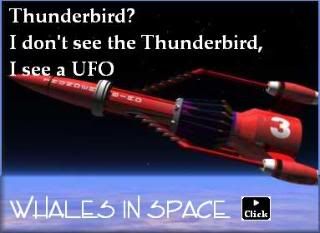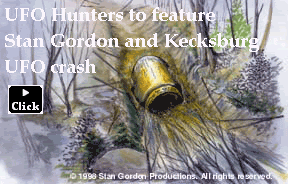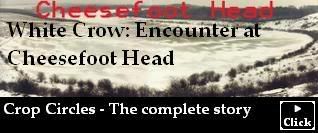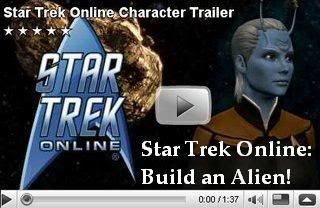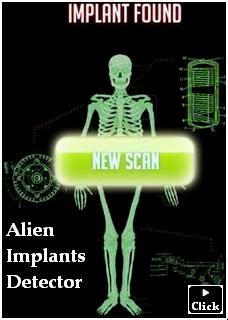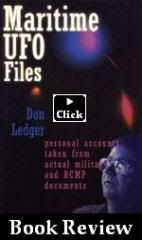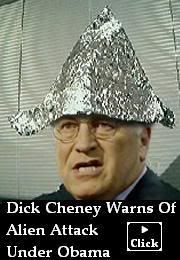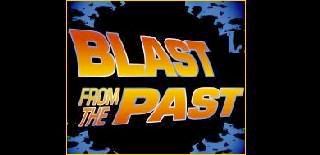 UFO ERA: UK crop circles summer 1991
The Warminster Thing (UFO) - 1964
UFO & Occupants-Virginia - 1965
Intriguing UFO Report - 1985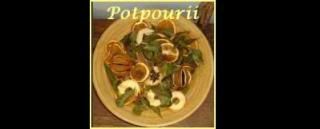 Daily Grail: News Briefs- Feb 9
Sheldrake Indicted for 'Crimes Against Reason'
Editor of Paranormal Magazine Comments on Cryptos
Pyramid and Sphinx built by Extraterrestrial culture
Recent Cryptobits
Underwater stones puzzle archeologists
'Mysteries of the Pyramid by David H Lewis'
New Nick Redfern Cryptozoology Interview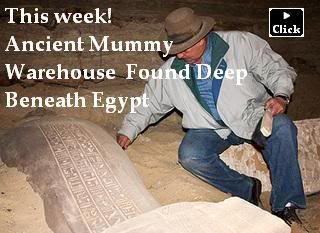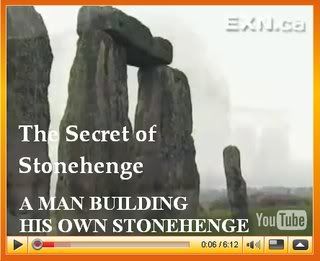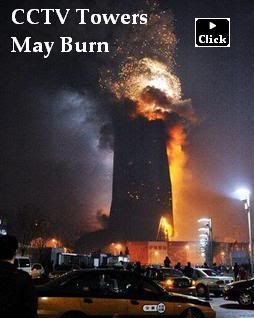 CERN: LHC Restart in September, First Collisions in October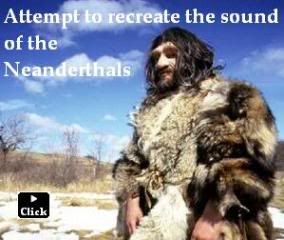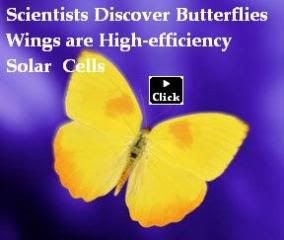 The Paracast with Scott Corrales from Inexplicata
Para Investigators Radio Podcast
Radio: UFO Think Tank
Radio: UFO Undercover guest Paola Harris
Radio: GCOM Paranormal w/UFO Hunter/publisher Bill Birnes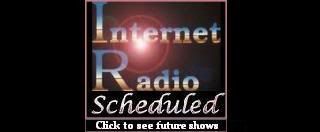 Radio: Coast to Coast Feb 10 thru 12

Sci Fi Schedule - Feb 10
"Supernatural" To Introduce 3rd Winchester Brother
Movies Opening this week
****

****

****

****

..................
See each month at a glance on one page
....................
Dec
...
Nov
...
Oct
...
Sept...Aug...July...June