.
IF IT HIT THE INTERNET TODAY,
YOU'LL FIND IT BELOW
.
When humans look into outer space and its amazing distant realms, sometimes all we really want to find is someplace like home. Another planet like Earth, that is.

.
I TAKE THE HITS FOR YOU SO THAT ALL LINKS ARE
TROJAN & VIRAL SAFE
AND ALL LINKS OPEN TO NEW WINDOW

UFOs sighted over rural Mullingar
UFO Stalker - UFO sighting - Reading, PA
UFO Stalker - UFO Sighting - Sun Valley, CA
UFO Stalker - UFO Sighting - Indianapolis, IN
UFO Stalker - UFO Sighting - Honolulu, HI
Photo: Briton Photographs UFO Over Dorset
Unknown Glowing Objects Photographed-Yuma, AZ
UFO with pulsing light spotted - East Leake, UK
Awesome UFO light show - Knox County TN on Feb 10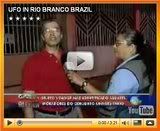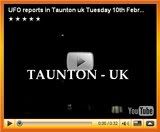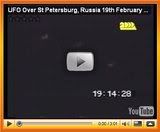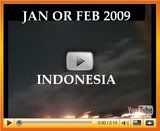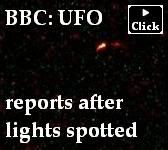 Maybe they'll just go away - Billy Cox - Herald Tribune
Scientists Take Alien Census
Readers React to Chicago UFO Photos
UFO-related damage covered by British insurance firm
UFO Fever: Are you a believer?
UFO hunters open Coventry city X-Files
UFO Hunters: The State of Filming in Tuolumne County
Obama's appeal transcends race and species
An Alien Concept for kids - Washington DC
AstroGnostic: Star Trek and the Alien Archons
Many kinds of intelligences
NASA and the Vatican to go head to head over the possibility of life existing elsewhere. Click on picture above for the whole story.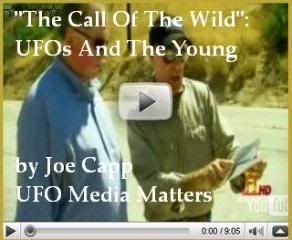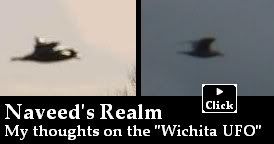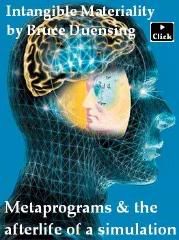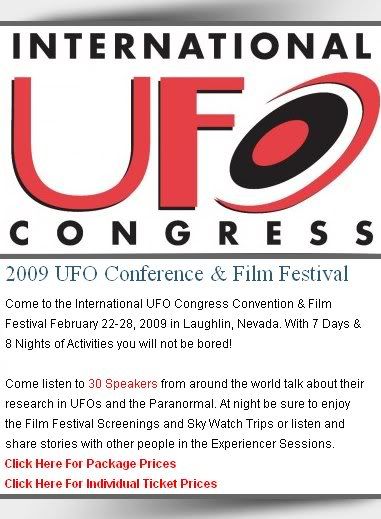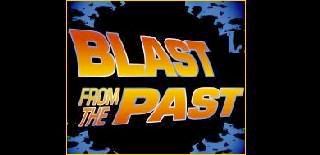 UFO ERA: S. Wernikoff on Circle Creation - Nov 1991
Florida Everglades Encounter (Flynn) - 1965
Valensole, France Landing (Masse) - 1965
British Columbia-Craft Pulls Water from Lake - 1965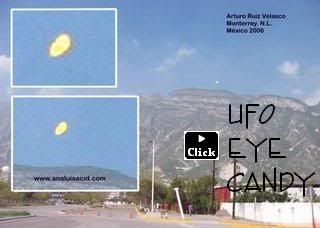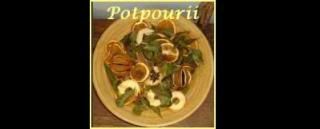 Daily Grail: News Briefs - Feb 12
Lunacy and the Full Moon Not So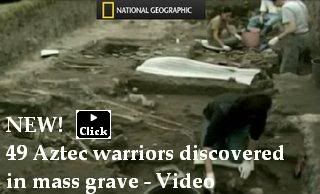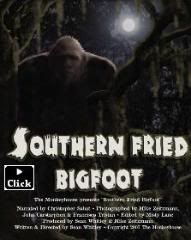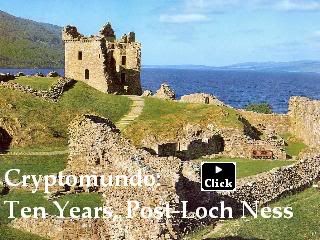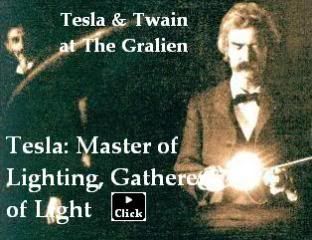 New uses for Mars Organic Analyzer
Planck Probe To Record the Very Echoes of Creation
Daily Grail: Space Crash!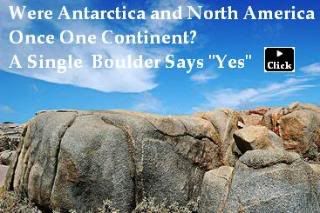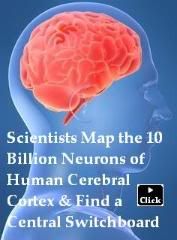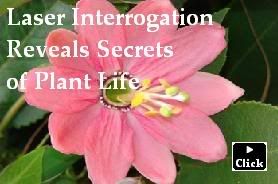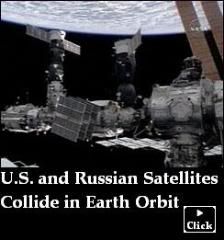 Voice Of The People Dr. L.A. Marzulli
A Global Focus Guest, Steve Bassett
The Paracast with Scott Corrales from Inexplicata
Para Investigators Radio Podcast
Radio: UFO Think Tank
Radio: UFO Undercover guest Paola Harris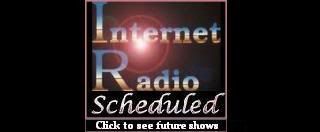 Radio: Coast to Coast Feb 11 thru 13

Sci Fi Schedule - Feb 12
Sci Fi Schedule - Feb 13
****

****

****

****

..................
See each month at a glance on one page
....................
Dec
...
Nov
...
Oct
...
Sept...Aug...July...June