.
IF IT HIT THE INTERNET TODAY,
YOU'LL FIND IT BELOW
.
I TAKE THE HITS FOR YOU SO THAT ALL LINKS ARE
TROJAN & VIRAL SAFE
AND ALL LINKS OPEN TO NEW WINDOW

UFO sightings above North Yorkshire town
UFOs and BFOs
UFO Stalker - UFO Sighting - Clyde, Texas
Earthquake With A UFO Chaser Over Bosnia
Adelaide Australia Green Light Streaks Through The Sky
Eke, Belgium Two Red/Orange Fireballs
UFO latest mystery solved - Harborough, UK
Thunderbird UFO spotted flying above Bournemouth
MUFON Report: 15334

A curious alien: Is This A Good Idea?
Family see 'return' of UFOs at home - UK
Thousands of alien civilizations
MoD investigates Lambeth UFO sighting
The Orange Orb: Teeny Drone Plane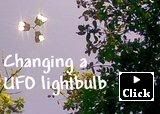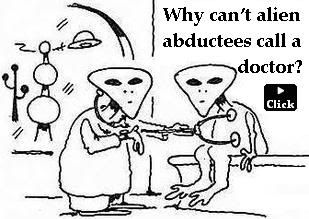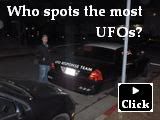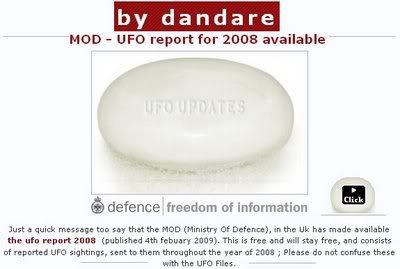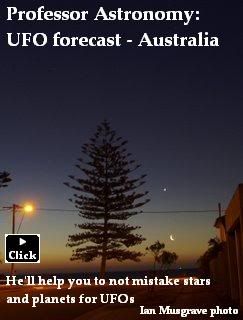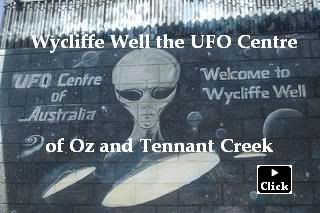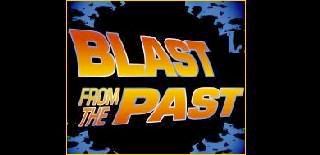 The Willow Grove Encounter - 1963
UFO Crashes in Las Vegas - 1962
Wayne City UFO-Car Chase - 1963
UFO ERA: Crop Circle Conspiracy Revealed - April 1992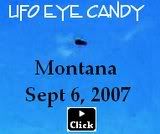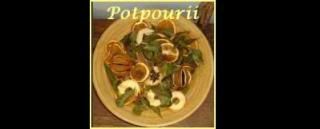 Daily Grail: News Briefs - Feb 6
UFO Mary: No Worship On 'Virgin Mary Hill'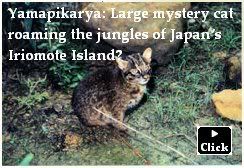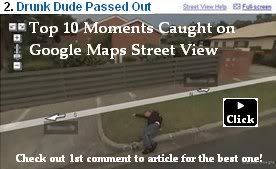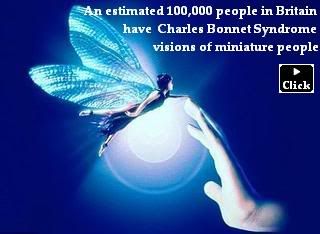 How an astrobiology class led to a great idea

Coast to Coast w/Alan Boss: Mankinds quest discovering ET
Coast to Coast w/Clifford Stone on UFO recoveries
A Global Focus w/Joe Montaldo: International Director of ICAR
Paratopia Podcast with Jeremy Vaeni and Jeff Ritzman
Radio: Coast to Coast with Whitley Streiber
Paranormal Radio: Captain Jack with Stanton Friedman
Eye to the Sky-The UFO Synopsis Guest Phyllis Budinger
Radio: Dreamland - Leading Futurist stuns Whitley Streiber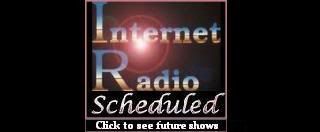 Radio: Coast to Coast Feb 6 thru 12
Radio: GCOM Paranormal w/UFO Hunter & UFO Magazine publisher Bill Birnes - Feb 6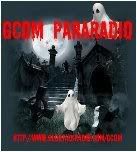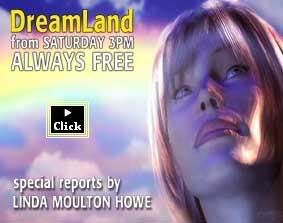 Sci Fi Schedule - Feb 6
Sci Fi Schedule - Feb 7
History:UFO Files:Majestic Twelve: UFO Cover-Up-10am Feb 7
History:The Universe: Stopping Armageddon-12pm Feb 7
****

****

****

****

..................
See each month at a glance on one page
....................
Dec
...
Nov
...
Oct
...
Sept...Aug...July...June