.
IF IT HIT THE INTERNET TODAY,
YOU'LL FIND IT BELOW
.
I TAKE THE HITS FOR YOU SO THAT ALL LINKS ARE
TROJAN & VIRAL SAFE
AND ALL LINKS OPEN TO NEW WINDOW

Great Britain UFO Sightings, January, 2009
Video: UFOs spotted over St Albans
UFO spotted opposite Houses of Parliament
UFO's spotted over Barrhead - UK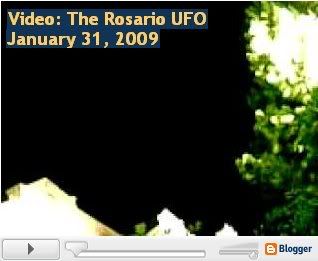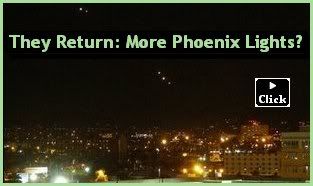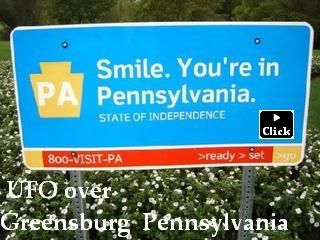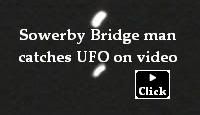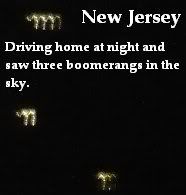 MUFON Report: 15309
Video: 15309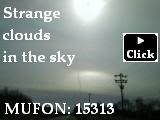 Strange Clouds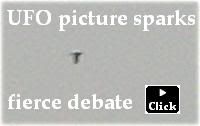 Alien Big Brothers are watching you
Nick Pope: UK's Fox Mulder at UFO forum
Hoax, ET, or the Enterprise? Randolph residents among those reporting UFO sightings
The Water Tower Makes Me Think UFO
Roswell Monster - True Tales
Videos: The History of U.S. Presidents on UFOs
Scientists at Univ. of Edinburgh believe up to 40,000 planets could support alien life forms
UFO ERA: First report of north american crop circles-July 1992
What is and What should never be
Obama, Guantanamo and UFO disclosure
The first sounds of Earth that aliens may here
See Whitley at a Discount
Rock stars and their alien encounters
Meeting for UFO enthusiasts - Hanley - UK
The League of Western Fortean Intermediatists presents...
L.O.W.F.I. Official Blog!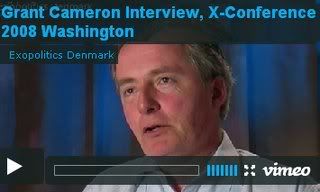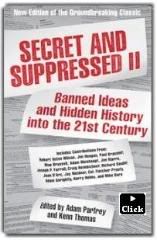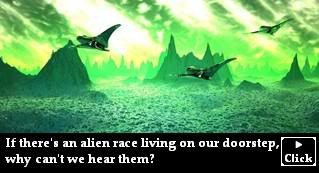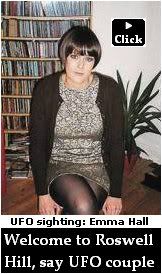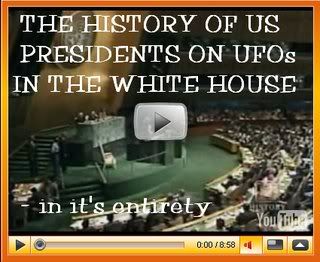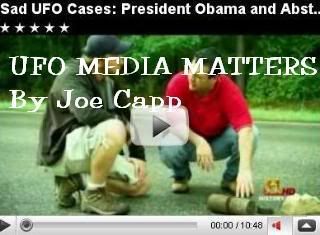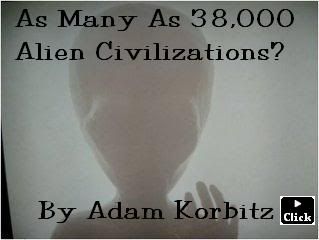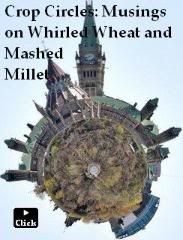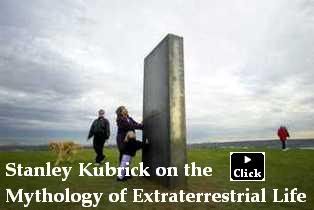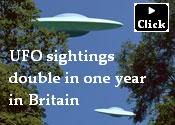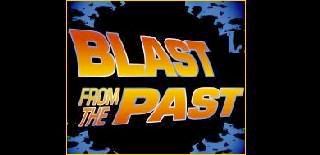 Betty and Barney Hill Abduction - 1961 Pt 1
New York, Disc Pulls Water from River - 1960
Wisconsin-Occupant Requires Water - 1961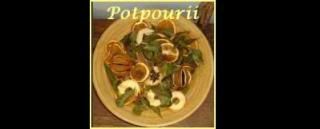 The Spy Factory
Daily Grail: News Briefs - Feb 5
Recession - There goes your lettuce & tomatoe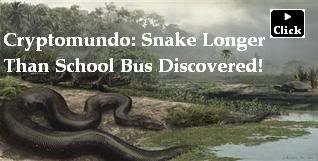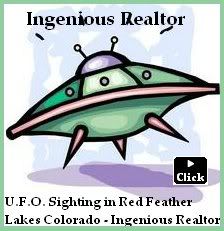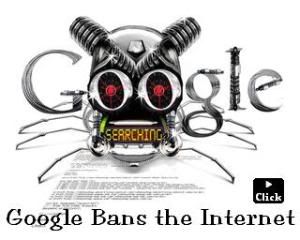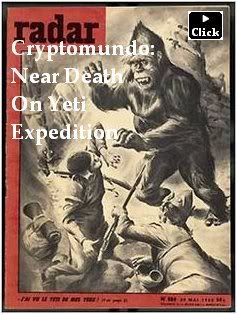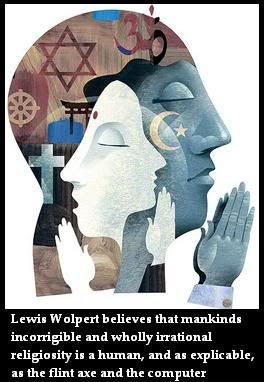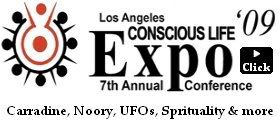 Space telescope to boost hunt for alien Earths
Glowing baceterium
Five Myths About the Large Hadron Collider
Saturn's Titan Provides Insight into the Origin of Life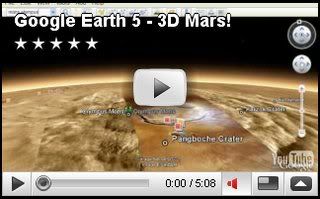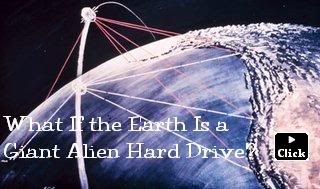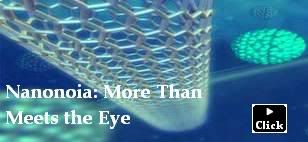 Coast to Coast w/Clifford Stone on UFO recoveries
A Global Focus w/Joe Montaldo: International Director of ICAR
Paratopia Podcast with Jeremy Vaeni and Jeff Ritzman
Radio: Coast to Coast with Whitley Streiber
Paranormal Radio: Captain Jack with Stanton Friedman
Eye to the Sky-The UFO Synopsis Guest Phyllis Budinger
Radio: Dreamland - Leading Futurist stuns Whitley Streiber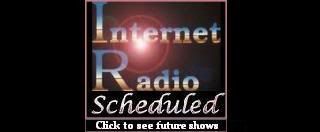 C2Cw/Alan Boss: Mankinds quest discovering ET - Feb 5
Radio: Coast to Coast Feb 5 thru 6

Sci Fi Schedule - Feb 5
Sci Fi Schedule - Feb 6
Sci Fi Schedule - Feb 7
History:UFO Files:Majestic Twelve: UFO Cover-Up-10am Feb 7
History:The Universe: Stopping Armageddon - 12pm Feb 7
****

****

****

****

..................
See each month at a glance on one page
....................
Dec
...
Nov
...
Oct
...
Sept...Aug...July...June