.
IF IT HIT THE INTERNET TODAY,
YOU'LL FIND IT BELOW
I TAKE THE HITS FOR YOU SO THAT ALL LINKS ARE
TROJAN & VIRAL SAFE
AND ALL LINKS OPEN TO NEW WINDOW

UNITED STATES
UFO Sighting: Dickinson, North Dakota - Video & Photos
Fort Stockton, TX: Huge Boomerang Shaped UFO - Graphics
UFO And Alien Contact Remembered Under Hypnosis - Letter
UFO Stalker - UFO Sighting - Aurora, CO
UFO Stalker - UFO sighting - Sherman Oaks, CA
UFO Stalker - UFO Sighting - Cisco, TX
UFO Stalker - UFO Sighting - San Francisco
CANADA
Brandon, Manitoba Disk Shaped Objects - Photos
Sackville, New Brunswick A Black Triangular UFO
A Canadian 1972 UFO Sighting - Letter
WORLD
Lorry driver spots UFO in Coventry - Photos
Moon Sized UFO Hovers Over The City Of Hull - UK
Disc shaped object - Peru
UFO Sighting: Kangaroo Point, Brisbane - Video & Photos
Morecambe Lancashire England Bright Light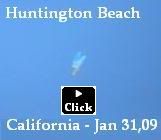 15242: MUFON Report
15249: MUFON Report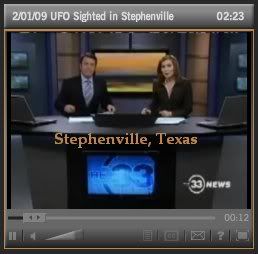 Tricksters Realm:Review of a Review - UFOs:The Great Debate
Searching for the Truth - Dennis Balthaser
Roman aliens
Our Alien Origins: 21 Panspermia Tales
The Casual M.I.B.
Investigated Sighting Over Roswell - documentation
Secret UFO archives opened
Take a UFO safari tour of the Seacoast
Earth's unique circumstances let life survive
Brian Vike Director Of HBCC UFO Research And The Media
Send us your UFO drawings
The Ufo Disclosure Countdown Clock
Whitley on Coast to Coast AM Tuesday!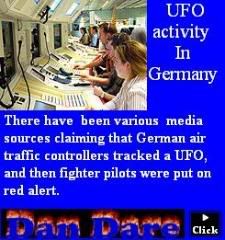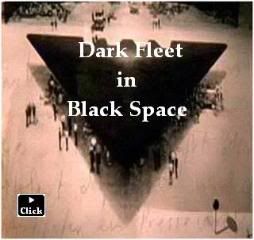 Gary Mckinnon song played with new theme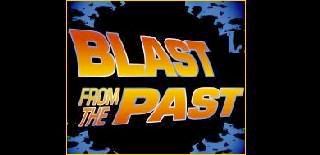 UFO ERA: Research material on Keely
Monon Railroad UFO Incident - 1958
Regarding the Filmed UFO landing at Edwards AFB - 1957
Old-Saybrook, CT, UFO-Occupants - 1957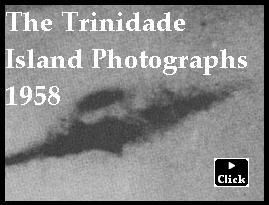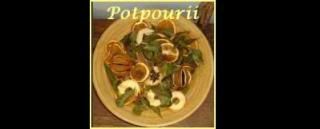 Daily Grail: News Briefs - Feb 2
Where Are The Cryptids?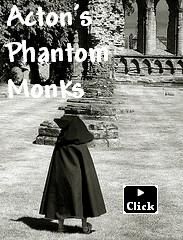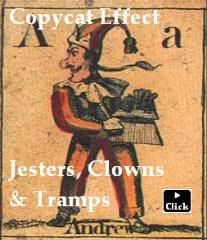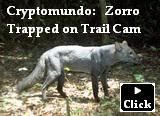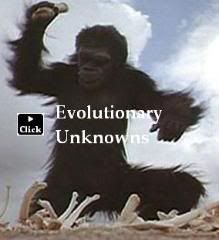 Paratopia Interview Monday Night
Medea Hypothesis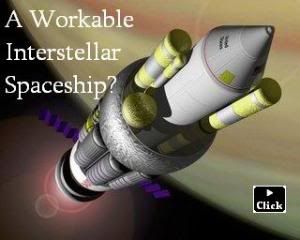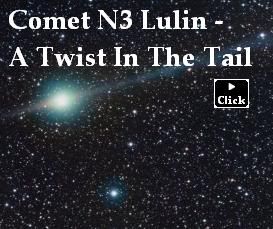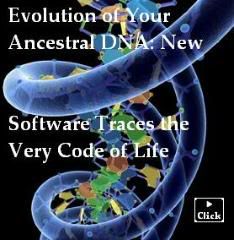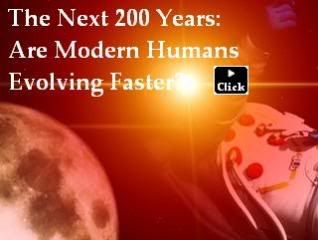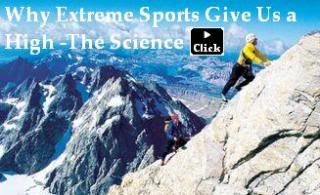 Eye to the Sky-The UFO Synopsis Guest Phyllis Budinger
UFO Think Tank w/Angelia Joiner, Journalist
Radio: Paranormal Radio: Tesla Updates with Tim Swartz
UFO Undercover w/ alien abduction investigator Mary Rodwell
UFO Think Tank w/MUFON Research Director, Robert Powell
Radio: Dreamland - Leading Futurist stuns Whitley Streiber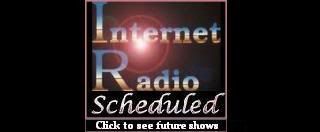 Radio: Coast to Coast Feb 3 thru 6
Paratopia with guest Regan Lee - Feb 2
Radio: Coast to Coast with Whitley Streiber - Feb 3
Paranormal Radio: Captain Jack w/Stanton Friedman - Feb 3
Radio: Coast to Coast with Clifford Stone - Feb 4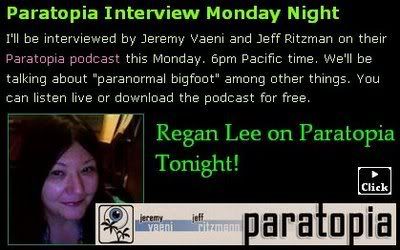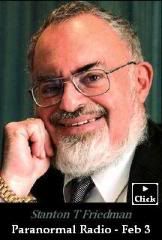 Sci Fi Schedule - Feb 2
****

****

****

****

..................
See each month at a glance on one page
....................
Dec
...
Nov
...
Oct
...
Sept...Aug...July...June