.
IF IT HIT THE INTERNET TODAY,
YOU'LL FIND IT BELOW
.
I TAKE THE HITS FOR YOU SO THAT ALL LINKS ARE
TROJAN & VIRAL SAFE
AND ALL LINKS OPEN TO NEW WINDOW

UNITED STATES
UFO Stalker - UFO Sighting - Prattville, AL
UFO Stalker - UFO Sighting - Phoenix, AZ
UFO Stalker - Unusual Experience - Oak Harbor, WA - Nov 1979
Clayton, NM A Silver Cigar Shaped UFO Vessel (Diagram)
Columbia, MO: A Silver Bullet Shaped UFO (Police Involved)
Round Lake, IL: Police Officers And Many Witness To UFO
Pennsylvania Black Triangle UFO Sightings And Alien Beings
45 Miles Near Owyhee, NV: Fighter Jets Shoot At UFO Ash
Eugene, Oregon A Pizza Shaped UFO
Sonora, CA - Johnnyanonymous's Exploding Object - Video
Northeast Baltimore, MD: Glowing Red And Orange Object
CANADA
Woodstock, Ontario UFO/Lights Filmed - Pictures
Port Coquitlam BC Bright UFO Moves Upward From A Hover
WORLD
Twydall, Medway, Kent, England Ball Of Fire
Nuneaton, Warwickshire UK UFO Triangular In Shape
Worthing, England UK Ten To Twelve Object/Lights
Buckfast And Plymouth: Light Disappears Then Reappears
UFOs spotted over St Albans

UFO Hunters, Dulce and more
Argentina: UFO Fires Beams Over Alto Rosario - Again
I always thought people that said they saw UFOs were crazy"
Turbines & UFOs - Most likely ice
Latest UFO sighting has schoolgirl puzzled
"Obama's Blackberry Is His Real Key to the X-Files Treasury"
Fermi's Paradox, Solved! (Again?)
Recreated Alien Artifacts in Texas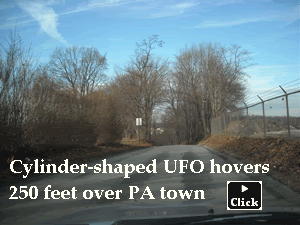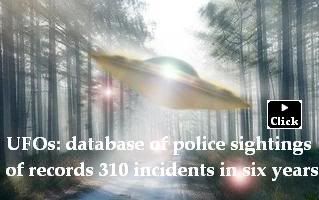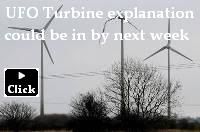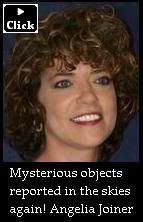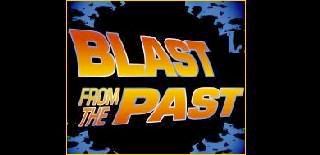 UFO ERA: Canadian Crop Circles in 1991
Saucer Observed in India - 1960s
Red Bluff UFO Incident - 1960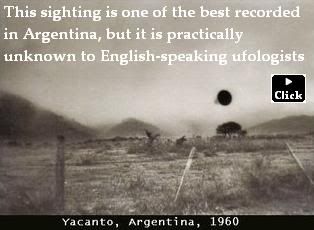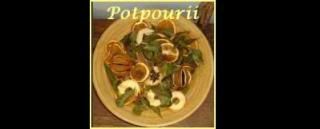 Daily Grail: News Briefs - Feb 3
Daily Grail: News Briefs - Feb 4
Daily Grail: Fortean Blogscan - Feb 4
Camera ban hinders hunt for Swedish sea monster
Near Death On Yeti Expedition
Daily Grail: Pantheon a Giant Sundial
Daily Grail: Holy Grail of Resources Updated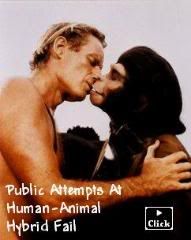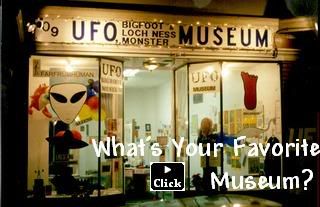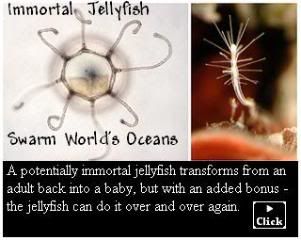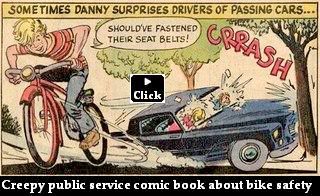 Over 2 million hits on this YouTube since Jan 19, 09
How planets' atmospheres respond to super-summer day
Satellite That Went 'Splat' Now Ready for Liftoff
Is the World's Largest, 25-million-Years Old, Threatened?
Quantum of spookiness:The future of quantum communication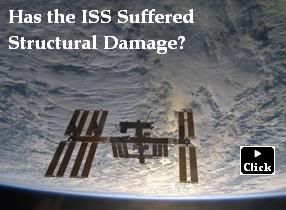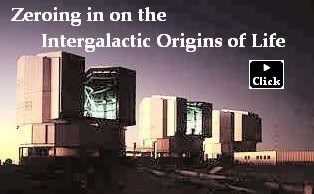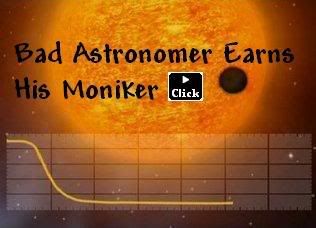 Iran launches their first satellite into space

Radio: Coast to Coast with Whitley Streiber
Paranormal Radio: Captain Jack with Stanton Friedman
Eye to the Sky-The UFO Synopsis Guest Phyllis Budinger
Radio: Dreamland - Leading Futurist stuns Whitley Streiber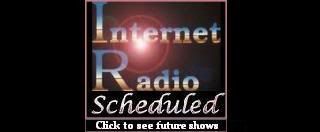 Radio: Coast to Coast Feb 4 thru 6
Radio: Coast to Coast with Clifford Stone - Feb 4

Sci Fi Schedule - Feb 4
History: UFO Hunters: Giant UFOs - 10pm - Jan 4
History: UFO Files: Deep Sea UFOs - 11pm Feb 4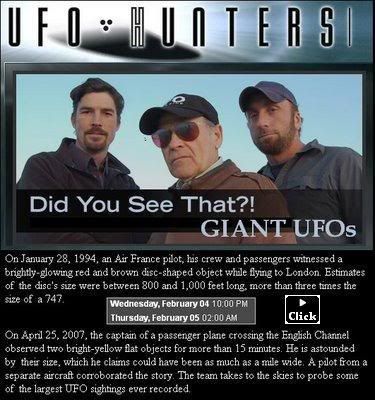 ****

****

****

****

..................
See each month at a glance on one page
....................
Dec
...
Nov
...
Oct
...
Sept...Aug...July...June