.
IF IT HIT THE INTERNET TODAY,
YOU'LL FIND IT BELOW
.
I TAKE THE HITS FOR YOU SO THAT ALL LINKS ARE
TROJAN & VIRAL SAFE
AND ALL LINKS OPEN TO NEW WINDOW

UFO Stalker - UFO sighting - Shawnee Mission, KS
UFO Stalker - UFO Sighting - LaCrosse, FL
UFO Stalker -UFO Sighting - Morgan Mill, TX
UFO Stalker - UFO Sighting - Medford, New Jersey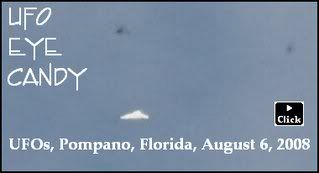 Is the CIA Grudgingly Warming up to OPENness?
The Quest for Extraterrestrial Intelligence
The Return of SHADO
Another UFO in Stephenville?
UFO Hunters - UFO Giants
Extraterrestrial Contact in Shamanic Traditions
A UFO on the roof - or a monkey on the bonnet
James Fox: Talks about his next Beyond The Blue
Gold Colored Orb in a True Ghost Story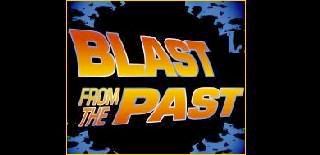 UFO ERA: Speiser's most recommended ufo books - 1989
Mushroom UFO-Portland, Oregon - 1959
The Papua, New Guinea Sightings - 1959
Disappearance of Private Gerry Irwin - 1959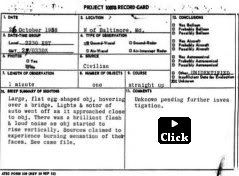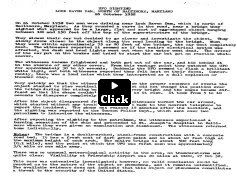 Above Article: The Lock Raven Dam Incident -1958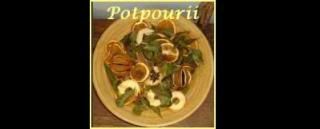 Thoughts on "The 12th Planet"
Just in case you missed it - hilarious!
Awwwwwww! Gotta see it!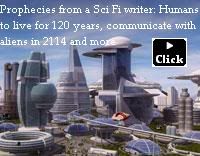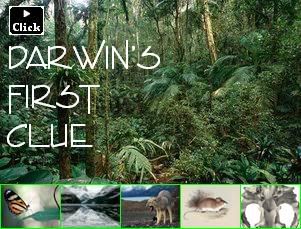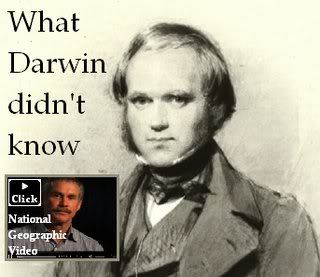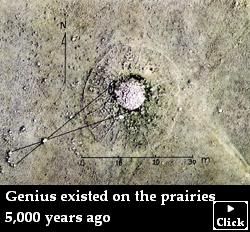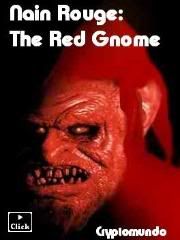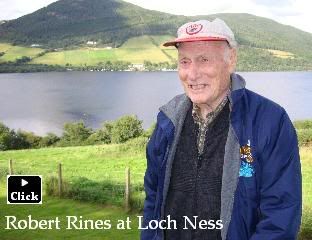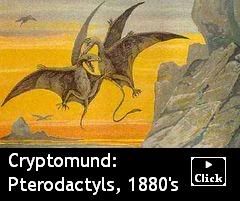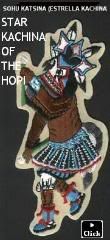 Spanish version here - Click pix for English ranslation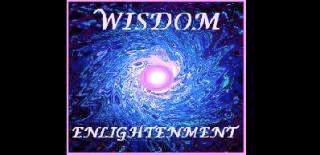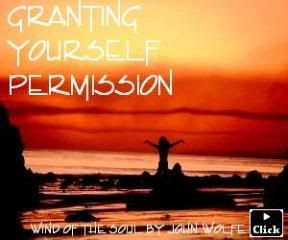 Exoplanetology
Getting a taste of outer space
Estimate of the Situation: Mars Methane Mystery Roundup
Alien world is slimmest and fastest known
See article on planet that hauls buns here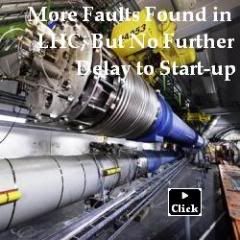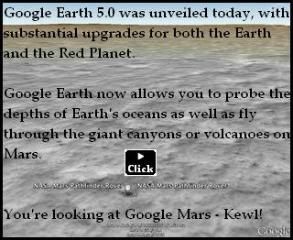 Eye to the Sky-The UFO Synopsis Guest Phyllis Budinger
UFO Think Tank w/Angelia Joiner, Journalist
Radio: Paranormal Radio: Tesla Updates with Tim Swartz
Radio: Dreamland - Leading Futurist stuns Whitley Streiber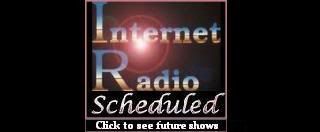 Radio: Coast to Coast Feb 3 thru 6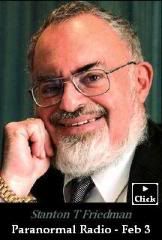 Radio: Coast to Coast with Whitley Streiber - Feb 3
Paranormal Radio: Captain Jack with Stanton Friedman - Feb 3
Radio: Coast to Coast with Clifford Stone - Feb 4

Sci Fi Schedule - Feb 3
Sci Fi Schedule - Feb 4
History: UFO Hunters: Giant UFOs - 10pm - Jan 4
History: UFO Files: Deep Sea UFOs - 11pm Feb 4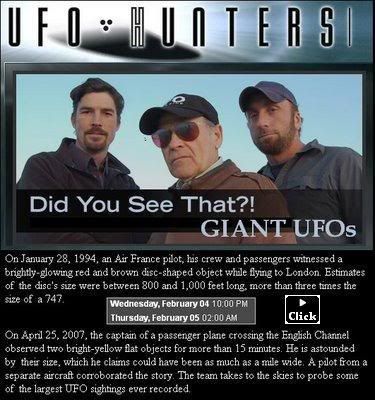 ****

****

****

****

..................
See each month at a glance on one page
....................
Dec
...
Nov
...
Oct
...
Sept...Aug...July...June