.
IF IT HIT THE INTERNET TODAY,
YOU'LL FIND IT BELOW
.
I TAKE THE HITS FOR YOU SO THAT ALL LINKS ARE
TROJAN & VIRAL SAFE
AND ALL LINKS OPEN TO NEW WINDOW

UNITED STATES
Murrieta, CA Triangular Craft With Three Pulsing Red Lights
Shelby Township, MI, Round Bluish Object With A Green Tail
CANADA
Sault Saint Marie, Ontario A Bright Green Fireball With Tail
Sault Saint Marie, Ontario Another Witness To Same
WORLD
UFOs over Littlehampton? "Filmed Flickering fireballs"
Western Australia UFO Illuminates Witnesses Backyard
Dunbar, East Lothian, Scotland Red Light
UFO sightings gather momentum - UK
Ossett, West Yorkshire UK Yellow/Orange Round Lights

Another' Missile Launch Officer Comes Forward and Shares UFO Experience
2008: The Year in Science Fiction Literature
UFO convention to touch down in Bucks
Army Reserve Colonel Recounts A Silvery Object Racing Back and Forth Across the Sky
Naveed's Realm: Debunked by Myself
UFO researcher to speak at School of Mines on Jan. 22
Best selling author M. Delicado to present at UFO Congress
Huge Black Chemtrails!
Aliens and Abductions

Intelligent Life is All Around Us
Nick Pope on weird donut UFO mystery
Gary McKinnon extradition case postponed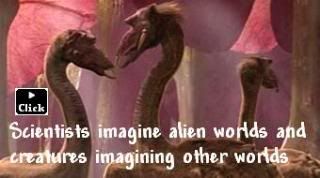 ;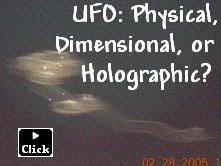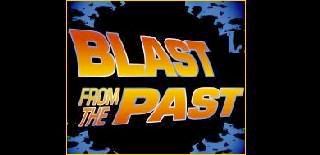 AISS UFO Report: Pilot's Car Engine Suddenly Stops; Spots 4 UFOs That Have Landed - 1957
UFO ERA: UFO Alien - September 1990
The Florida Scoutmaster Encounter - 1952
Navy Aviators Encounter UFO - 1952
Australian Seafury Incident - 1952
UFO Sighting: Perry Hall, Maryland; December 1995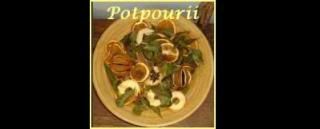 Daly Grail: News Briefs - Jan 20
Daily Grail: News Briefs - Jan 21
Daily Grail: Fortean Blogscan - Jan 21
Daily Grail: Quantum Thoughts?
Argentina: Strange Creature Lurks in
Moreno's National Park