.
IF IT HIT THE INTERNET TODAY,
YOU'LL FIND IT BELOW
.
I TAKE THE HITS FOR YOU SO THAT ALL LINKS ARE
TROJAN & VIRAL SAFE
AND ALL LINKS OPEN TO NEW WINDOW

UNITED STATES
Inland Empire, California A Super Bright Object
Sterling Alaska UFOs Hovering Over Fields And Tree Level
UFO Stalker - UFO Sighting - So. California
UFO Stalker - UFO sighting - Arab, AL 1993
Monterey, California Object Traveling At A High Rate Of Speed
CANADA
UFOs - Mississauga, Ontario Object Flying Around The Sky
WORLD
UK UFO Sightings Jan 2009 Update - DanDare
Secret of the Borth Golf Club UFO - UK
China: Dazzling UFO seen and flimed by eight firefighters
Another UFO Sighting - In Australia!
Kawau Island, New Zealand UFO Looked Like A Jelly Fish
Dunmanway, West Cork Ireland - light & cigar shaped UFO
HBCC: 6 more UK UFOs - sound like lanterns
Click here to see why we have fewer alien visitors this month
Here's a big hint. See the stats in link above.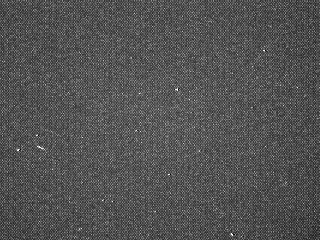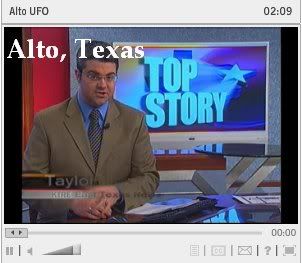 See picture of UFO from video below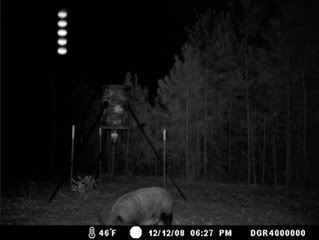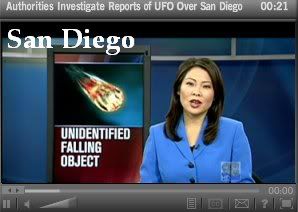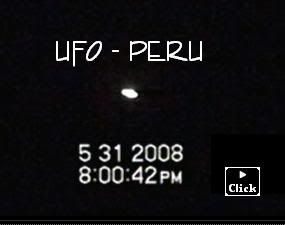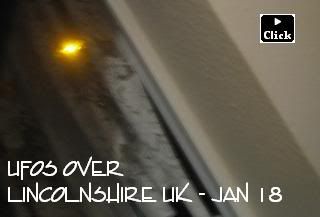 Alien cloud creatures
VIDEO: Alien UFO forum used to threaten Barack Obama's life
Briefing Obama on UFOs and Extraterrestrial Life
What if a UFO trashed your car?
Is NASA Hiding UFO Evidence?
Project Mogul, Personal Attacks and Me - Kevin Randle
Gary McKinnon Update
Milton Sprouse: Roswell object came from out of this world
Article above and article below are connected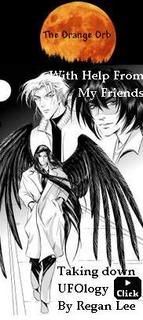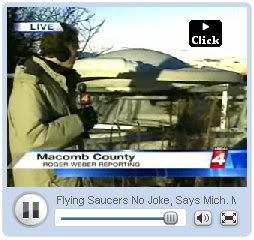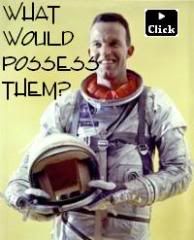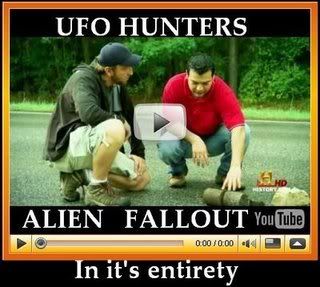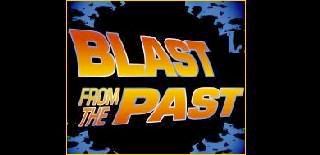 The Tremonton, Utah Color Film - 1952
Customs Inspector Films Large UFO - 1952
Washington, D. C. Sightings - 1952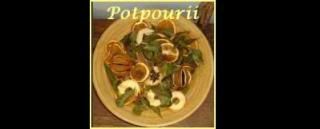 Untamed Dimensions: The Billy Goodman Happening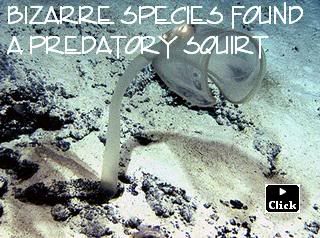 Habitable zone for Epsilon Eridani and alien cloud creatures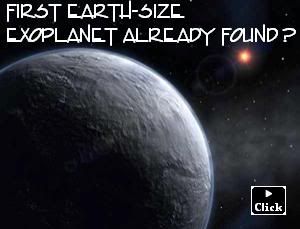 The Paracast with UFO investigator Dr. Leo Sprinkle
Greg Bishop and Trevor James Constable
Radio: Through The Keyhole w/Stan Friedman and Marisa Ryan
The Paracast w/Angelia Joiner and Frank Warren
Radio: A Global Focus with Guest, Jesse Marcel, Jr
Radio: The UFO Synopsis w/Art Campbell
Radio: Through The Keyhole w/ Richard Dolan & Peter Robbins
Radio: UFO Undercover w/Steven Bassett & Dennis Balthaser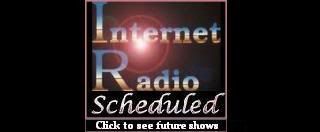 Radio: Coast to Coast - Jan 19 thru Jan 22

Sci Fi Schedule - Jan 19
National Geographic: Calling All Aliens - 11am Jan 19
National Geographic: The Real Roswell - 12pm Jan 19
Stargate Universe: Four More Cast Members Announced!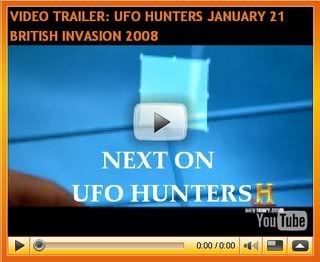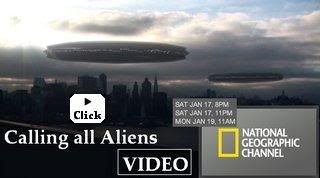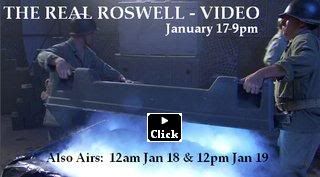 ****

****

****

****

..................
See each month at a glance on one page
....................
Dec
...
Nov
...
Oct
...
Sept...Aug...July...June