.
IF IT HIT THE INTERNET TODAY,
YOU'LL FIND IT BELOW
.
I TAKE THE HITS FOR YOU SO THAT ALL LINKS ARE
TROJAN & VIRAL SAFE
AND ALL LINKS OPEN TO NEW WINDOW

UNITED STATES
HBCC UFO Research Sightings Report - Jan 19
UFO Stalker - UFO sighting - Davenport, IA
UFO Stalker - UFO Sighting - Visalia, CA
East Bernstadt, KY - Bright Orange Orb Hovering In The Sky
Murrieta, California UFO Changes Shape Numerous Times
Sun Valley, California A Triangular Shaped UFO Hovering
CANADA
St. Catharines, Ontario A Black Triangular Craft
WORLD
UFO Stalker - UFO sighting - Derbyshire GB 1981
HBCC: 7 reports of orange or red balls or lights - UK
Mexico: A Mysterious Object Flies Over Progreso, Yucatan
Argentina: Strange Creature Lurks in Moreno's National Park
Mysterious orange flame - Weymouth reopens UFO debate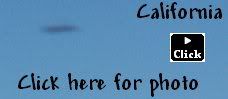 Witness Report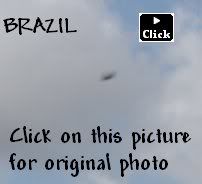 Witness Report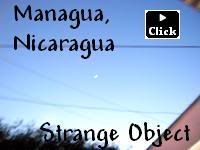 Witness Report

And A UFO Researcher Was Born
Cabinet of Wonders: Lake UFOs
The Semantics of Alien Visitation
The UFO and PSI Connection at Wright AFB
UFO filmed by 8 firefighters in China
Are Aliens really ''Alien'' or Simply Extraterrestrial?
The Westall UFO "Black Swan"
Explanation as to why UFOs (of the alien kind) have not been seen much lately
UFOs The Phoenix Lights
USOs in Puerto Rico?
Fifty Solutions to Fermi's Paradox
Another Report Of A Hanging Jetline (UFO) Surfaces
Nick Pope and the Ministry of Defence are taken to task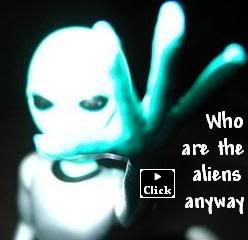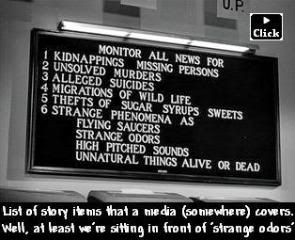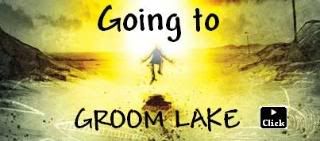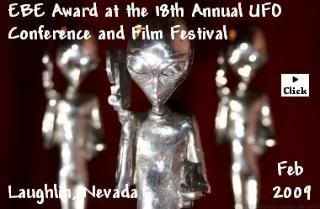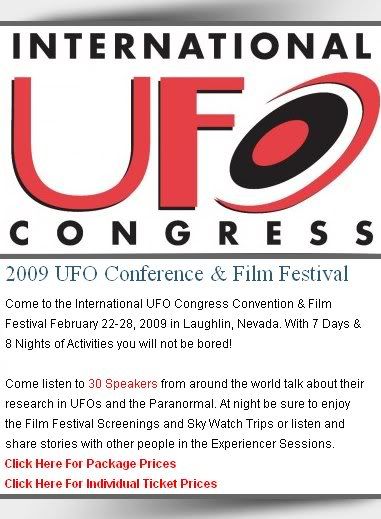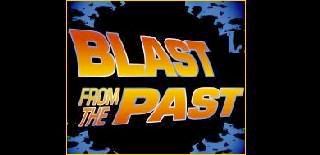 UFO ERA: UFO Document - Jan 1991
Coast Guard UFO Photograph - 1952
Seat Pleasant, Maryland - 1952
Kansas-UFO with Occupants - 1952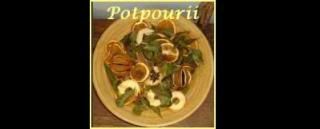 Daily Grail: News Briefs - Jan 19
Daily Grail: Remote Viewing Motherlode
Gralien: Volcanoes, Iron Deposits, or Proof of Life on Mars?
Daily Grail: Sci-Fi for the Thinking Person
Expedition 2012: Journey to the End of Time?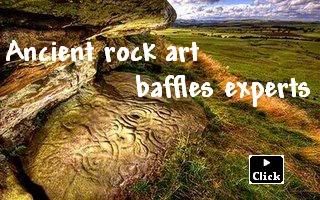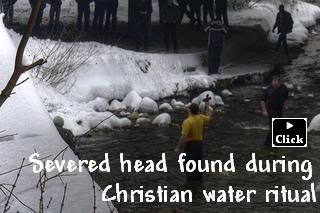 Spotting alien Earths on the cheap
How tidal heating determines planet habitability
Antarctica's 15-Million Year-Old Lake -A Living Bio Lab?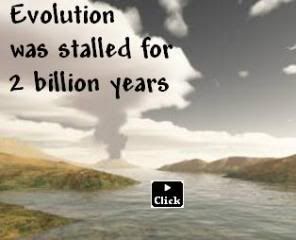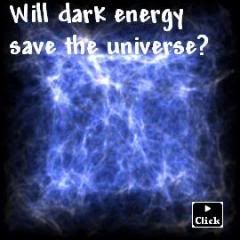 Radio: The Mexican Roswells - Paranormal Podcast
The Paracast with UFO investigator Dr. Leo Sprinkle
Greg Bishop and Trevor James Constable
Radio: Through The Keyhole w/Stan Friedman & Marisa Ryan
The Paracast w/Angelia Joiner and Frank Warren
Radio: A Global Focus with Guest, Jesse Marcel, Jr
Radio: The UFO Synopsis w/Art Campbell
Radio: Through The Keyhole w/ R. Dolan & P. Robbins
Radio: UFO Undercover w/Steven Bassett & Dennis Balthaser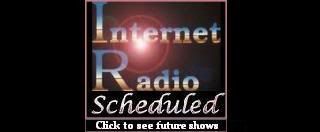 Radio: Coast to Coast - Jan 19 thru Jan 22

Sci Fi Schedule - Jan 20
History: UFO Files - UFOs and the White House - 11pm Jan 20
Sci Fi Schedule - Jan 21
History: Star Wars - The Legacy Revealed - 8am & 2pm Jan 21
Stargate Universe: Four More Cast Members Announced!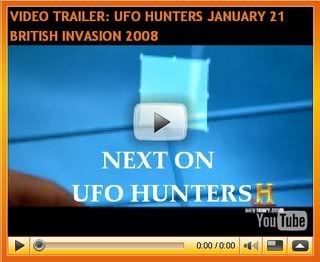 ****

****

****

****

..................
See each month at a glance on one page
....................
Dec
...
Nov
...
Oct
...
Sept...Aug...July...June