.
IF IT HIT THE INTERNET TODAY,
YOU'LL FIND IT BELOW
.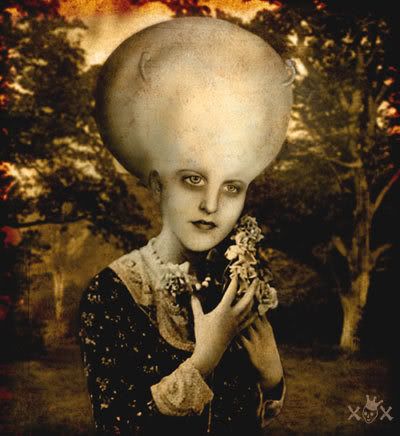 I TAKE THE HITS FOR YOU SO THAT ALL LINKS ARE
TROJAN & VIRAL SAFE
AND ALL LINKS OPEN TO NEW WINDOW
Of all places, the man who threatened to kill Obama
did it on an
Alien-UFO Forum

UNITED STATES
Huge UFO Hovers At 100 Feet March Airforce Base California
U.S. UFO Sighting Reports From HBCC - Jan 17
UFO Stalker - UFO sighting - Millington, TN
UFO Stalker - UFO sighting - Montgomery, AL Oct 1974
UFO Stalker - UFO sighting - Seattle, WA window reflection?
Mysterious Orange UFO Captured on Video
CANADA
UFO Triangular In Shaped Over Saskatoon, Saskatchewan
Saskatoon, Saskatchewan A Triangular Shaped UFO
SE Saskatoon, Saskatchewan Triangle UFO With Lights
WORLD
UFO spotted over Stansted Airport in 1990
Essex, England UK White Lights Making Unusual Maneuvers
Mexico: UFO at 12,000 Meters
Weekly Sighting Reports - Jan 15

How soon we might detect an alien signal
UFO & Jets May Have Entered Restricted Presidential Airspace
Major Dewey Fournet-An Historical Footnote - Robert Barrow
Curious spot on Archuleta Mesa, north of Dulce, New Mexico?
February: A Great Month to See Whitley Streiber in Person
A Different Point Of View As To The Source Of UFO's
Why are they so secrective?
Alien Problem During the Roosevelt Administration
The rise of the organic UFO: The air kraken strikes again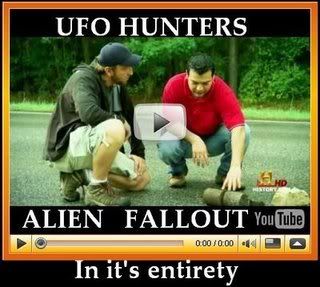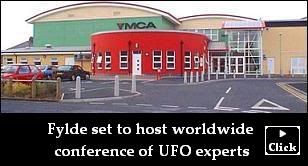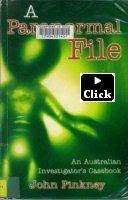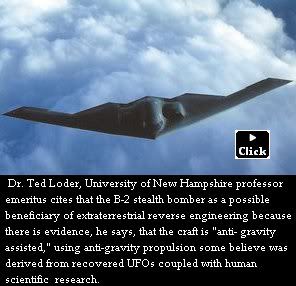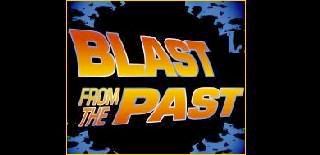 Barra da Tijuca Photographs - 1952
Italy, Disc Plunges Hose into Water - 1952
Nash-Fortenberry UFO Sighting - 1952
UFO ERA: UFO Witness - Jan 1977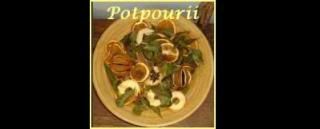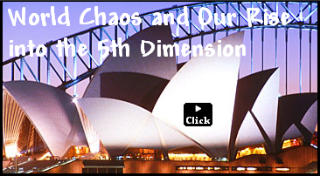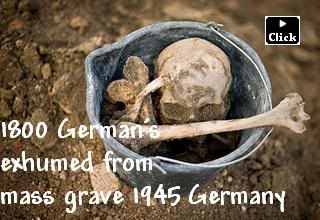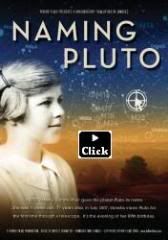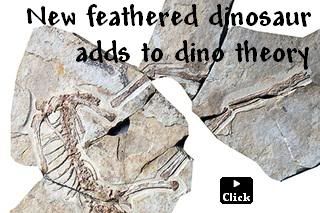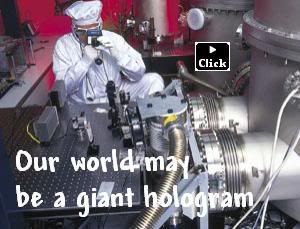 Greg Bishop and Trevor James Constable
Radio:Through The Keyhole w/Stan Friedman and Marisa Ryan
The Paracast w/Angelia Joiner and Frank Warren
Radio: A Global Focus with Guest, Jesse Marcel, Jr
Radio: The UFO Synopsis w/Art Campbell
Radio: Through The Keyhole w/ Richard Dolan & Peter Robbins
Radio: UFO Undercover w/Steven Bassett & Dennis Balthaser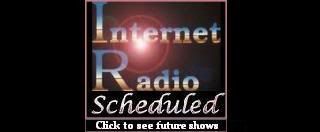 The Paracast with Dr. Leo Sprinkle - Jan 18
Radio: Coast to Coast - Jan 18 thru Jan 22

Sci Fi Schedule - Jan 18
Aftermath: Population Zero - 7pm Jan 18
Aftermath: Population Zero - 10pm Jan 18
History Channel: Einstein - 10pm Jan 18
Sci Fi Schedule - Jan 19
National Geo: Calling All Aliens - 11am Jan 19
National Geo: The Real Roswell - 12pm Jan 19
Stargate Universe: Four More Cast Members Announced!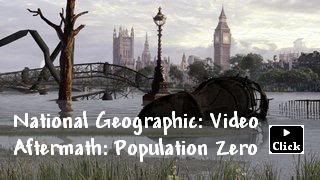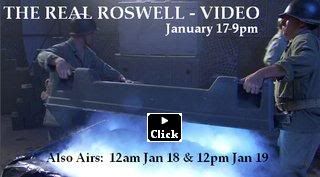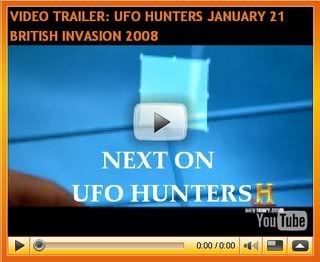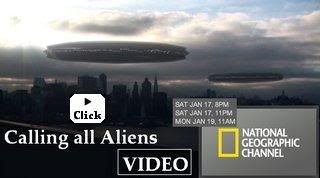 ****

****

****

****

..................
See each month at a glance on one page
....................
Dec
...
Nov
...
Oct
...
Sept...Aug...July...June