IF IT HIT THE INTERNET TODAY,
YOU'LL FIND IT BELOW
Alien, UFO & The Paranormal Casebook is a site that specializes in bringing this very day's news to it's visitors as it appears on the Internet each and every day. All links are TROJAN & VIRAL SAFE
and open to new window.
UFO Stalker: Louisiana - Aug 1, 09
UFO over Rhossili?
Another UFO spotted over Huddersfield?
Brant Broughton, Lincolnshire-1st August 2009
Mudeford Wood, Christchurch Dorset-2nd August 2009
Cross Gates, Yorkshire-1st August 2009
Ore Village, Hastings-3rd August 2009
Headlands, Northampton-5th August 2009
Cottingham-5th August 2009
Barrhead, Glasgow-Ball of Light -1970
Mossley Hill, Liverpool-1st August 2009
Charlbury, Oxfordshire-24th July 2009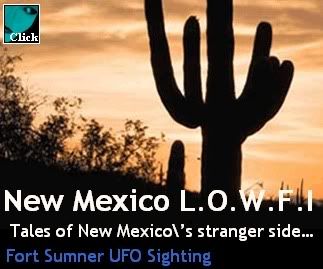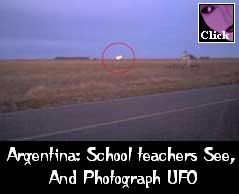 Alien Life: Protocols should we detect an alien signal
Alien Life: Decoding an ETI message
Alien Life: Planets where we might find alien life
UFO ERA: Stealth - And Beyond: A look at Aurrora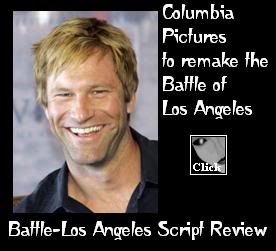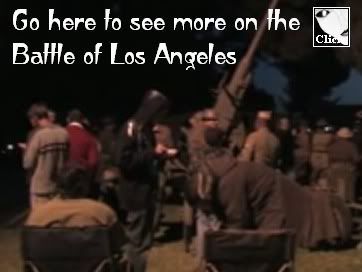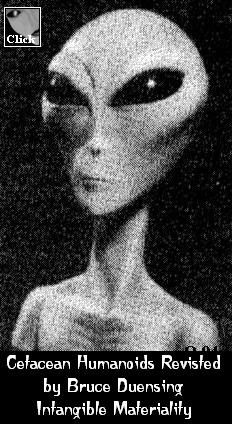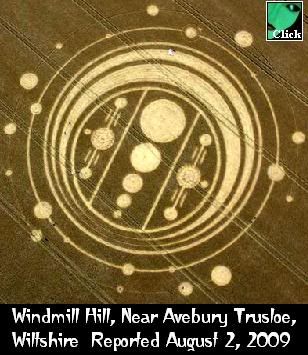 Alien Life:Asteroid & comet impacts in mass extinction on Earth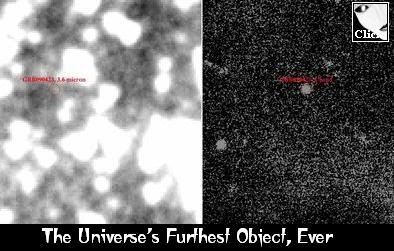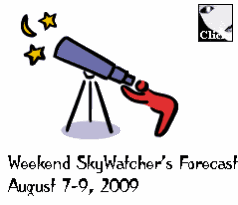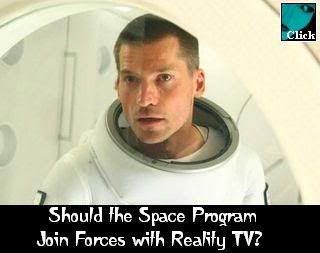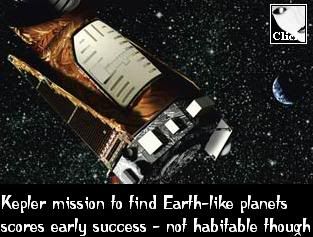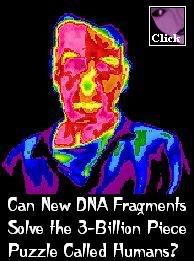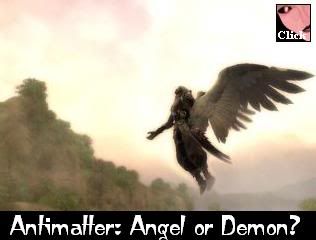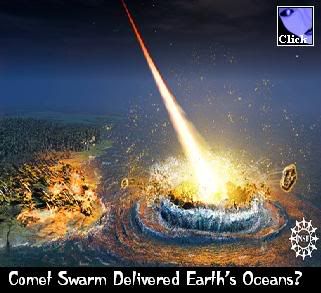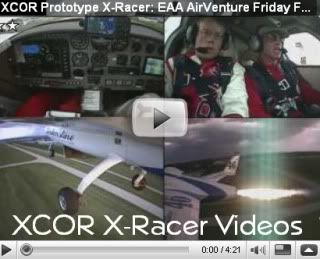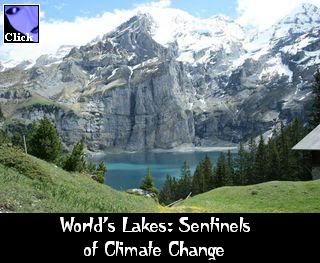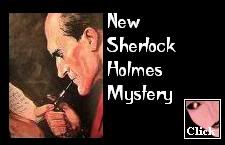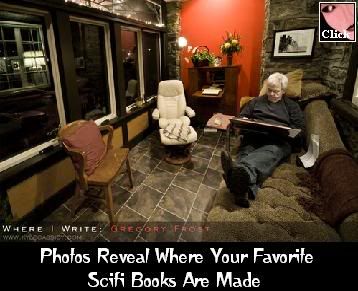 Review: BoA w/Timothy Good
Coast to Coast - Aug 8 thru Aug 9

Eye to the Sky - the UFO synopsis Guest: John Ventre
UFO Undercover w/Tim Whiteagle - Remote Viewing
UFO Contactee Terrell Copeland & Dr. Delbert Blair
Radio: In Focus on location from MUFON Symposium
Listen Now!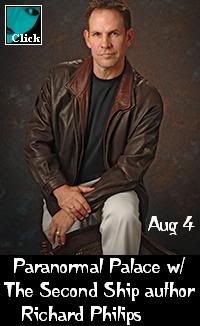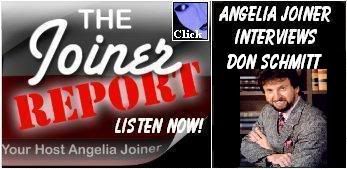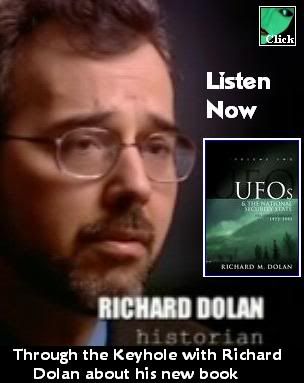 Syfy Schedule - Aug 7
Syfy Schedule - Aug 8
Syfy Schedule - Aug 9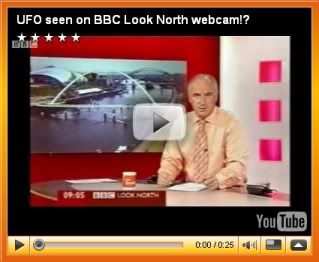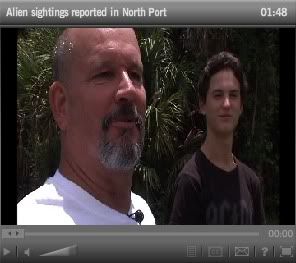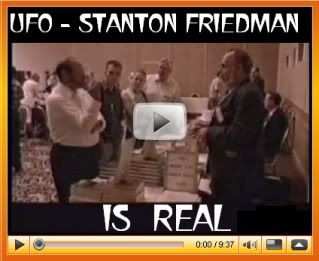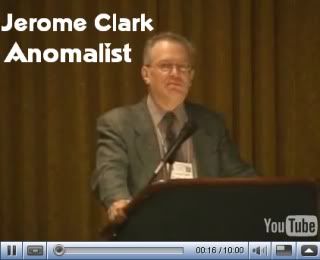 Lair of the Beasts: The Weird Weekend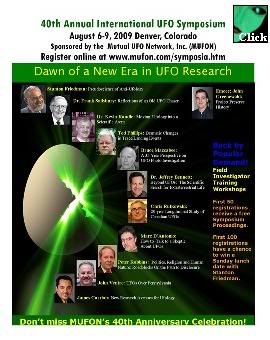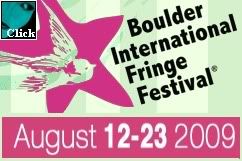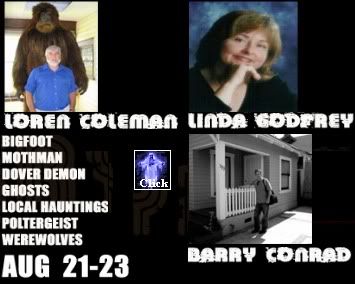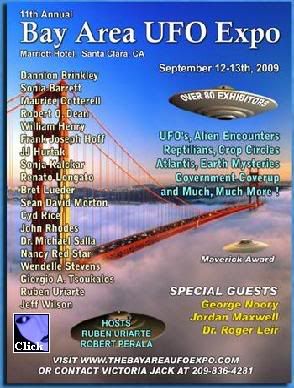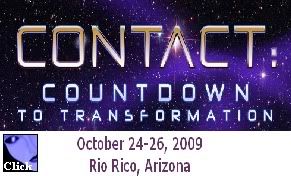 ****

****

****

****

July 2009
June 2009
May 2009
Apr 2009
Mar 2009
Feb 2009
Jan 2009
Dec 2008
Nov 2008
Oct 2008
Sept 2008
Aug 2008
Jul 2008
Jun 2008