IF IT HIT THE INTERNET TODAY,
YOU'LL FIND IT BELOW
Alien, UFO & The Paranormal Casebook is a site that specializes in bringing this very day's news to it's visitors as it appears on the Internet each and every day. All links are TROJAN & VIRAL SAFE
and open to new window.
UFO Stalker: Denver, CO - July 15
UFO Stalker: James City, VA - Aug 1
UFO Stalker: Ellicott City, MD - Aug 1, 2009 - photo
Wolverhampton-31st July 2009
Bourne, Lincolnshire-31st July 2009
Lochgelly Fife, Scotland-September 14, 2005
Seaford, East Sussex-31st July 2009
Audleys Wood,M3 Near Basingstoke-31st July 2009
Guernsey, Channel Islands-31st July 2009
Curry Rivel, Somerset-30th July 2009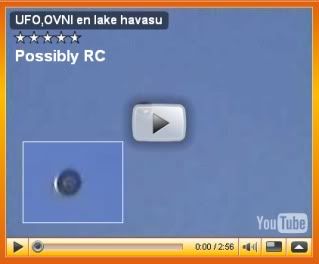 18429: 2nd photo
MUFON Report: 18429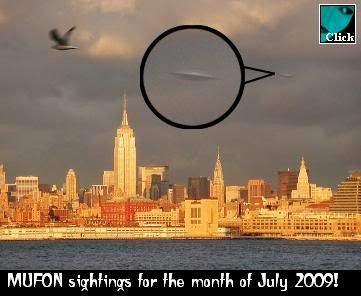 Alien Life: Comets ideal for life to form
Alien Life: Extraterrestrial Contact Act
UFO ERA: Recollection of intell. who prepared Grudge 13
Blow the whistle on Elizabeth Ede's surveillance of ufologists!
Venus is Speaking: Synchronicities, Contactees and Kitchens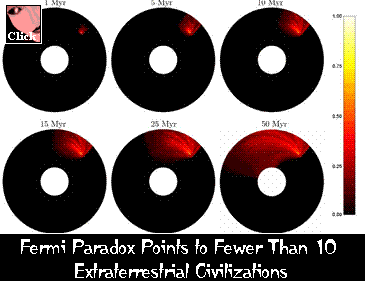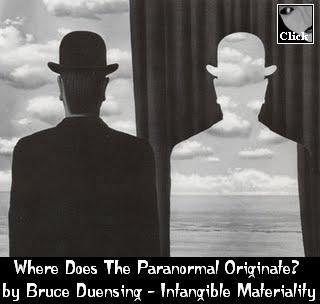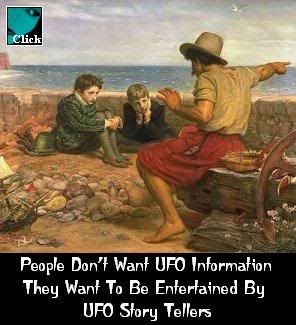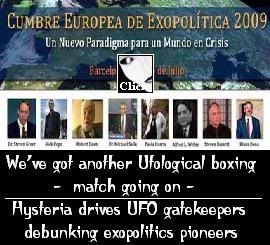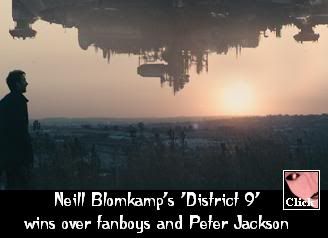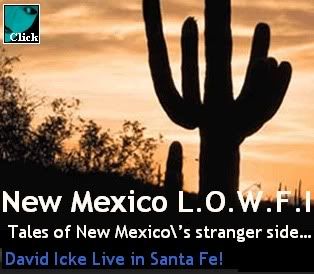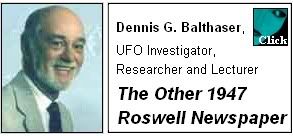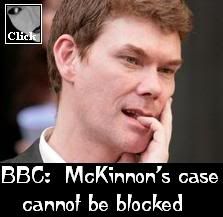 If you go in here below, bookmark the spot! I believe it to be the best UFO Resources on the Internet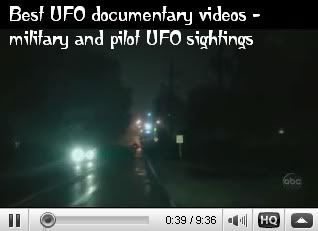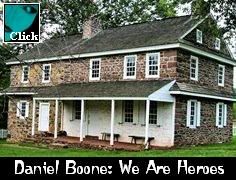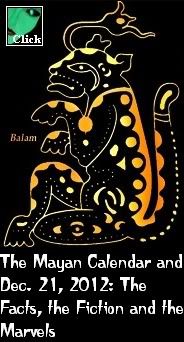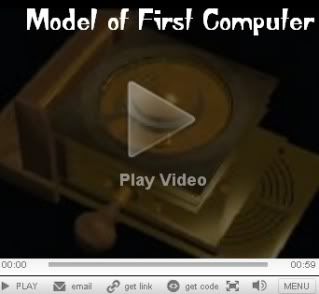 Coast to Coast - Aug 3 thru Aug 6

Eye to the Sky - the UFO synopsis Guest: John Ventre
UFO Undercover w/Tim Whiteagle - Remote Viewing
UFO Contactee Terrell Copeland & Dr. Delbert Blair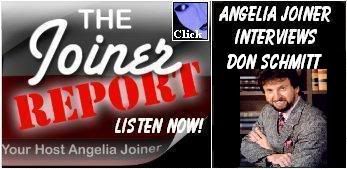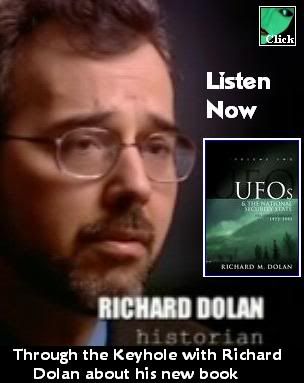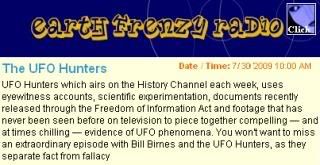 Syfy Schedule - Aug 2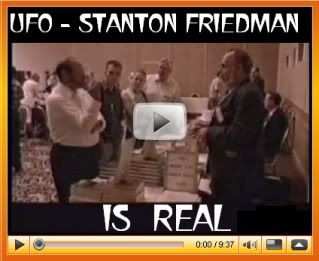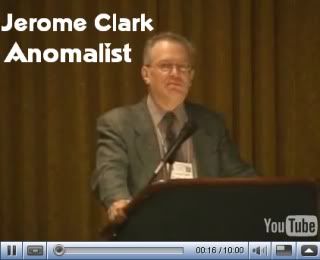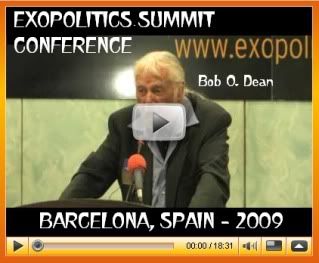 Lair of the Beasts: The Weird Weekend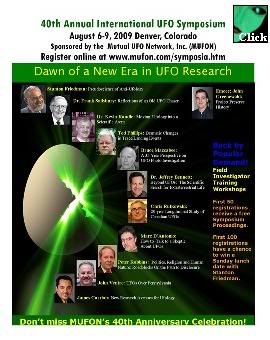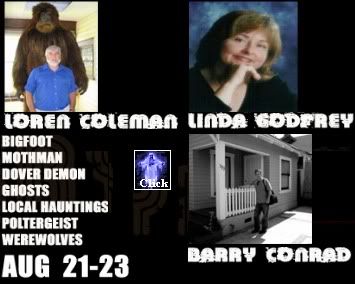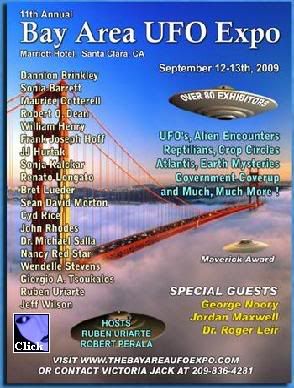 ****

****

****

****

July 2009
June 2009
May 2009
Apr 2009
Mar 2009
Feb 2009
Jan 2009
Dec 2008
Nov 2008
Oct 2008
Sept 2008
Aug 2008
Jul 2008
Jun 2008