IF IT HIT THE INTERNET TODAY,
YOU'LL FIND IT BELOW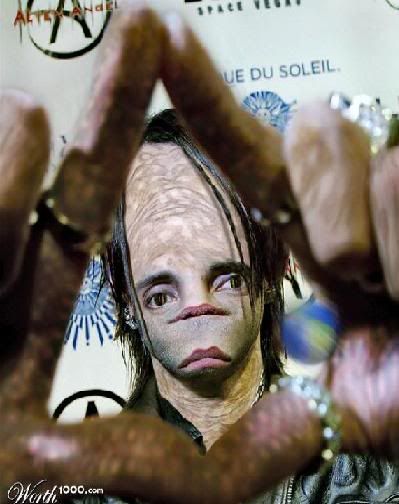 Alien, UFO & The Paranormal Casebook is a site that specializes in bringing this very day's news to it's visitors as it appears on the Internet each and every day. All links are TROJAN & VIRAL SAFE
and open to new window.
UFO Stalker: Indianola, IA - Aug 1, 09
UFO Stalker: Tucson, AX - Aug 5, 09
UFO Sighting Reports
Penwortham, Lancashire-2nd August 2009
Blackburn, Lancashire-1st August 2009
Charlbury, Oxfordshire-24th July 2009
St. Annes, Lancashire-4th Aug 2009
Didcot, Oxfordshire-2nd August 2009
Over Ely Near Llandagg, Cardiff-2nd August 2009
6 miles North of Ivybridge, Devon-30th July 2009
A417 - Ardington, Oxon -1st August 2009
Morley,Leeds-31st July 2009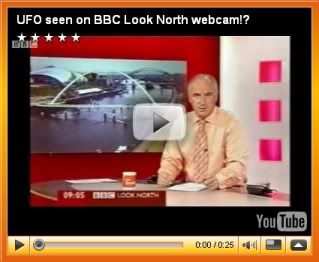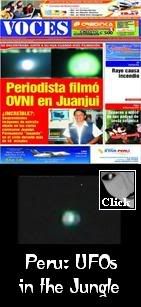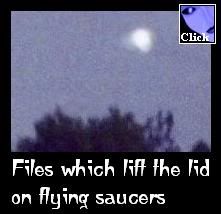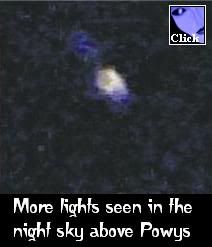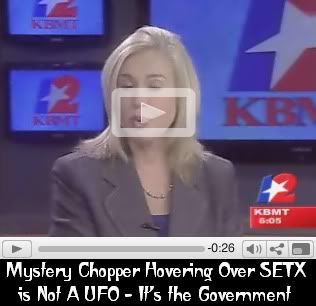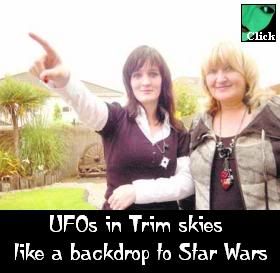 There Seems To Be An Agenda
UFO ERA: An open letter to the citizens of gulf breeze
Russian naval official reports humanoids 50 Meters underwater
What should we do if we receive undecipherable alien message
'Why would UFOs and aliens be interested in Bracknell?'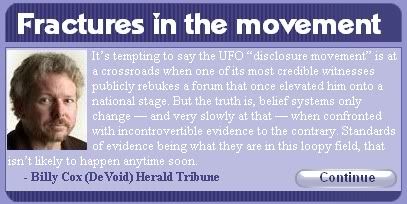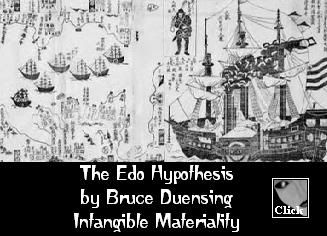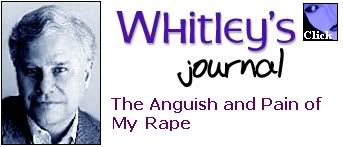 Below: Read last sentence in article first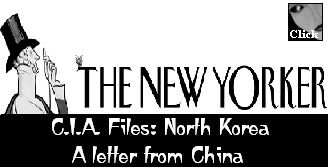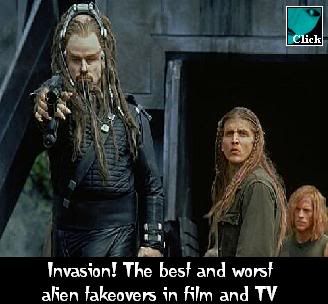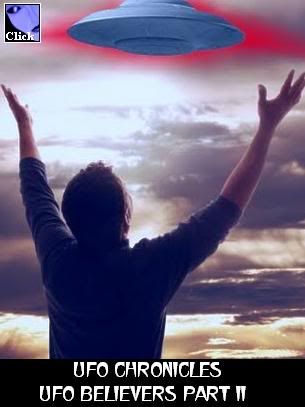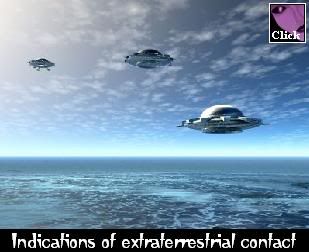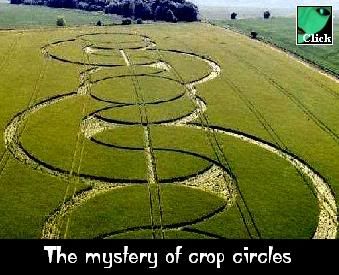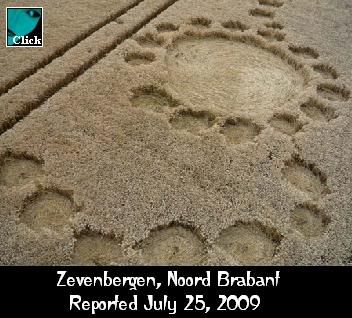 Alien Life: More hints of life on Enceladus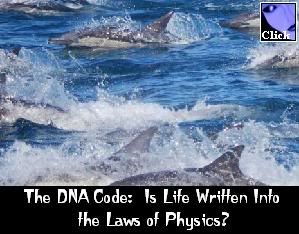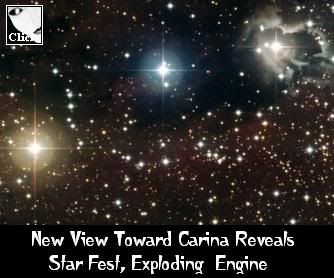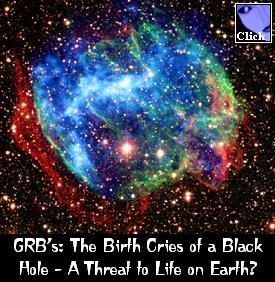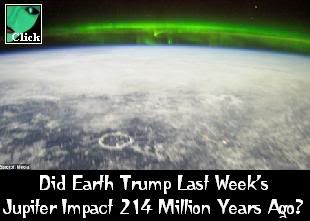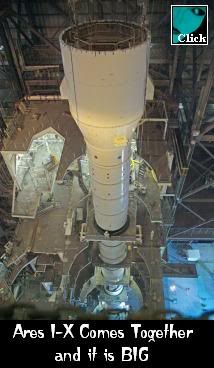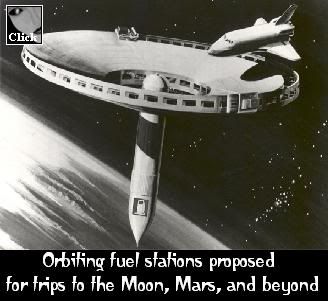 National frenzy over 'Crying Boy' cursed paintings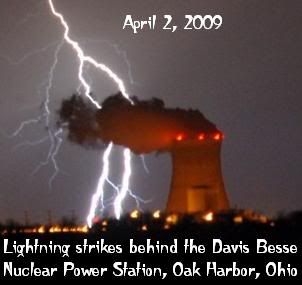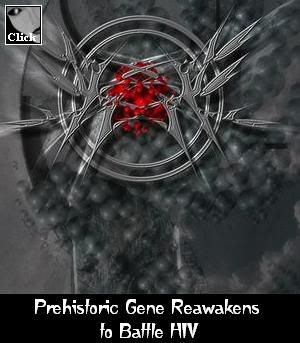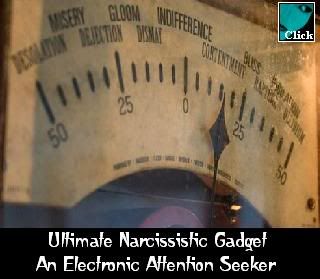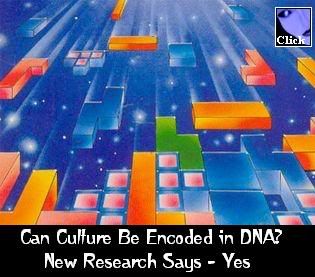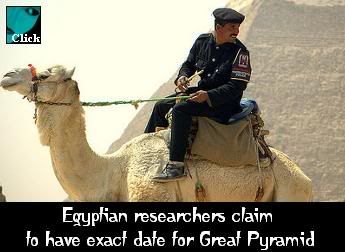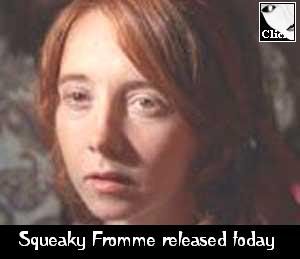 Coast to Coast - Aug 7 thru Aug 9
Radio: In Focus on location from MUFON Symposium - Aug 6

Eye to the Sky - the UFO synopsis Guest: John Ventre
UFO Undercover w/Tim Whiteagle - Remote Viewing
UFO Contactee Terrell Copeland & Dr. Delbert Blair
Listen Now!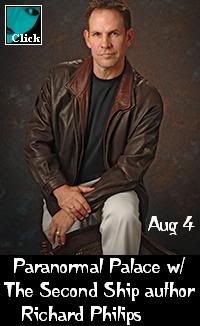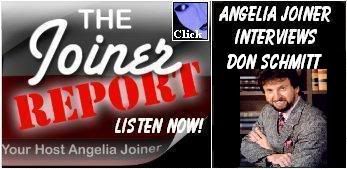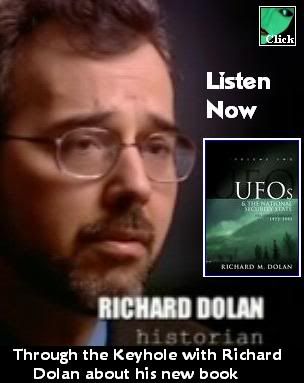 Syfy Schedule - Aug 6
Syfy Schedule - Aug 7
Syfy Schedule - Aug 8
Syfy Schedule - Aug 9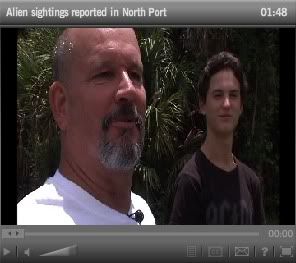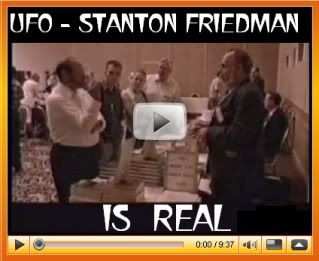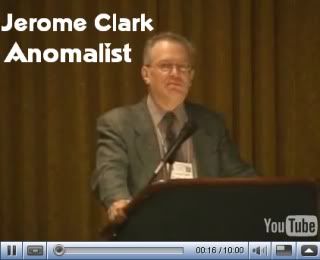 Lair of the Beasts: The Weird Weekend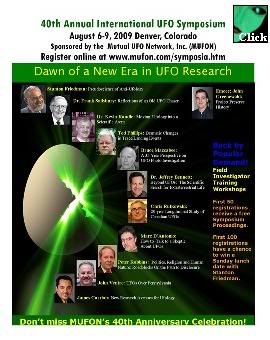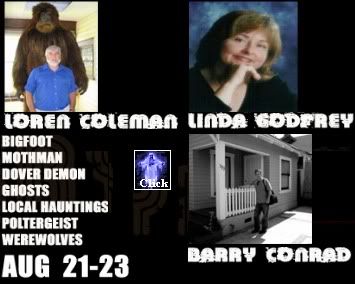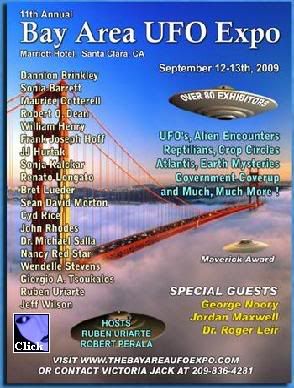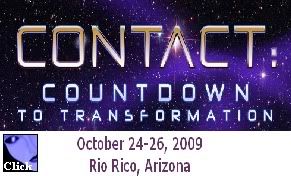 ****

****

****

****

July 2009
June 2009
May 2009
Apr 2009
Mar 2009
Feb 2009
Jan 2009
Dec 2008
Nov 2008
Oct 2008
Sept 2008
Aug 2008
Jul 2008
Jun 2008