IF IT HIT THE INTERNET TODAY,
YOU'LL FIND IT BELOW
Alien, UFO & The Paranormal Casebook is a site that specializes in bringing this very day's news to it's visitors as it appears on the Internet each and every day. All links are TROJAN & VIRAL SAFE
and open to new window.
Broadway, Worcestershire-30th July 2009
Bovey Tracey, Devon-1st August 2009
Ellenbrook, Manchester-1st August 2009
Leeds-1st August 2009
Tamworth-1st Aug 2009
Bedford-1st August 2009
Northwich-1st August 2009
Gloucester-1st August 2009
Leven, East Yorkshire-1st August 2009
Yeovil, Somerset-1st August 2009
Wokingham, Berkshire-2nd August 2009
Eastbourne, East Sussex-1st August 2009
UFO Stalker: Flint, MI - July 31, 09
UFO Stalker: Gonzales, LA - Aug 3, 09
UFO spotted over Newton
Reader reports mystery orange lights - UK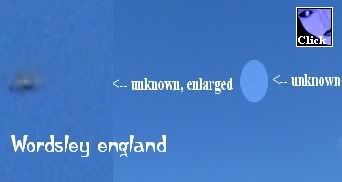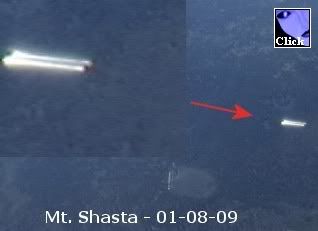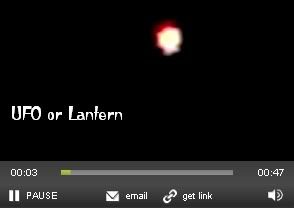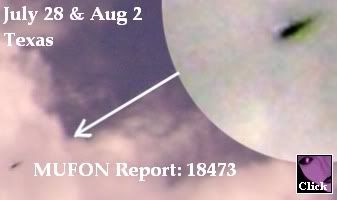 18473: Photo 2
MUFON Report: 18473
UFO ERA: Gulf Breeze, Florida Activity Summary
Oak Island visitors report UFO sighting
UFO spotting MP Gerry Wood could be deal breaker
Good Read!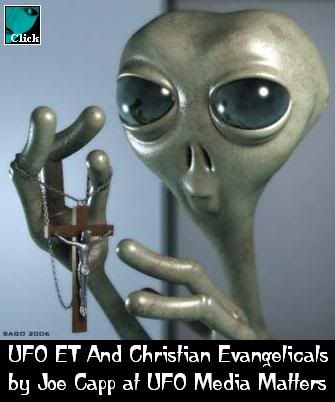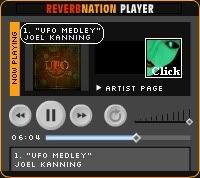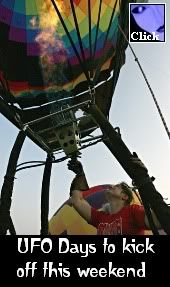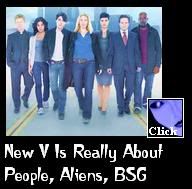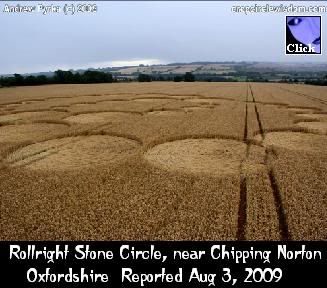 When our sun becomes a red giant and nickel's role in life's origin
Fallen Sky gives chase to meteorites and meaning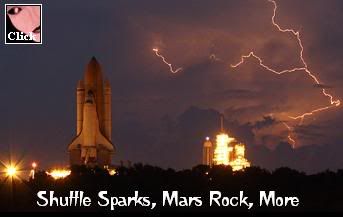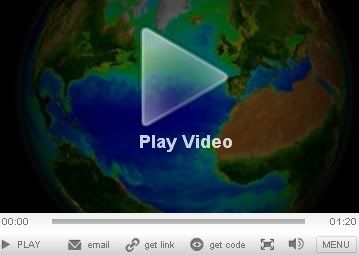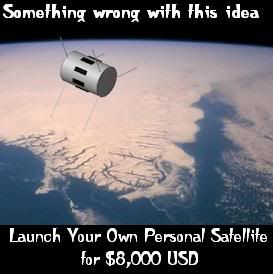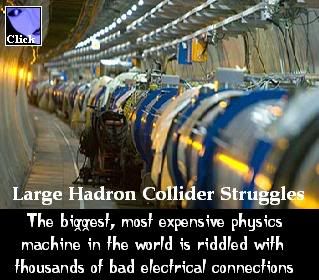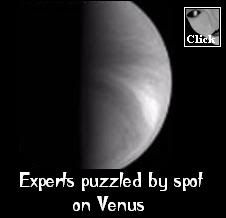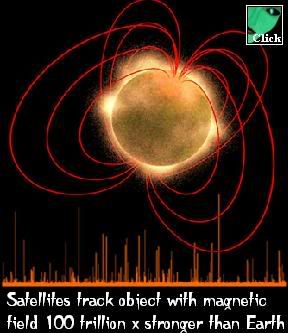 Crypto Creature Near Roswell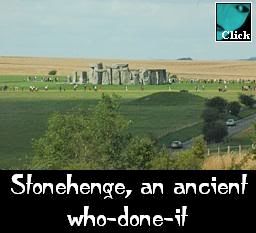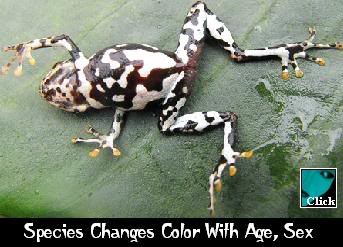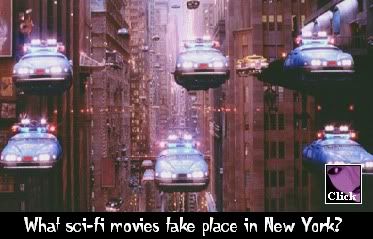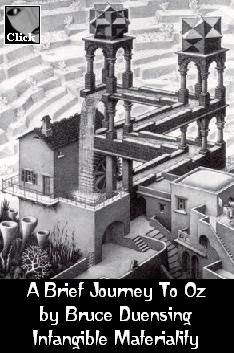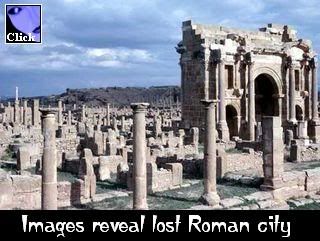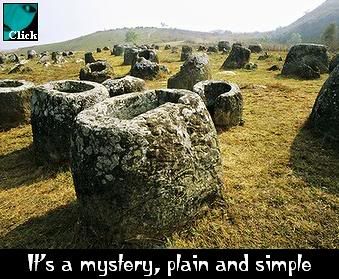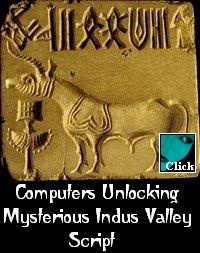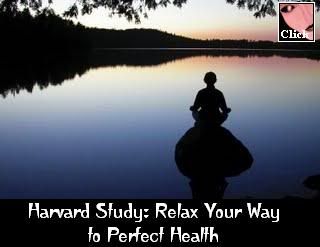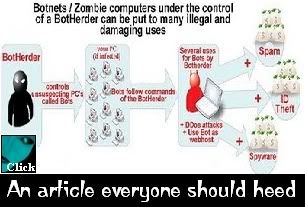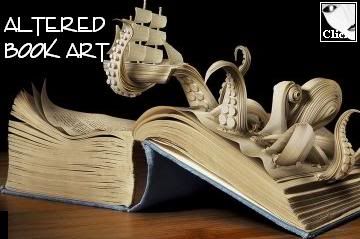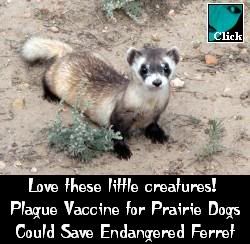 Coast to Coast - Aug 6 thru Aug 6

Eye to the Sky - the UFO synopsis Guest: John Ventre
UFO Undercover w/Tim Whiteagle - Remote Viewing
UFO Contactee Terrell Copeland & Dr. Delbert Blair
Listen Now!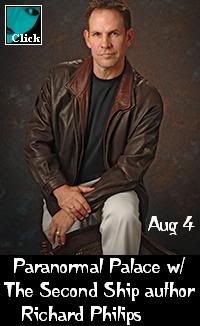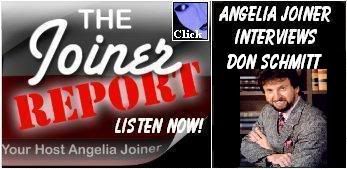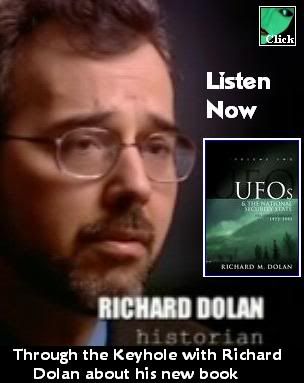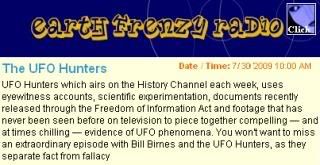 Syfy Schedule - Aug 5
Ancient Aliens - 8am Aug 5
UFO Hunters: Nazi UFOs - 10am Aug 5
UFO Hunters: USOs - 11am Aug 5
UFO Hunters: Heartland Explosion 12pm Aug 5
Ancient Aliens - 2pm Aug 5
UFO Hunters: Nazi UFOs - 4pm Aug 5
UFO Hunters: USOs - 5pm Aug 5
UFO Hunters: Heartland Explosion 6pm Aug 5
Syfy Schedule - Aug 6
Syfy Schedule - Aug 7
Syfy Schedule - Aug 8
Syfy Schedule - Aug 9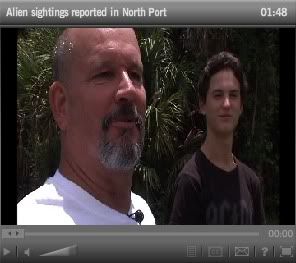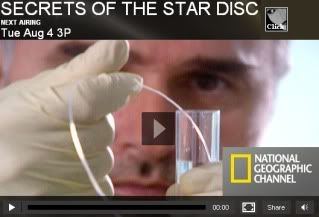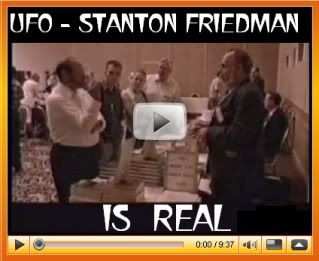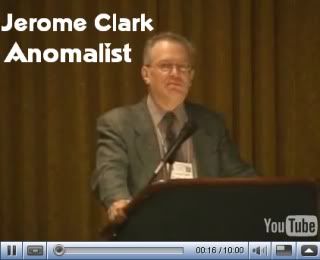 Lair of the Beasts: The Weird Weekend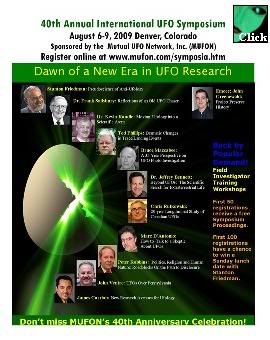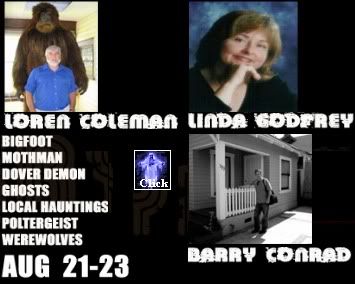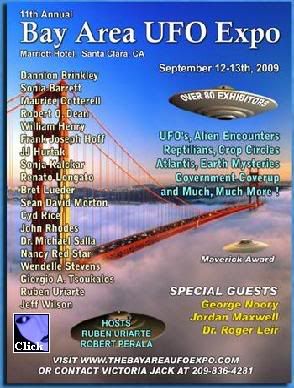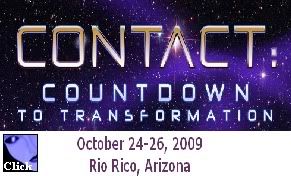 ****

****

****

****

July 2009
June 2009
May 2009
Apr 2009
Mar 2009
Feb 2009
Jan 2009
Dec 2008
Nov 2008
Oct 2008
Sept 2008
Aug 2008
Jul 2008
Jun 2008