IF IT HIT THE INTERNET TODAY,
YOU'LL FIND IT BELOW
More related stories below from today
U.K. Hacker McKinnon Loses Court Review of U.S. Extradition
British hacker loses bid to avoid US extradition
71% Say Extradition Of UFO Hacker Gary McKinnon Is Wrong
Hacker US extradition ruling due
Alien, UFO & The Paranormal Casebook is a site that specializes in bringing this very day's news to it's visitors as it appears on the Internet each and every day. All links are TROJAN & VIRAL SAFE
and open to new window.
St James, Exeter-18th July 2009-Updated
Maidenhead, Berkshire-29th July 2009
A267, Frant, Kent-29th July 2009
Blackpark Road, Whitchurch, Shropshire-4th J uly 2009
Barton area towards Manchester City centre-23rd July 2009
Dordon near Tamworth, Staffs-10th July 2009
Lambourn Woodlands, Hungerford-25th July 2009
M4 between Yattendon and Frilsham, Newbury-5th July 2009
Didcot,Oxon-25th July 2009
Nantwich, Cheshire-30th July 2009
The Glen, Palacefields, Runcorn-30th July 2009
Leeds-29th & 30th July 2009
Cayton Bay, Scarborough-20th July 2009
Lakeview, Northampton-24th July 2009
Heckington, Sleaford-25th July 2009
Oldham-25th July 2009
Lower Sunbury, Middlesex-18th July 2009
UFO Sighting Reports, 07-30-09
Thibodaux police respond to UFO call
Did something crash in Sylvan Lake on Monday
UFO spotted over Tendring?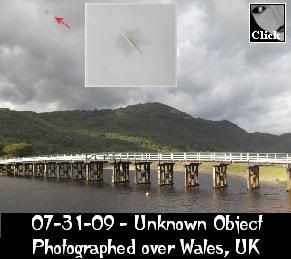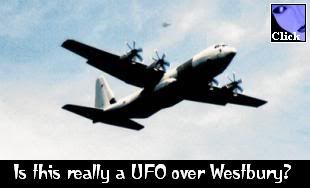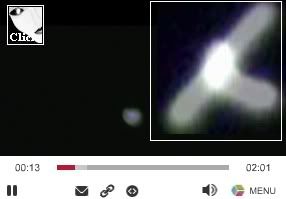 ET Intelligence Discovered: Consequences for Society
An insight into UFO spotting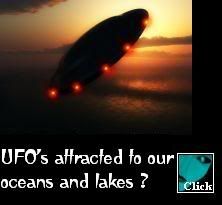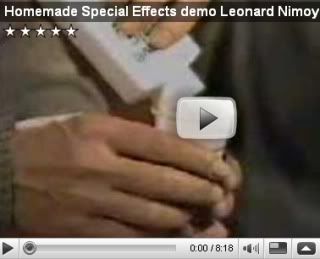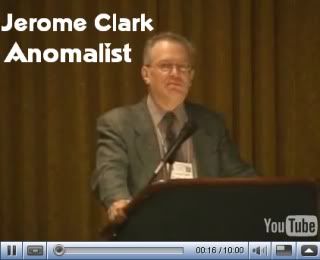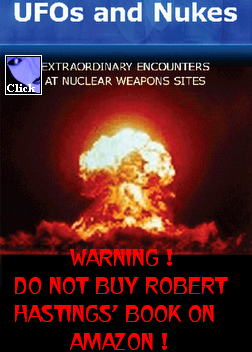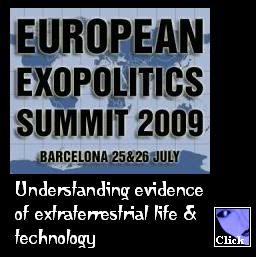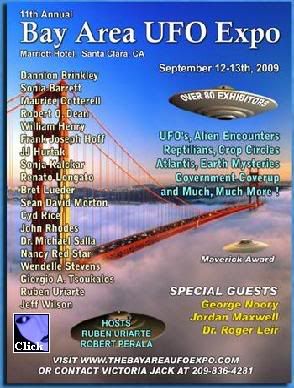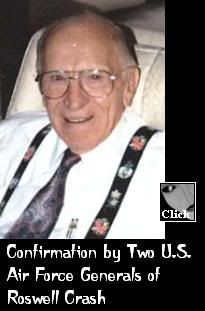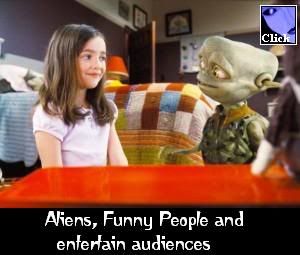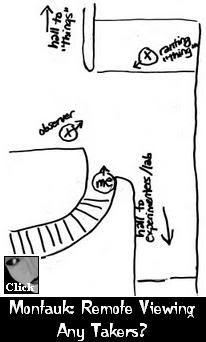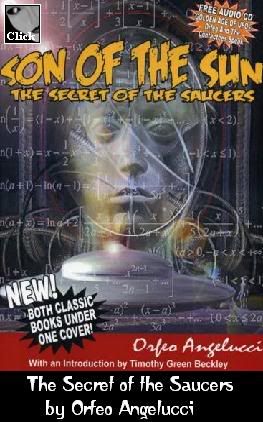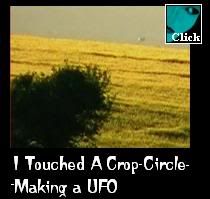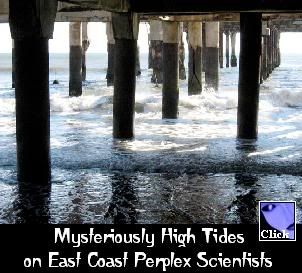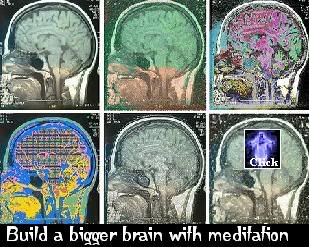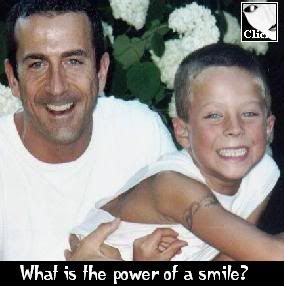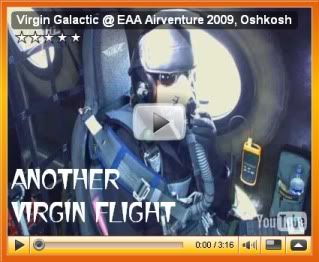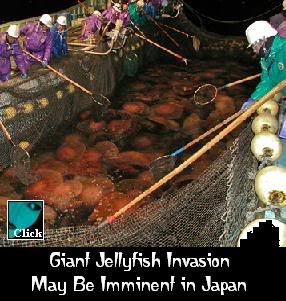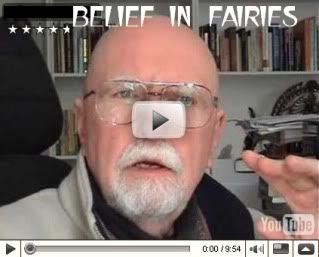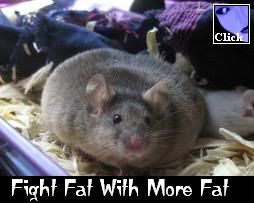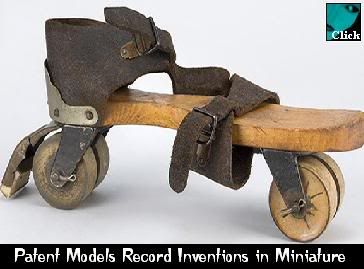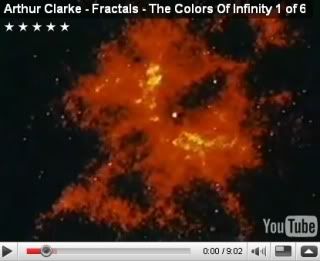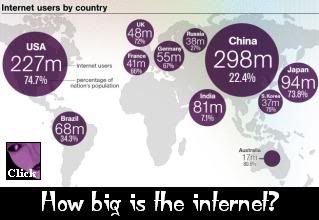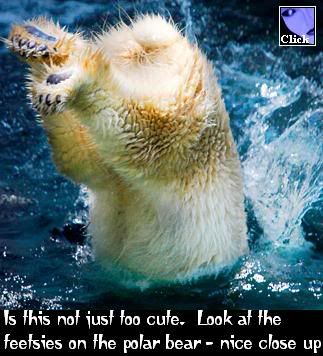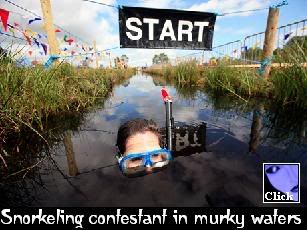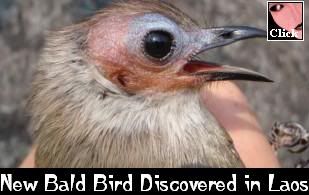 Coast to Coast - Aug 1
UFO Undercover w/Tim Whiteagle - Remote Viewing
UFO Contactee Terrell Copeland & Dr. Delbert Blair - July 31

Listen Now !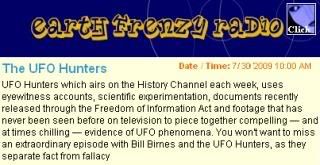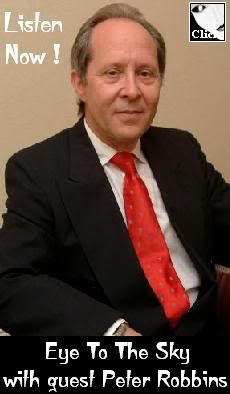 Listen Now!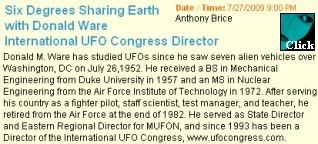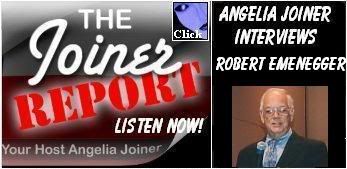 Syfy Schedule - July 31
Syfy Schedule - Aug 1
Syfy Schedule - Aug 2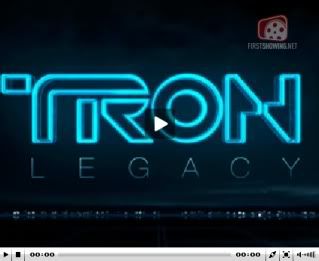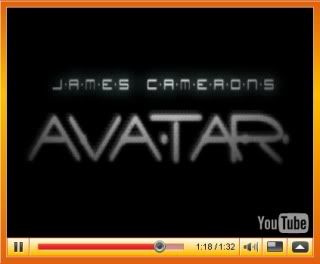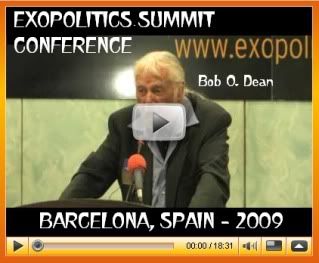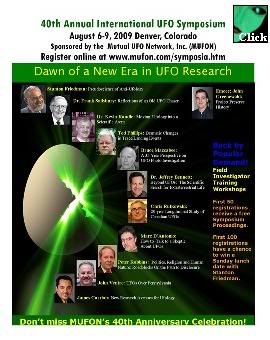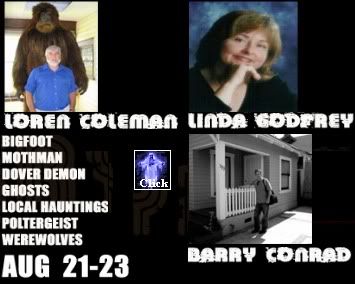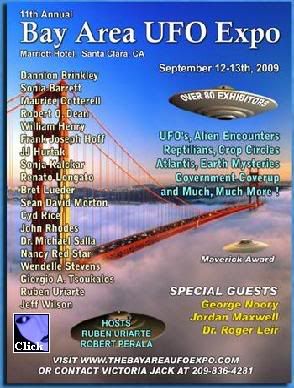 ****

****

****

****

July 2009
June 2009
May 2009
Apr 2009
Mar 2009
Feb 2009
Jan 2009
Dec 2008
Nov 2008
Oct 2008
Sept 2008
Aug 2008
Jul 2008
Jun 2008