IF IT HIT THE INTERNET TODAY,
YOU'LL FIND IT BELOW
Alien, UFO & The Paranormal Casebook is a site that specializes in bringing this very day's news to it's visitors as it appears on the Internet each and every day. All links are TROJAN & VIRAL SAFE
and open to new window.
UFO Stalker - Middletown, OH - July 25
UFO Stalker: Massachusetts - July 25
"I Thought, Wow, That Must Be a Planet . . . But Then It Moved!"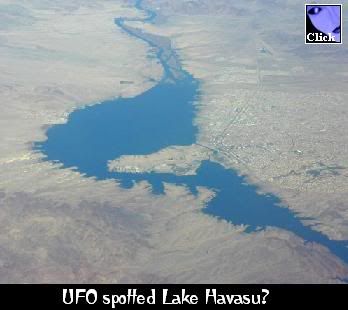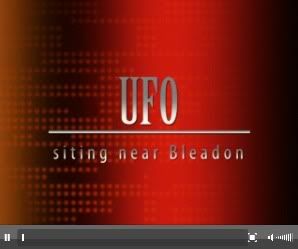 Alien Life: Humanity's fascination with extraterestrials
UFO ERA: Review of debunking efforts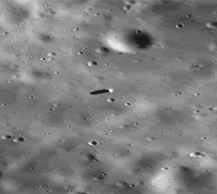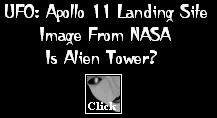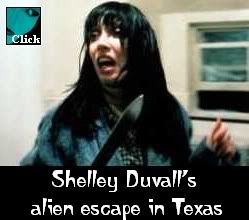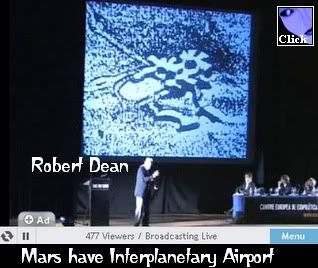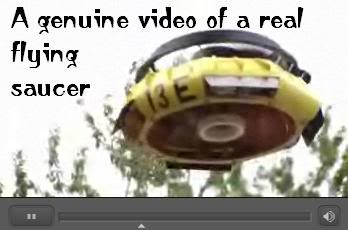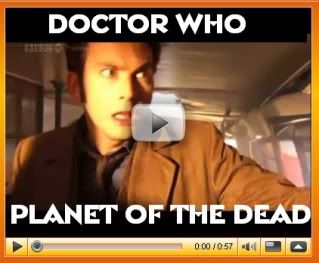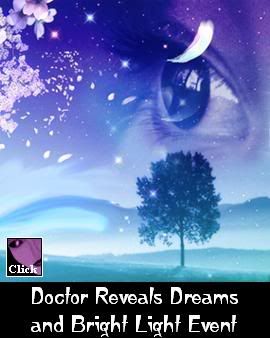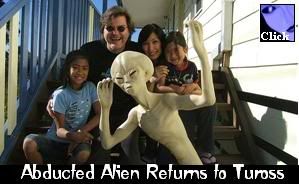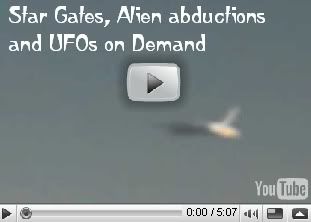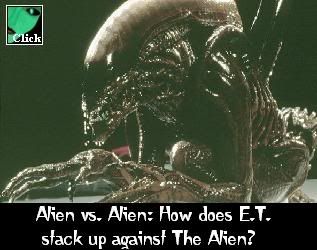 Alien Life: 50 billion possible planetary systems
Alien Life: Jupiter's new shiner and building stromatolites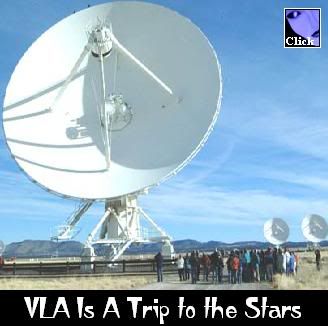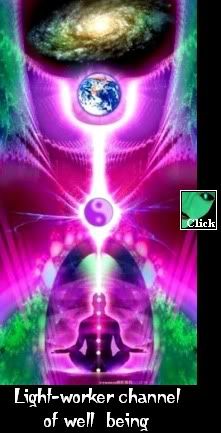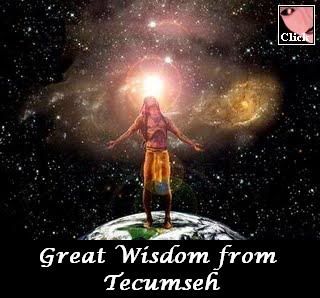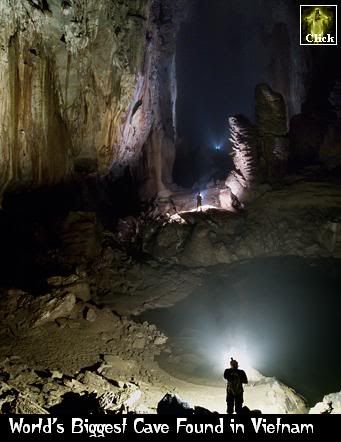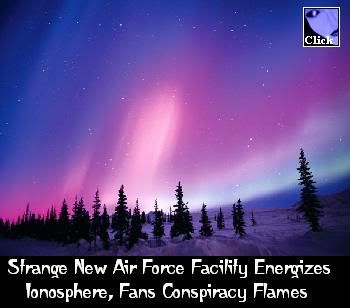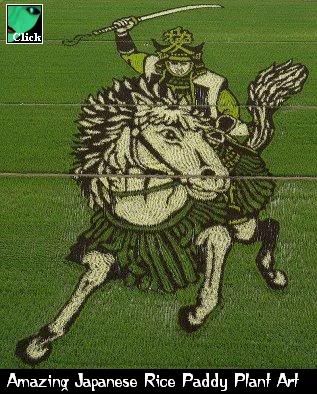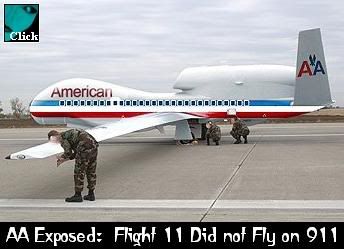 Radio: In Focus with Angelia Joiner - July 25
Coast to Coast - July 27 thru July 30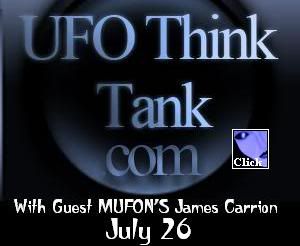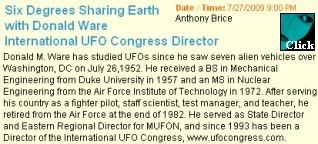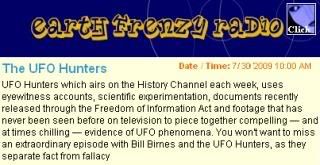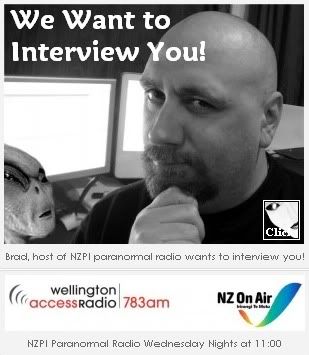 Eye To The Sky guest Peter Robbins
Further UFO sighting at Honiton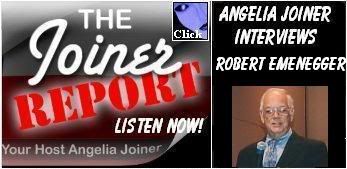 LISTEN NOW!