IF IT HIT THE INTERNET TODAY,
YOU'LL FIND IT BELOW
Alien, UFO & The Paranormal Casebook is a site that specializes in bringing this very day's news to it's visitors as it appears on the Internet each and every day. All links are TROJAN & VIRAL SAFE
and open to new window.
Over Great Harwood near Blackburn-26th July 2009
Meldreth, Royston-25th July 2009
Lowton, Pemberton, Wigan-25th July 2009
York-24th July 2009
North Newbald-East Yorkshire-25th July 2009
Henley on Thames, Oxfordshire-25th July 2009
Ponthir, Torfaen, Newport-24th July 2009
Stirling Rd, Norwich, NR66GE-23rd July 2009
Havant, Portsmouth-25th July 2009
Kidderminster-25th July 2009
Cadishead, Manchester-26th July 2009
Birmingham-25th July 2009
Banbury, Oxfordshire-24th July 2009
Congleton, Cheshire-25th July 2009
Watersheddings Way, Oldham-24th July 09
Crowborough, East Sussex-24th July 2009
Swansea-24th July 2009
Burnley, Lancashire-24th July 2009
UFO Stalker - Elkview, WV - July 22
UFO Stalker: Pennsylvania - July 27
UFO Stalker: Silver City, NM - July 25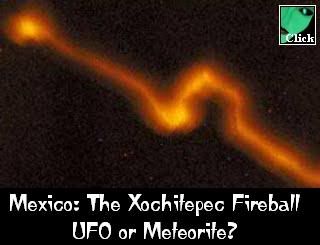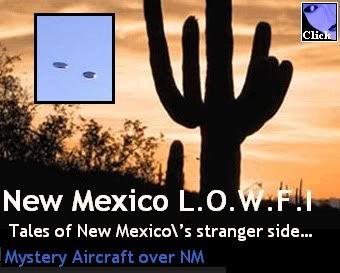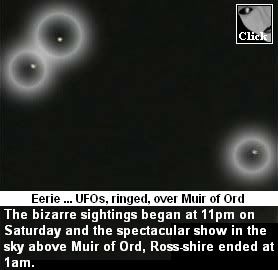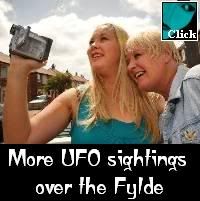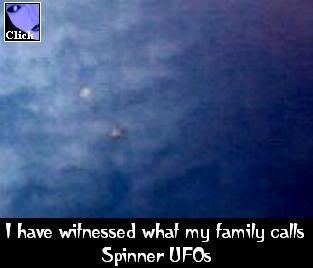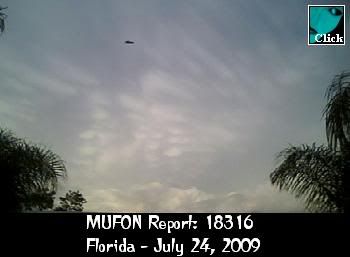 MUFON Report: 18316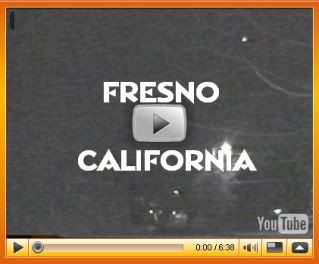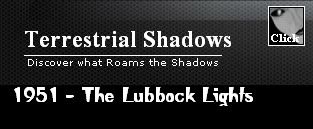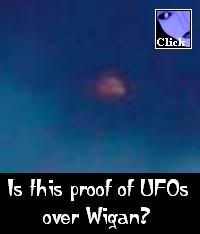 Alien Life: How should we respond to a signal from ET?
UFO ERA: Lights spotted outside Glenwood Springs
HOAX - The Beings of Light at Ongamira - Are we surprised? :)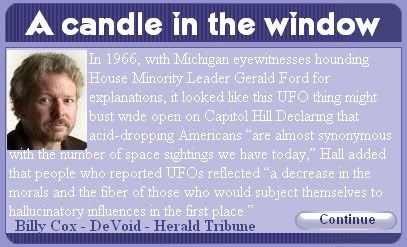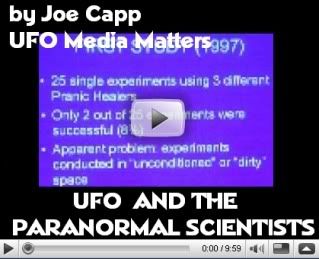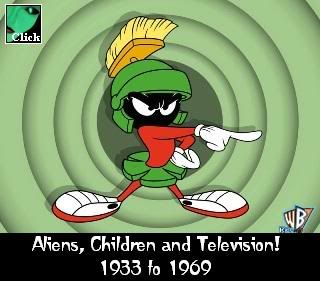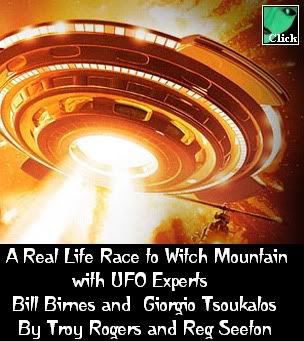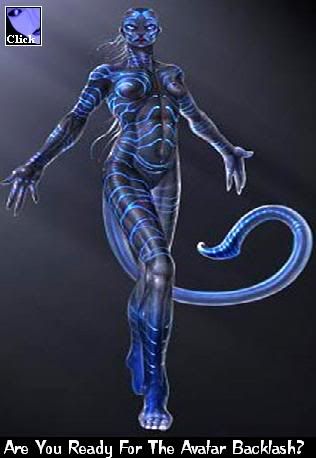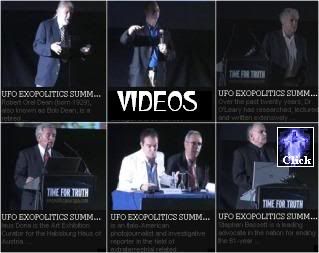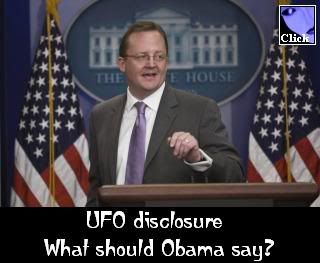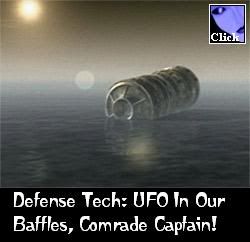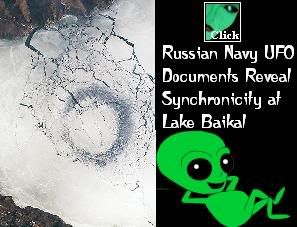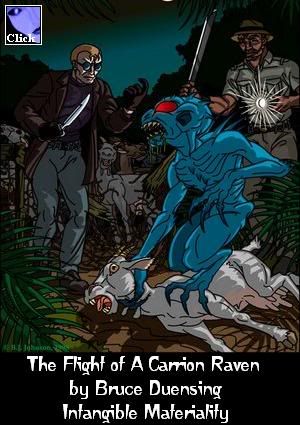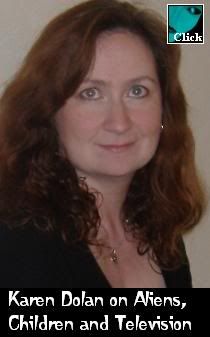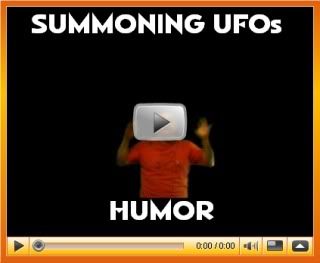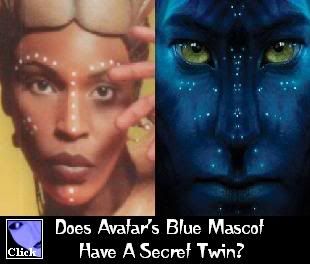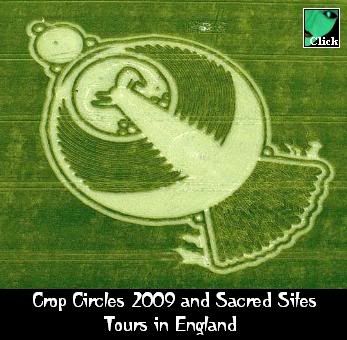 Alien Life: Jupiter takes one for the team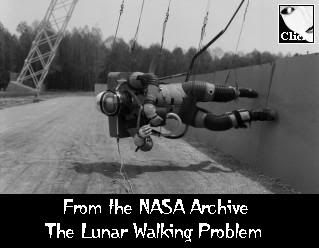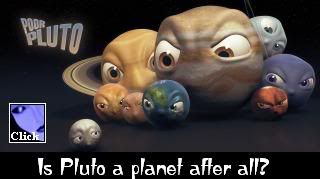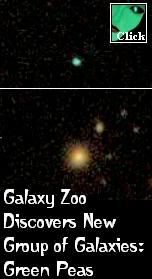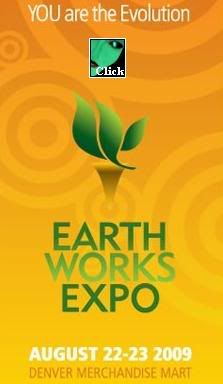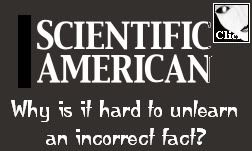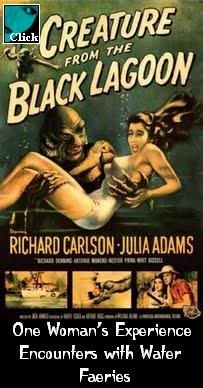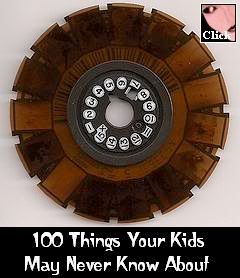 Coast to Coast - July 29 thru July 30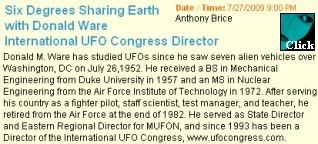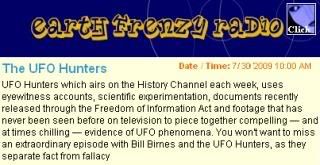 Eye To The Sky guest Peter Robbins
Further UFO sighting at Honiton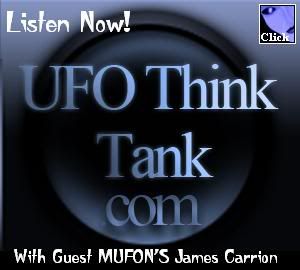 LISTEN NOW!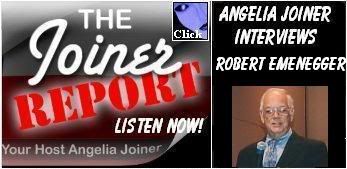 LISTEN NOW!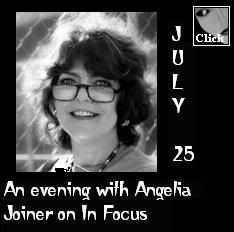 Syfy Schedule - July 28
Syfy Schedule - July 29
Syfy Schedule - July 30
Syfy Schedule - July 31
Syfy Schedule - Aug 1
Syfy Schedule - Aug 2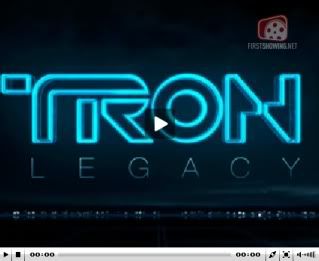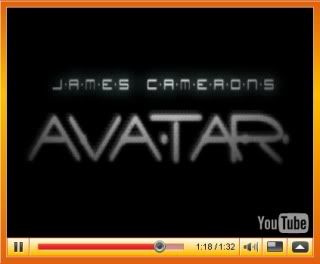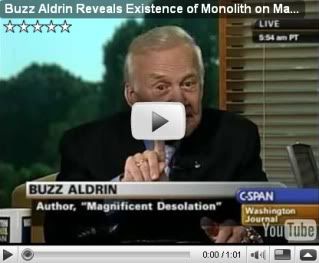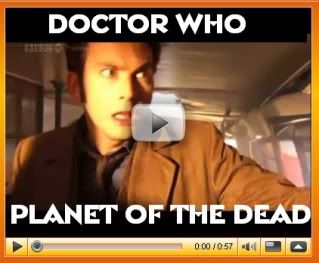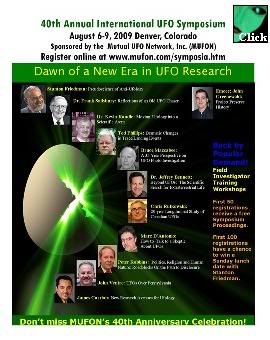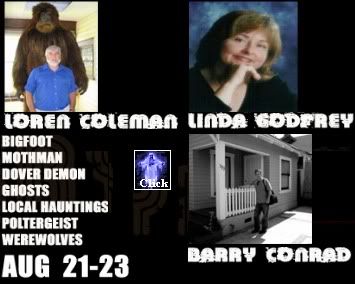 ****

****

****

****

July 2009
June 2009
May 2009
Apr 2009
Mar 2009
Feb 2009
Jan 2009
Dec 2008
Nov 2008
Oct 2008
Sept 2008
Aug 2008
Jul 2008
Jun 2008