IF IT HIT THE INTERNET TODAY,
YOU'LL FIND IT BELOW
Click here for the Ancient Civilization UFO Blog
Alien, UFO & The Paranormal Casebook is a site that specializes in bringing this very day's news to it's visitors as it appears on the Internet each and every day. All links are TROJAN & VIRAL SAFE
and open to new window.
Pensby, Wirral-25th July 2009
Willaston, Cheshire-25th July 2009
Millhouses, Sheffield-25th July 2009
Cwmbran, Gwent-28th July 2009
Caister-On-Sea, Norfolk-25th July 2009
Lowestoft, Suffolk-24th July 2009
Snaith, Cowick, East Yorkshire-25th July 2009
Bournville, Birmingham-21st December 2009
Hoddesdon, Herts-26th July 2009
Kettering, Northamptonshire-25th July 2009
Maidenhead, Berkshire-25th July 2009
Stevenage, Hertfordshire-25th July 2009
Lowton, Golborne, Wigan-25th July 2009
Curridge, Berkshire-27th July 2009
Costa Calida, Murcia, Spain-27th July 2009
East Belfast-31st December 2008
Sheffield-26th July 2009
Papworth Everard, Cambridgeshire-25th July 2009
Marshside, Southport-25th July 2009
Santa Pod, Northhamptonshire-25th July 2009
Coniston, Cumbria-25th July 2009
Heckington, Lincolnshire-25th July 2009
Cambridge-25th July 2009
Shenley, Hertfordshire-25th July 2009
Saddleworth, Oldham-25th July 2009
Stanifield Lane, Leyland-26th July 2009
UFO spotted over Tendring?
2nd UFO sighting as ice halo theory casts doubt on alien visit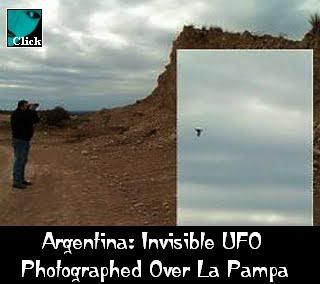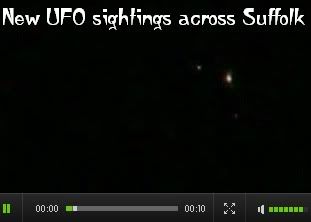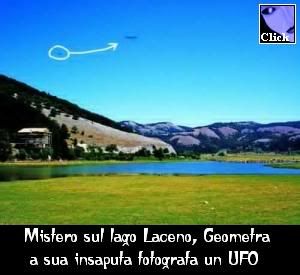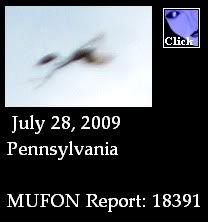 18391 2nd Photo
MUFON Report: 18391
MUFON Report: 18389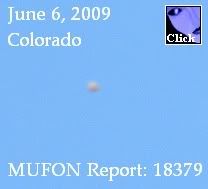 MUFON Report: 18379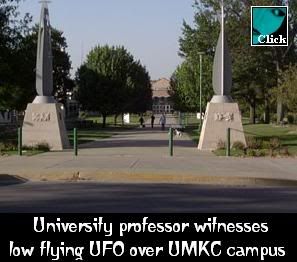 Whistleblower Campaign Focusing on UFO-E.T. Disclosure
UFO ERA: The conquest of space
UFO ERA: Interview of director of radio station on UFO
UFO Landings on The Ridge part 1
Alien Life: The Consequences of Discovery
How ETI radio transmissions might affect world's religion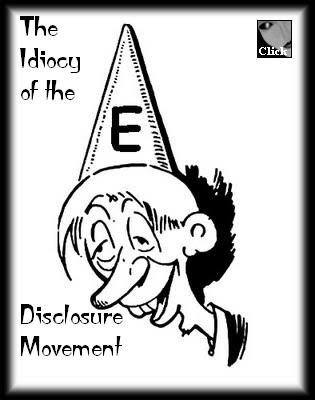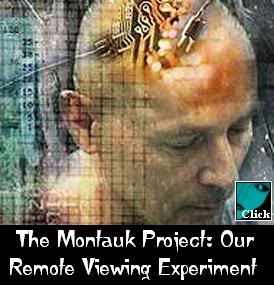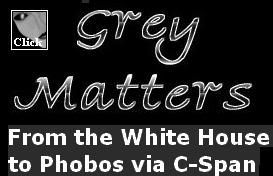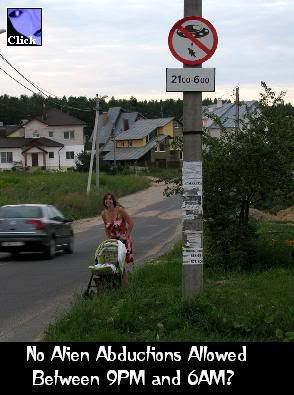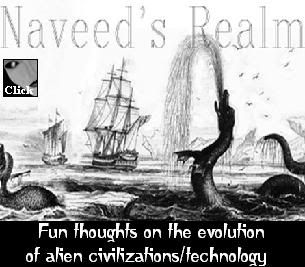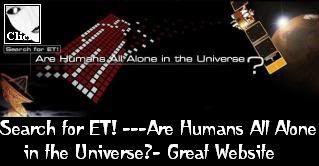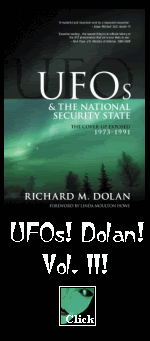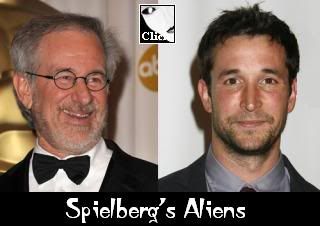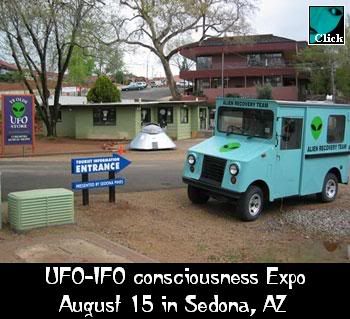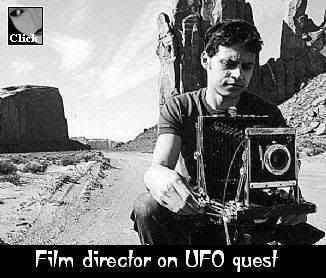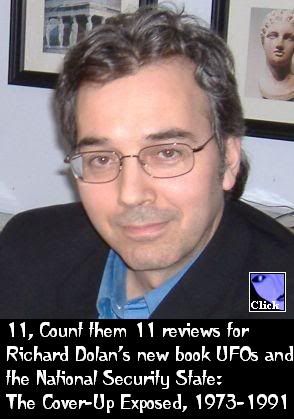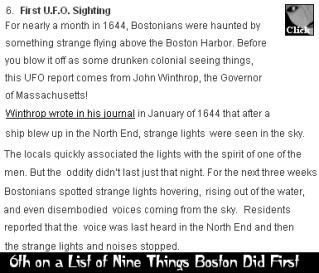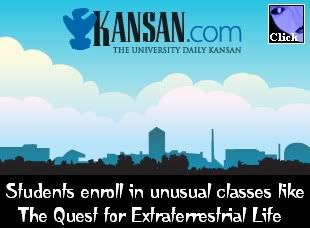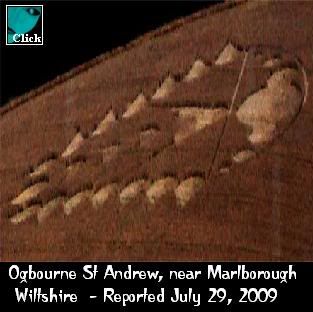 Alien Life: Earth's chemical fingerprint
Alien Life: Grains reveal solar system's earliest history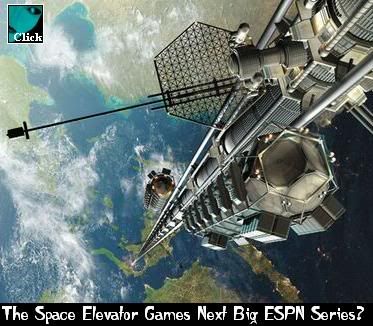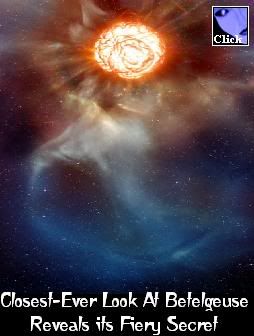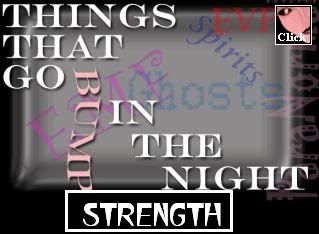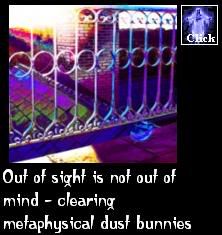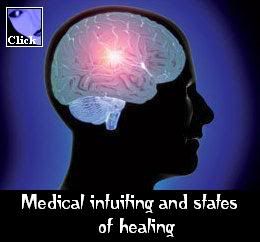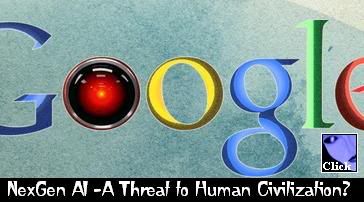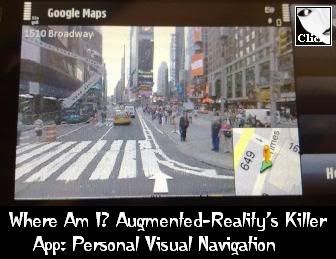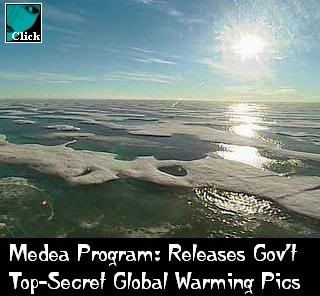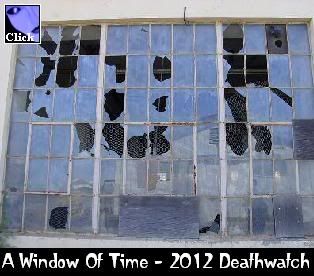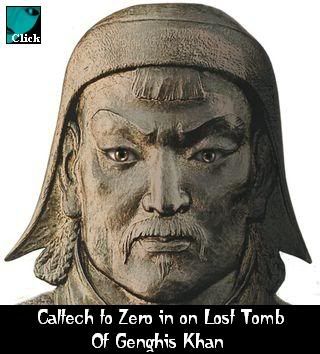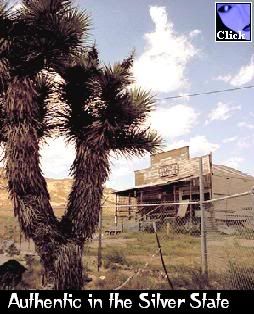 Coast to Coast - July 31
UFO Contactee Terrell Copeland & Dr. Delbert Blair - July 31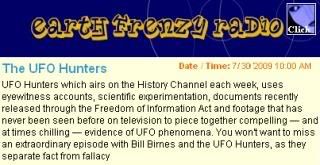 UFO Undercover w/Tim Whiteagle - Remote Viewing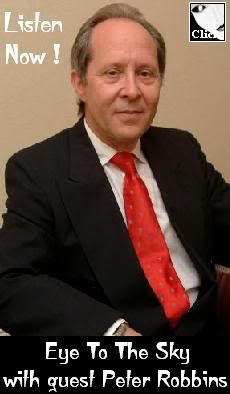 Listen Now!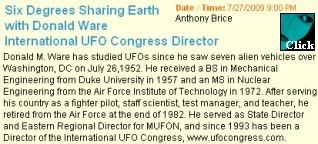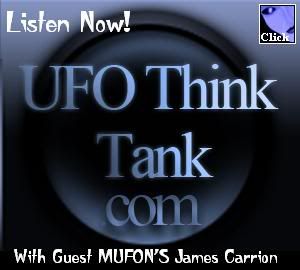 LISTEN NOW!
LISTEN NOW!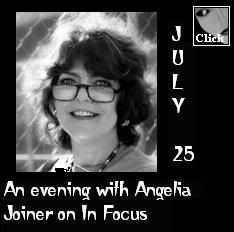 Syfy Schedule - July 30
Syfy Schedule - July 31
Syfy Schedule - Aug 1
Syfy Schedule - Aug 2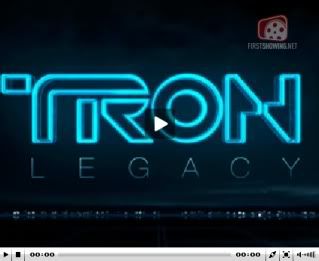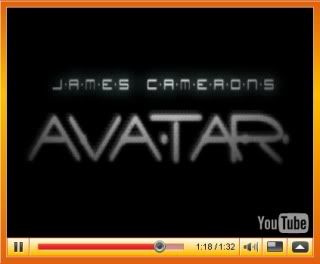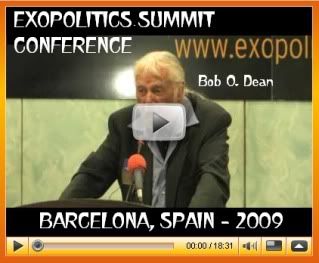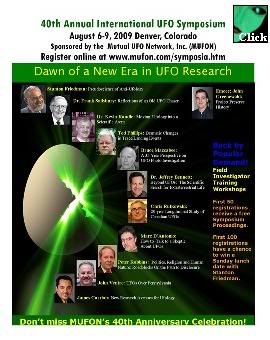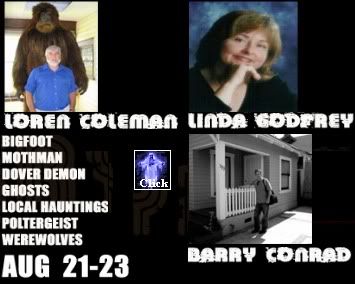 ****

****

****

****

July 2009
June 2009
May 2009
Apr 2009
Mar 2009
Feb 2009
Jan 2009
Dec 2008
Nov 2008
Oct 2008
Sept 2008
Aug 2008
Jul 2008
Jun 2008