IF IT HIT THE INTERNET TODAY,
YOU'LL FIND IT BELOW
Alien, UFO & The Paranormal Casebook is a site that specializes in bringing this very day's news to it's visitors as it appears on the Internet each and every day. All links are TROJAN & VIRAL SAFE
and open to new window.
Whaley Bridge- 6th June 2009
Thirsk, North Yorkshire- 4th June 2009
From Canvey Island- 6th June 2009
East Hendred, Oxfordshire- 6th June 2009
Solihull- 4th June 2009
Belfast, Ulster- 5th June 2009
Lee On The Solent- 4th June 2009
Clifton, Nottingham- 5th June 2009
Botley, Oxford- 3rd June 2009
Knutsford, Cheshire- 4th June 2009
"UFO" sightings across Sussex
Mexico: Airliner Crew Reports a UFO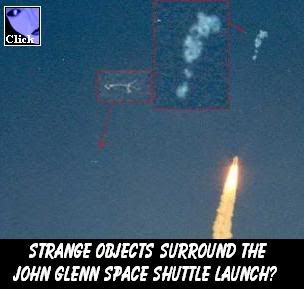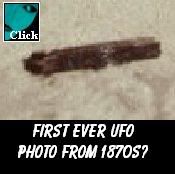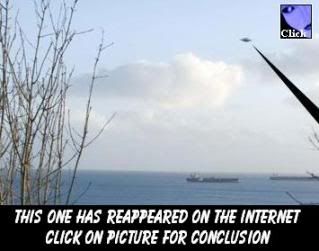 UFO over Cornwall
Anti-UFO-Secrecy Ad Campaign at Inetgiant Heats Up
Volunteers Continue to Search for ET
Uruguay: Air Force Declassifies UFO Files



...........................

PART 2 - Part 1 is in June 7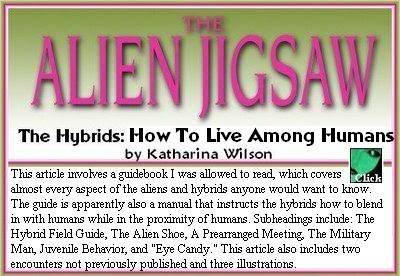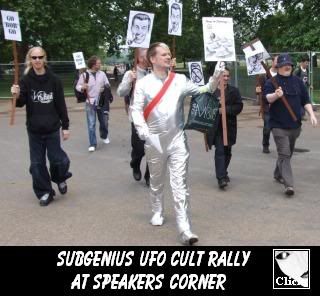 This is Anthony Bragalia's third and last installment
on the Memory Metal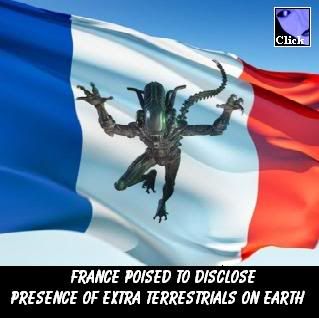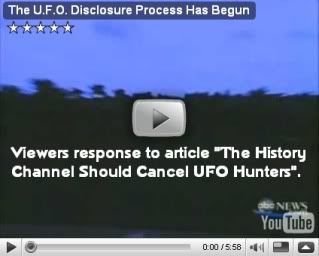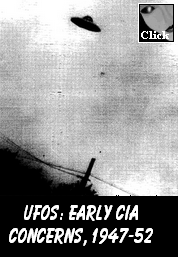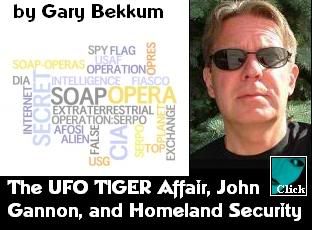 UFO ERA: UFO investigators suspect national security pinch
Beam Clue to Mystery of Jumping Lights in the Sky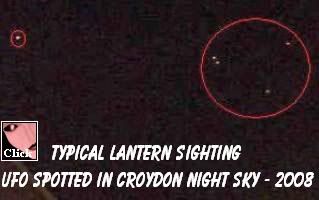 Titan's Earth-like clouds and pioneering Mars
Will Einstein's Laws Apply Beyond Our Universe?
Synthetic biology and space headaches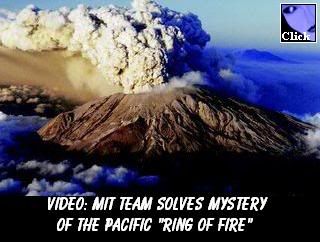 Prophecies or smophecies?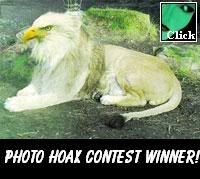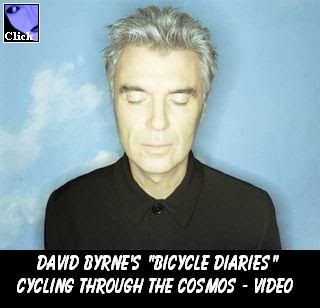 No story, just a cool pix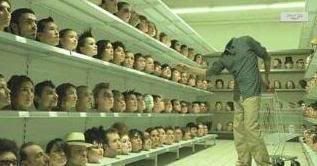 No story, just a cool pix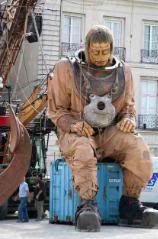 Through The Keyhole w/Stephen Bassett
The Joiner Report W/Guest UFO Mag UFO/Hunters Bill Birnes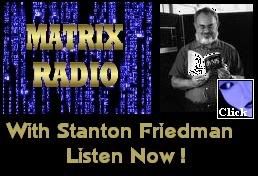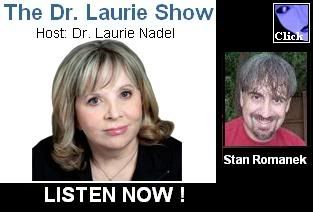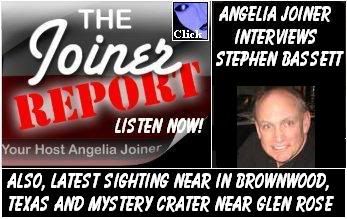 Coast to Coast - June 8 thru June 11
Binnall of America: 6.7.9: Clas Svahn

Sci Fi Schedule - June 8
Sci Fi Schedule - June 9
Sci Fi Schedule - June 10
UFO Hunters: Underground Alien Bases - 11pm June 10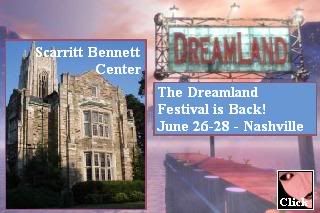 Fortean Website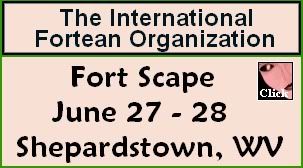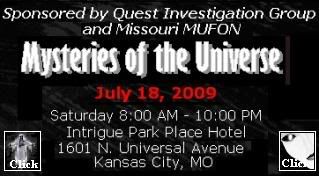 ****

****

****

****

May 2009
Apr 2009
Mar 2009
Feb 2009
Jan 2009
Dec 2008
Nov 2008
Oct 2008
Sept 2008
Aug 2008
Jul 2008
Jun 2008