IF IT HIT THE INTERNET TODAY,
YOU'LL FIND IT BELOW
Alien, UFO & The Paranormal Casebook is a site that specializes in bringing this very day's news to it's visitors as it appears on the Internet each and every day. All links are TROJAN & VIRAL SAFE
and open to new window.
UFO spotted over Stamford
Second UFO Alert in Derry, over River Foyle - 2008
Mystery over UFO sightings
Weekly Sighting Reports - 06-11-09
Mystery Object Found in Crater near Glen Rose, Texas
UFO was just a Chinese lantern
Western Harbour, East Lothian- 4th June 2009
Chesterton, Newcastle under Lyme- 3rd or 4th June 2009
Worcester- 29th May 2009
Mystery over UFO sightings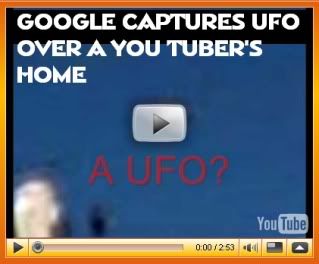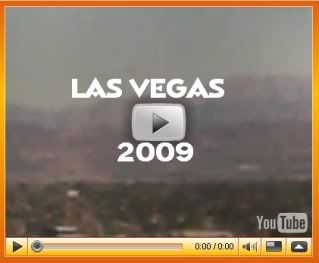 Credibility in Ufology: Why it matters
Are We Jumping the Gun with Our Wanting to Know?
UFO evidence is needed
Final thoughts on "The 12th Planet"
Is there life elsewhere in the universe?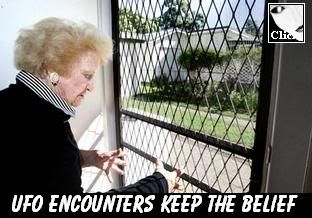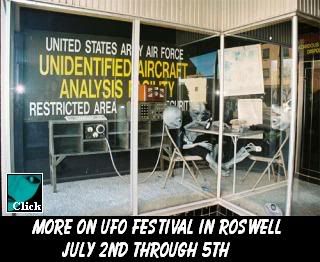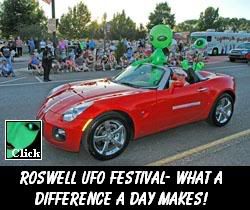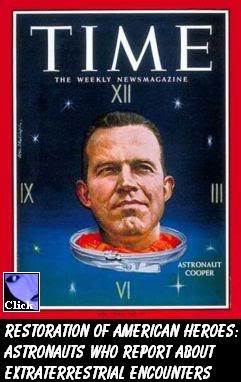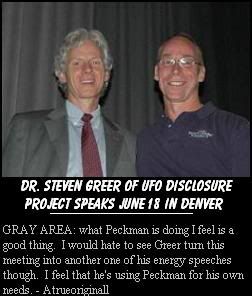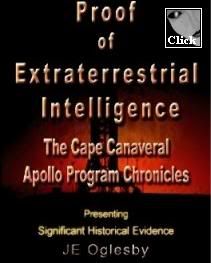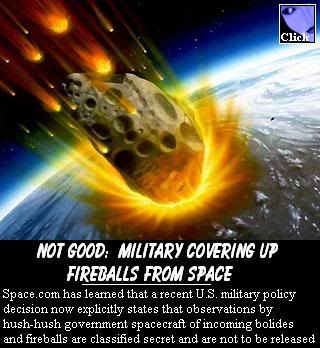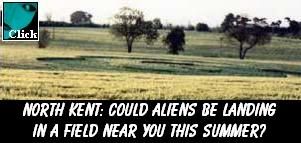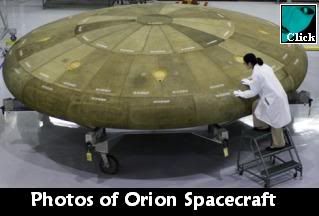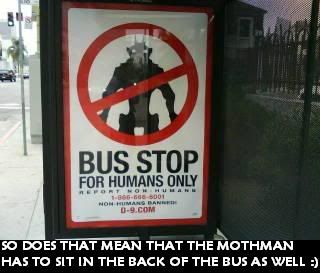 UFO ERA: UFOs and Mind Control - 1998
The UFOs of Sussex - 2008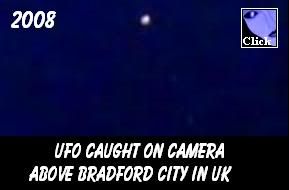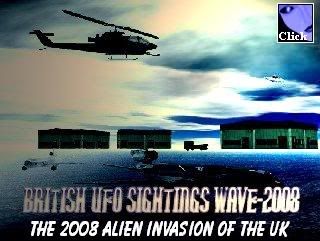 The Clockwork Moon, Science Ignores
Are There Other Universes Just Beyond Our Fingertips?
Infrared telescope prepared for launch at Vandenberg AFB
Extrasolar planets and new doubts on dinosaur-bird link
Virtual planetary telescope to be built on 2.5 million cellphones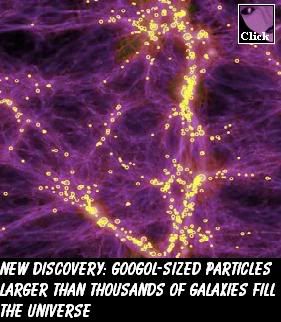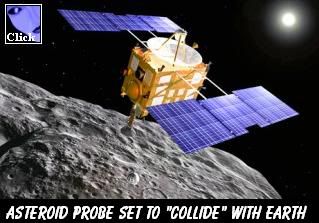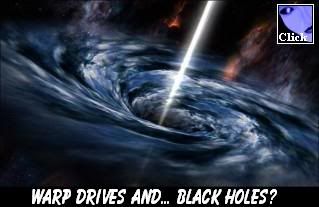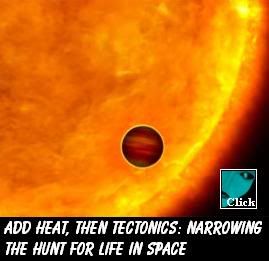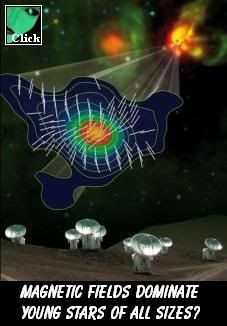 Rain of stones - Cabinet of Wonders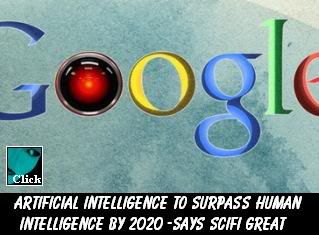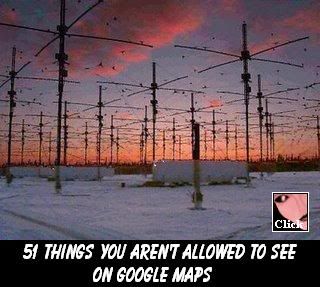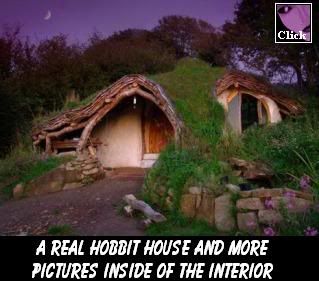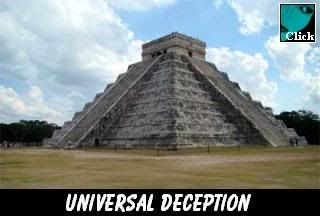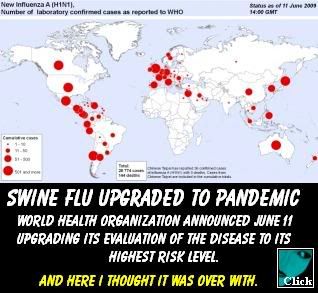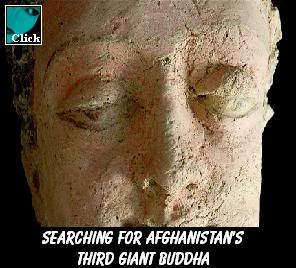 The Joiner Report W/Guest UFO Mag UFO/Hunters Bill Birnes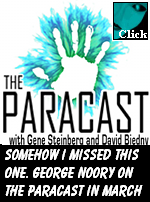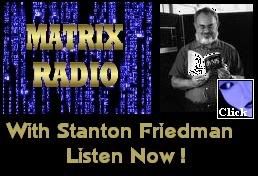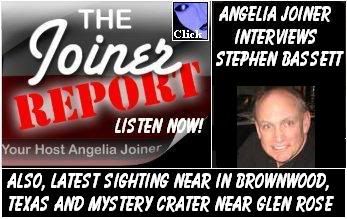 Coast to Coast - June 13 thru June 18
Radio: Haunted Southern Paranormal w/guest Bill Birnes- June 17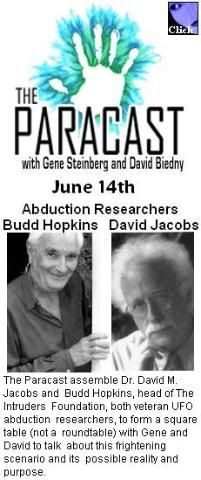 Sci Fi Schedule - June 12
Discovery Channel: UFO's Over Phoenix - 9am June 12
Investigation X: UFO Outbreak - 3pm June 12
Sci Fi Schedule - June 13
UFO Files:UFO Revelations:Cattle Mutilations - 10am June 13
UFO Hunters: UFO Surveillance - 2pm June 13
UFO Hunters: First Contact - 3pm June 13
UFO Hunters: Military vs UFOs - 4pm June 13
Sci Fi Schedule - June 14
Independence Day - 12pm June 14
Sci Fi Schedule - June 15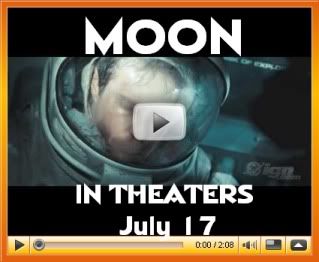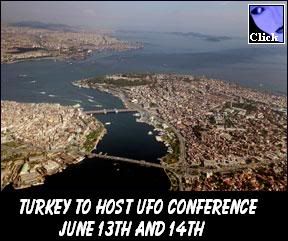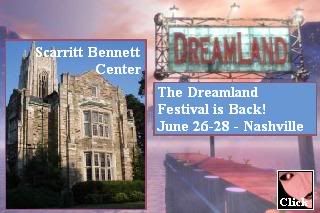 Fortean Website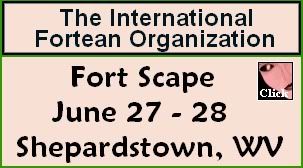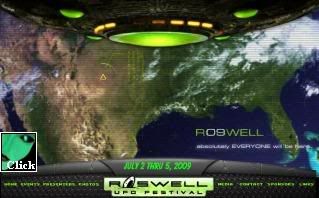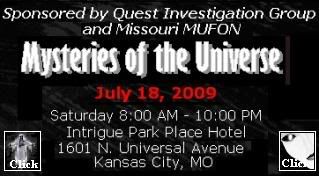 ****

****

****

****

May 2009
Apr 2009
Mar 2009
Feb 2009
Jan 2009
Dec 2008
Nov 2008
Oct 2008
Sept 2008
Aug 2008
Jul 2008
Jun 2008