IF IT HIT THE INTERNET TODAY,
YOU'LL FIND IT BELOW
Alien, UFO & The Paranormal Casebook is a site that specializes in bringing this very day's news to it's visitors as it appears on the Internet each and every day. All links are TROJAN & VIRAL SAFE
and open to new window.
Newtownards, Northern Ireland- 6th June 2009
Stockwell, South West London- 6th June 2009
Giffnock, Scotland- 7th June 2009
A60 West Bridgford-A543 Ruddington- 31st May 2009
Warrington- 25th May 2009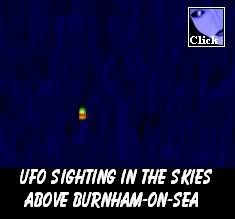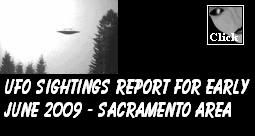 Reagan's ET fixation - will records reveal UFO briefing?
Support Denver's drive to Create an ET Affairs Commission!
UFO Sighting - True Tales
Hacker 'too fragile' to extradite
Astronomers and UFOs
Scots hacker 'could kill himself if sent to US'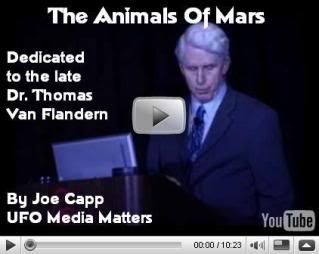 Part 4 - Previous parts on 9th,10th,11th posts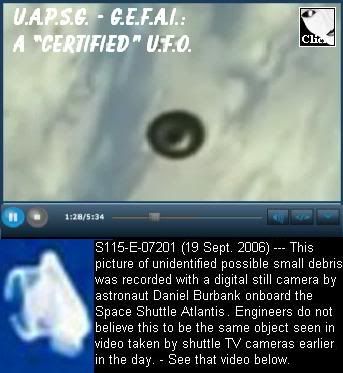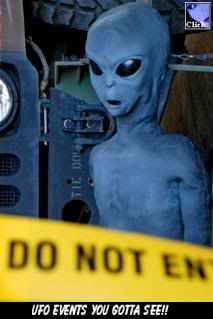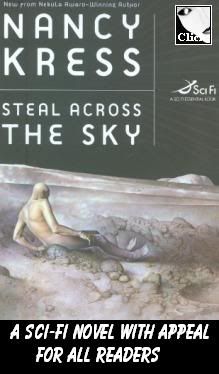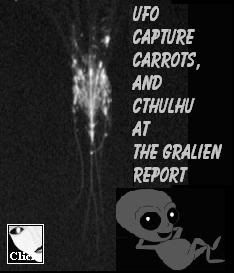 UFO ERA: Pawlicki on UFO technology & techniques
UFO mystery in Mill End - 2008

Alien Life:New cleaning protocol for 'Search for Life' missions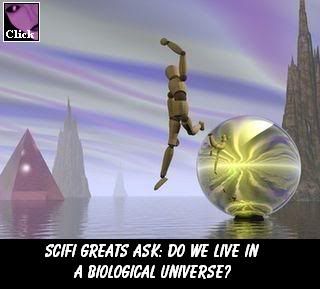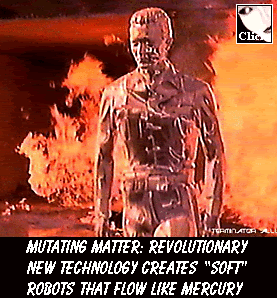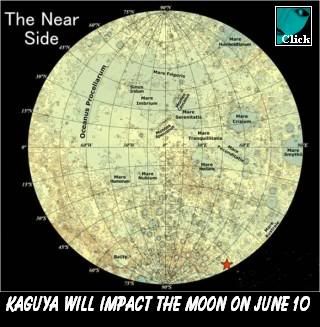 Big Food Under Fire
Alien Life: Second genesis on Earth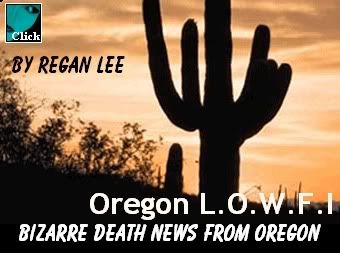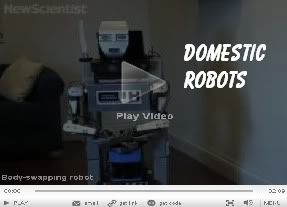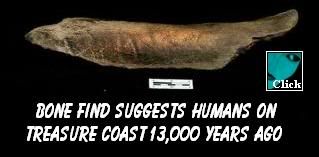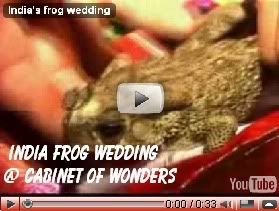 A Global Focus w/ PRG's Stephen Bassett
Through The Keyhole
w/ PRG's
Stephen Bassett
The Joiner Report W/Guest UFO Mag UFO/Hunters Bill Birnes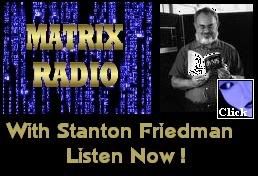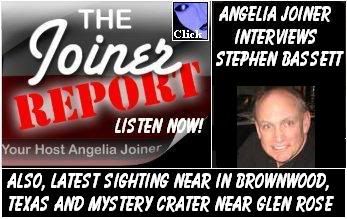 Coast to Coast - June 11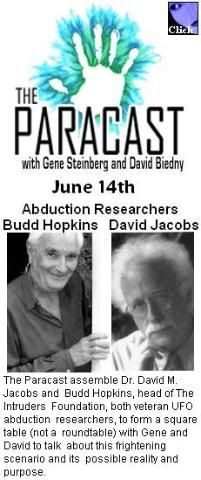 Sci Fi Schedule - June 10
UFO Hunters: Underground Alien Bases - 11pm June 10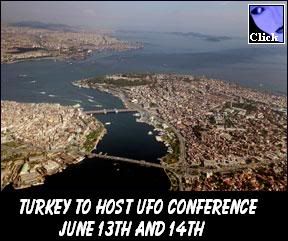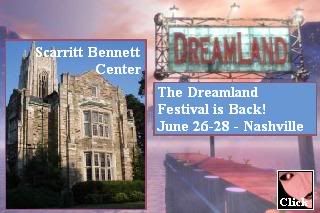 Fortean Website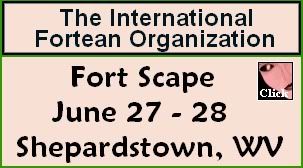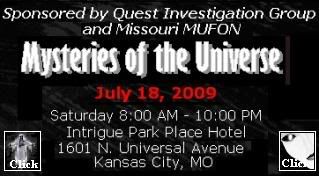 ****

****

****

****

May 2009
Apr 2009
Mar 2009
Feb 2009
Jan 2009
Dec 2008
Nov 2008
Oct 2008
Sept 2008
Aug 2008
Jul 2008
Jun 2008