IF IT HIT THE INTERNET TODAY,
YOU'LL FIND IT BELOW
Alien, UFO & The Paranormal Casebook is a site that specializes in bringing this very day's news to it's visitors as it appears on the Internet each and every day. All links are TROJAN & VIRAL SAFE
and open to new window.
Daylight Observation of Low-level Small Black Triangle
Watton, Norfolk- 24th May 2009
Crewe, Cheshire- 22nd May 2009
Rowner, Gosport, Hampshire- 9th June 2009
County Down, Northern Ireland -10th June 2009
Sankey, Warrington -2nd June 2009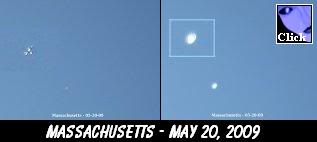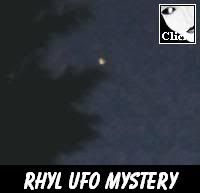 Ufo encounters keep believers investigating - Australia
Alien Life: Invading aliens
Tanka for the Memories
Is `UFO Disclosure' Already Getting Boring?
Driving daughter a victim of alien abduction - Humerous
Two to take on 'Ghosts/Aliens'
UFO Disclosure
The search for ET just got easier
Agencies' scorning of FOIA requests in category of....
Paranormal books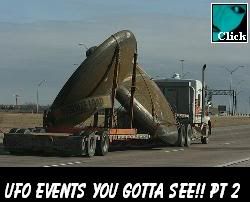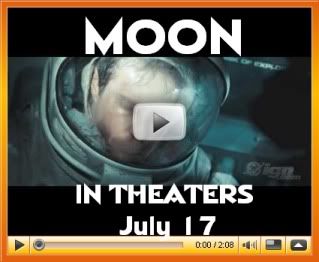 UFO ERA: Pedestrians exposed to UFO radiation - Mar 1989
UFOs Spotted Dancing in the Air over Bristol - 2008
Saturday Night UFO in Aston? - 2008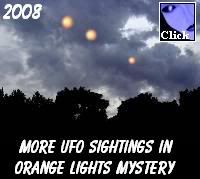 Alien Life: How to get oxygen in your atmosphere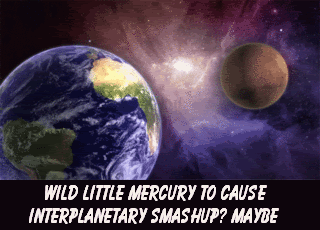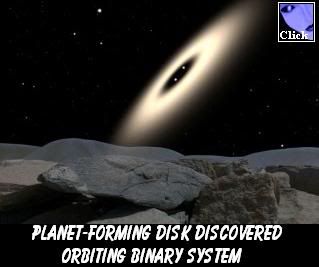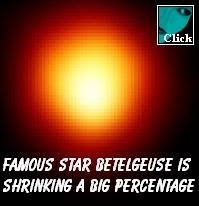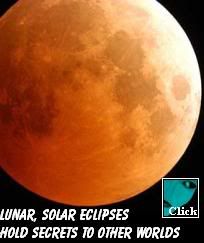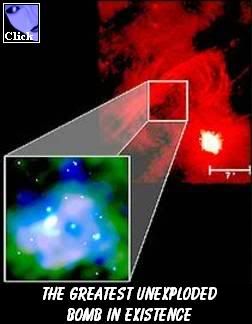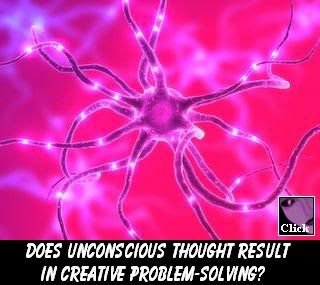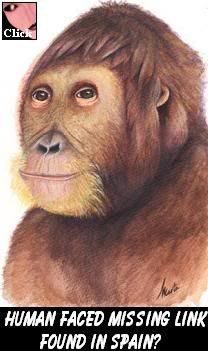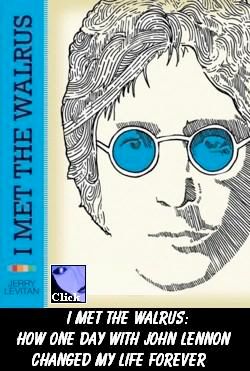 Radio: UFO Undercover w/guest Alejandro Rojas
A Global Focus w/
w/ PRG's
Stephen Bassett
Through The Keyhole w/ PRG's Stephen Bassett
The Joiner Report W/Guest UFO Mag UFO/Hunters Bill Birnes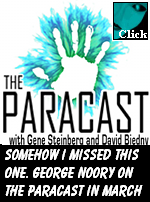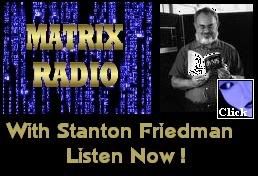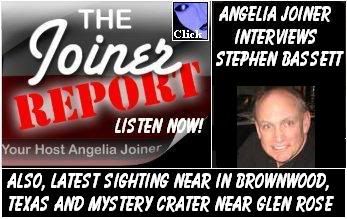 Coast to Coast - June 12 is not scheduled yet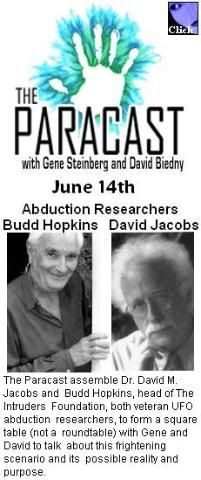 Sci Fi Schedule - June 11
Sci Fi Schedule - Tru Calling (6am-4pm) June 11
Sci Fi Schedule - June 12
Discovery Channel: UFO's Over Phoenix - 9am June 12
Investigation X: UFO Outbreak - 3pm June 12
Sci Fi Schedule - June 13
UFO Files:UFO Revelations: Cattle Mutilations - 10am June 13
UFO Hunters: UFO Surveillance - 2pm June 13
UFO Hunters: First Contact - 3pm June 13
UFO Hunters: Military vs UFOs - 4pm June 13
Sci Fi Schedule - June 14
Independence Day - 12pm June 14
Sci Fi Schedule - June 15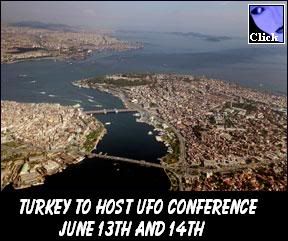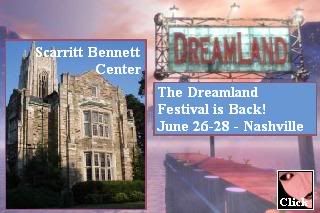 Fortean Website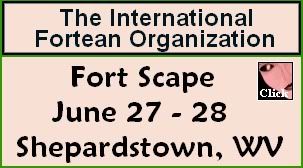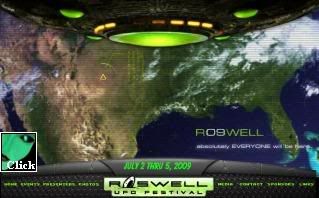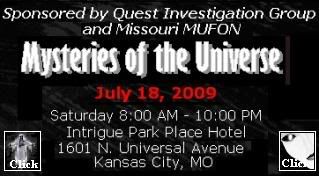 ****

****

****

****

May 2009
Apr 2009
Mar 2009
Feb 2009
Jan 2009
Dec 2008
Nov 2008
Oct 2008
Sept 2008
Aug 2008
Jul 2008
Jun 2008