.
IF IT HIT THE INTERNET TODAY,
YOU'LL FIND IT BELOW
.
Alien, UFO & The Paranormal Casebook is a site that specializes in bringing this very day's news to it's visitors as it appears on the Internet each and every day. All links are TROJAN & VIRAL SAFE
and open to new window.
Man tells police he saw UFO at James Madison Park
UFO Stalker - UFO Sighting - Colesville, NJ - Apr 19, 09
Widow's UFO shock - UK
UFO Stalker - UFO Sighting - Apr 20, 09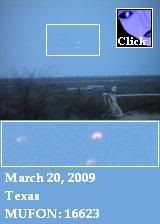 MUFON Report: 16623
The Human Cost of National Security Act of 1947 Secrecy
New Scientific Evidence:the non-terrestrial origin of implants
Filer's Files #17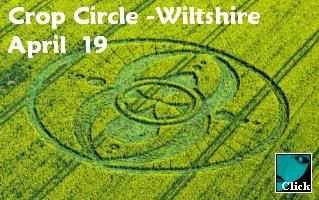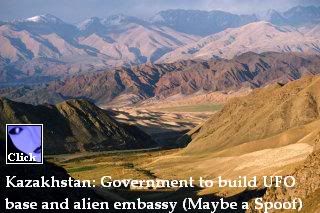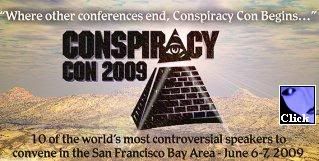 UFO ERA: Air Force response to Aquarius claims
Brazil, UFO Hovers over Ocean - 2001
Ring UFO-Photographs, Utah - 2001

Martian weather reports and newest issue of Astrobiology
Oldest and Most Distant Water in the Universe Detected

Video:Nobel Laurate Warns of Planetary Water Crisis
Video:Nat'l Geo Explorer: Why arctic is critical to earth's health
"Yo!" Was Neanderthal's Speech Si milar to Modern Humans?
Do Robots Pray To An Electric God?
Dissent from Darwinism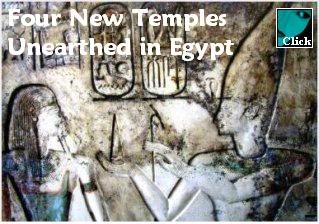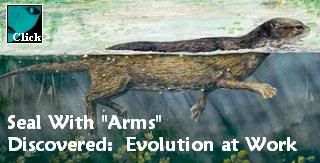 Eye To The Sky Guests : Angelia Joiner & Grant Cameron
Radio: UFONAUT w/Milton Torres & Art Campbell
Radio: UFO Think Tank w/Michael Horn on Billy Meier

Coast to Coast - April 24
C2C:
Art Bell returns to host an evening of Open Lines
-April 24
The Paracast: Remote Viewer Daz Smith - Apr 26
The Paracast: Remote Viewer Peter Robbins - May 3

Sci Fi Schedule - Apr 23
Sci Fi Schedule - Apr 24
Travel: Bigfootville - 10pm Apr 24
Sci Fi Schedule - Apr 25
History: UFO Files: Real UFO's - 10am Apr 25
History: UFO Hunters: The Greys Conspiracy - 2pm Apr 25
History: UFO Hunters: Underwater Alien Bases 3pm Apr 25
History: UFO Hunters: Nazi UFOs - 4pm Apr 25
Sci Fi Schedule - Apr 26
Discovery: Investigation X:UFO Outbreak - 2pm Apr 26
Discovery: The Fayetteville Incident - 3pm Apr 26
Discovery: Area 51- 4pm Apr 26
Discovery: Nazi UFO Conspiracy - 5pm Apr 26
Sci Fi Schedule - Apr 27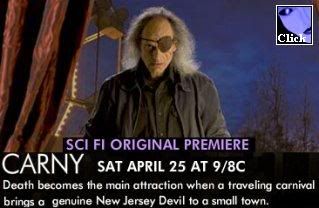 ****

****

****

****

Apr 2009
Mar 2009
Feb 2009
Jan 2009
Dec 2008
Nov 2008
Oct 2008
Sept 2008
Aug 2008
Jul 2008
Jun 2008