.
IF IT HIT THE INTERNET TODAY,
YOU'LL FIND IT BELOW
.
Alien, UFO & The Paranormal Casebook is a site that specializes in bringing this very day's news to it's visitors as it appears on the Internet each and every day. All links are TROJAN & VIRAL SAFE
and open to new window.
UFO Stalker - UFO Sighting - Somerville, MA - Apr 16, 09
UFO Sighting - Albuquerque, NM - April 20
UFO, Glenwood Springs, Colorado, USA, 1983
Scientist offers up another theory for Friday's big bang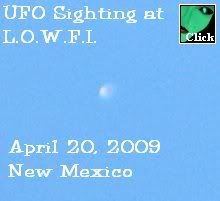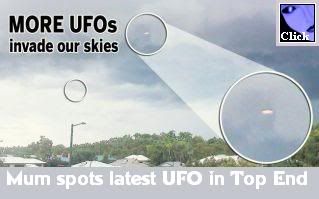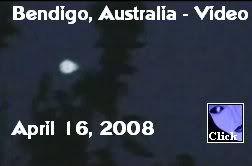 Photo 2
MUFON Report: 16580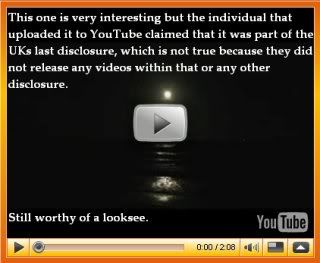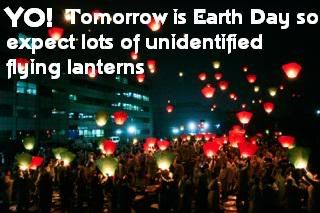 Apollo Moonwalker Calls for Disclosure of "ET" Contact!
A SETI Paradigm Shift?
Astronaut says we're not alone
UFO ERA: NSA admits Project Aquarius exists - Apr 1986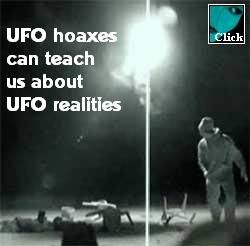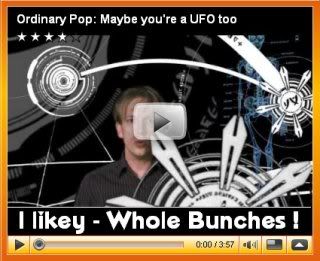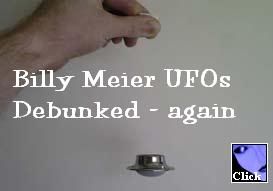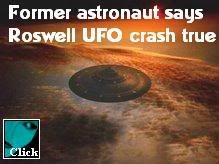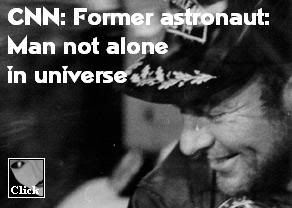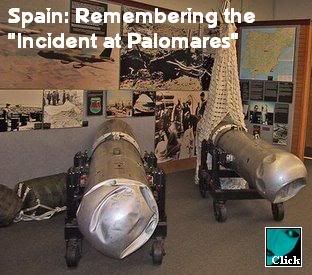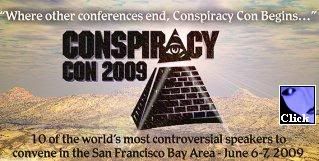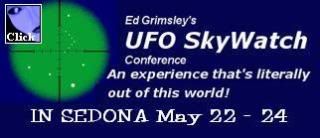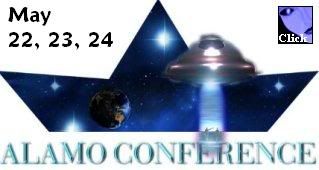 British Charter Encounters UFO - 1999
Sweden-Possible Crash into Lake - 1999

Stars Strip Atmospheres of Close-forming Planets
More Troubles for Spirit Rover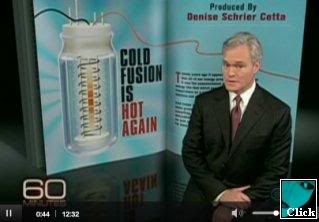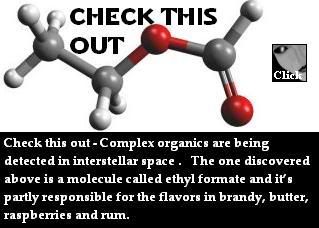 Idiotic, Idiotic, Idiotic
YouTube - HULU Tube - Phasing "YOU" Out of YouTube
Stephen Hawking Hospitalized
Earth Day Pictures: Quirky Ways to Mark the Day
The Ghostwriters Society: An Interview with Linda Godfrey
What is a Theory?
Daily Grail: News Briefs - Apr 20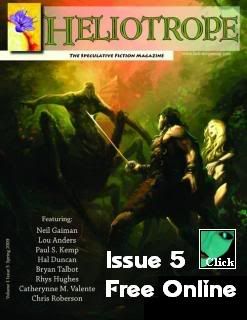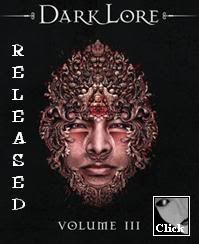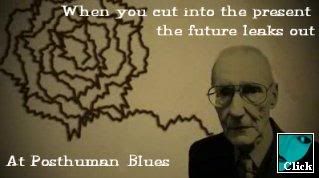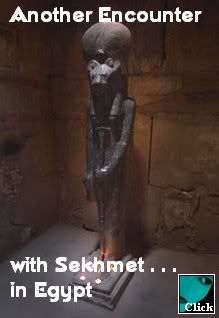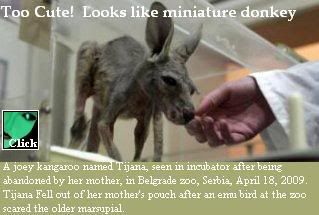 Eye To The Sky Guests : Angelia Joiner & Grant Cameron
Radio: UFONAUT w/Milton Torres & Art Campbell
Radio: UFO Think Tank w/Michael Horn on Billy Meier

Coast to Coast - April 22 - April 24
Coast to Coast: Noory w/Michio Kaku - April 22
C2C:
Art Bell returns to host an evening of Open Lines
-April 24
The Paracast: Remote Viewer Daz Smith - Apr 26
The Paracast: Remote Viewer Peter Robbins - May 3

Sci Fi Schedule - Apr 21
Sci Fi Schedule - Apr 22
History: UFO Hunters: Nazi UFOs - 10pm Apr 22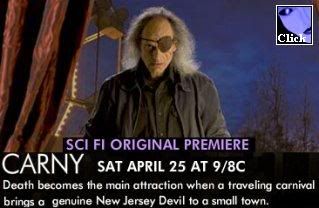 ****

****

****

****

Apr 2009
Mar 2009
Feb 2009
Jan 2009
Dec 2008
Nov 2008
Oct 2008
Sept 2008
Aug 2008
Jul 2008
Jun 2008