.
IF IT HIT THE INTERNET TODAY,
YOU'LL FIND IT BELOW
.
Click on picture for "SPACESHIP EARTH - A GALAXY INSIGHT"
Alien, UFO & The Paranormal Casebook is a site that specializes in bringing this very day's news to it's visitors as it appears on the Internet each and every day. All links are TROJAN & VIRAL SAFE
and open to new window.
Liverpool, England UK Two Orange Lights
Blair Atholl Perthshire Scotland: Video -Diamond In Shape
Torquay South Devon England UK Approximately 30 Objects
UFO Stalker - UFO Sighting - Phoenix, AZ - April 21, 09
UFO Stalker - UFO Sighting - June 30, 91 - Very Interesting
Star does Siriusly good UFO impression
Nethy man spots UFO
MUFON Report: 16615
Famous Monsters:Strieber's Incidents Is Coming!
Argentinean Initiative to Open Official UFO Files
UFO Mafia: The latest in UFO news
Peter Smith: we'll find extra-terrestrial life within 10 years
Project Blue Book
Secrecy on UFOs and ETs - Aspiring U.S. Global Empire
Could Active-SETI Learn From… Twitter?
Above Black: Project Preserve Destiny - Alien Contact
UFOs and AGW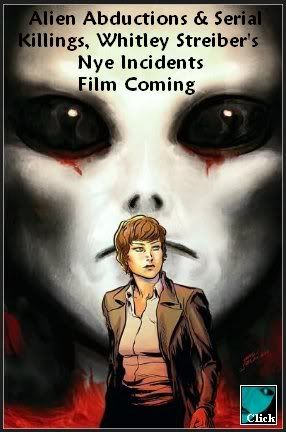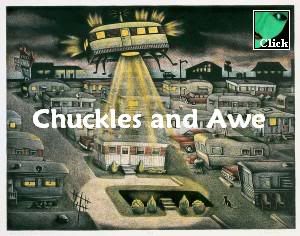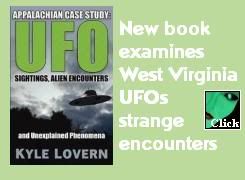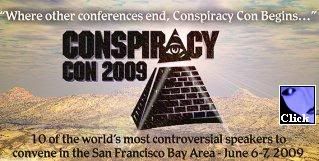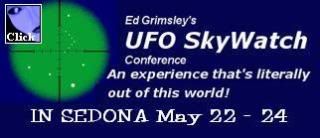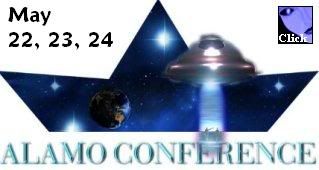 UFO ERA: Aquarius is government UFO research project
UFO Landing in West Malaysia - 2000
October 28, 1999-Abduction on Carlyle Lake

Alien Life: New tool for detecting extraterrestrial organisms
Kent State students refurbish telescope donated by MIT
Smallest Exoplanet Yet!
Alien Life: Five years after SpaceShip One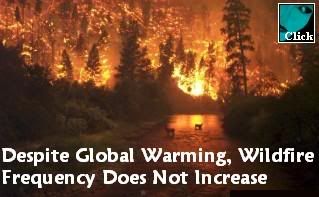 Daily Grail: News Briefs - Apr 21
Dark Horse Celebrates 20 Years of Predator With New Series
Dare to Theorize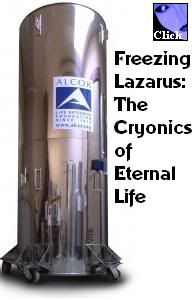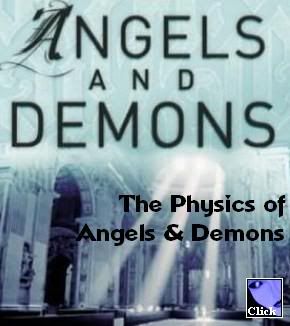 Eye To The Sky Guests : Angelia Joiner & Grant Cameron
Radio: UFONAUT w/Milton Torres & Art Campbell
Radio: UFO Think Tank w/Michael Horn on Billy Meier

Coast to Coast - April 23 - April 24
C2C:
Art Bell returns to host an evening of Open Lines
-April 24
The Paracast: Remote Viewer Daz Smith - Apr 26
The Paracast: Remote Viewer Peter Robbins - May 3

Sci Fi Schedule - Apr 22
History: UFO Hunters: Nazi UFOs - 10pm Apr 22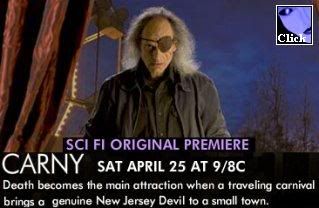 ****

****

****

****

Apr 2009
Mar 2009
Feb 2009
Jan 2009
Dec 2008
Nov 2008
Oct 2008
Sept 2008
Aug 2008
Jul 2008
Jun 2008