.
IF IT HIT THE INTERNET TODAY,
YOU'LL FIND IT BELOW
.
Alien, UFO & The Paranormal Casebook is a site that specializes in bringing this very day's news to it's visitors as it appears on the Internet each and every day. All links are TROJAN & VIRAL SAFE
and open to new window.
WORLD
UFOs spotted over North Cheam (sounds like lantern)
Godalming, Surrey, United Kingdom A Spherical Object
Brisbane, Queensland Bright Object
Blanca, Lanzarote Canary Islands A Bright Circular Object
Pocklington UK Two Bright Lights
Bristol, Henbury, UK Six Lights In A Triangular Formation
UFO Sighting Over Croydon Surrey England UK
Plymouth, Devon,UK: Bright Star Like Object Moves Quickly
Milton Keynes (Browns Wood) Ball Of Light Breaks Up
8 more sightings at HBCC that sound like lanterns
CANADA
Westmount Montreal, Quebec Orb
Rutherford (By Edmonton) Alberta Two Lights In The Sky
Sherwood Forest Road, Chester, Nova Scotia Red Lights
NW London, Ontario Red Lights Making A Equilateral Triangle
UNITED STATES
Between Waldwick And Hoboken, New Jersey Dark Grey UFO
UFO Stalker - UFO Sighting - Ada, OK Apr 20, 09
Conway, South Carolina Red Lights
Brandon, Malone, New York Triangular Shaped Object
Visalia, California Objects Looked Like Moving Stars
Foster City, California A White Shimmering Or Glowing Object
Mission Viejo, California Lights Split Into Four
Blog Reports UFO Sighting
Seriously Now? or Why Not Gary?
Men-in-Black Encounter - True Tales
EBE/UFO sighting in Texas
EBE/UFO sighting at British school
EBE/UFO sighting in North Carolina warns of World War III
A Visit with a UFO Researcher
Kepler snaps its first image
Article: Using Energy In Different Ways To Travel Universe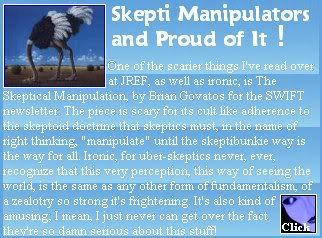 By Regan Lee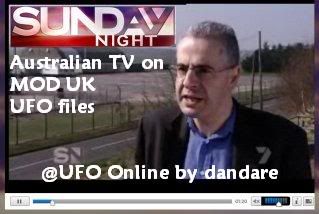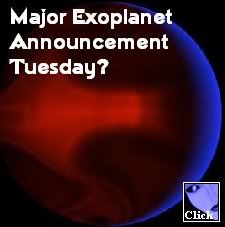 UFO ERA:Draft report outlines US Moon/Mars exploration
UFO ERA:Paranet exclusive-Secret US mars mission?- May 91
Jet Crew Encounters UFO - 1999

Alien Life: Oxygen-rich atmosphere at 2.4 billion years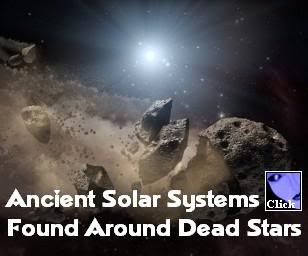 Article: Are our Oceans Endangered? Experts say "Yes"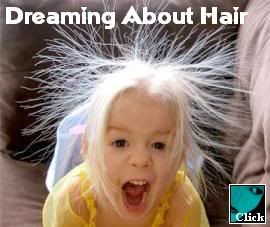 Insidious Round About Book Banning
The Myth of Scientific Theories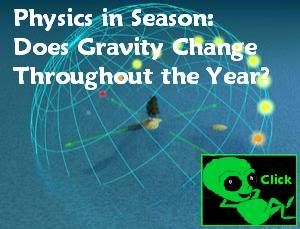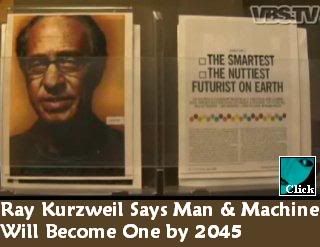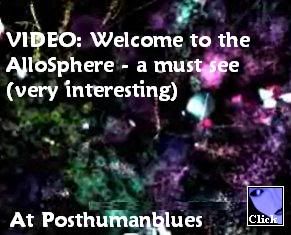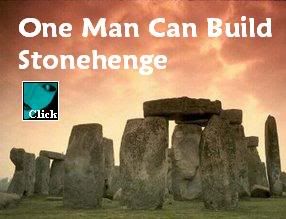 Eye To The Sky Guests : Angelia Joiner & Grant Cameron
Radio: UFONAUT w/Milton Torres & Art Campbell
Radio: UFO Think Tank w/Michael Horn on Billy Meier

Coast to Coast - April 21 - April 24
Coast to Coast: Noory w/Michio Kaku - April 22
C2C:
Art Bell returns to host an evening of Open Lines
-April 24
The Paracast: Remote Viewer Daz Smith - Apr 26
The Paracast: Remote Viewer Peter Robbins - May 3

Sci Fi Schedule - Apr 20
Sci Fi Schedule - Apr 21
Sci Fi Schedule - Apr 22
History: UFO Hunters: Nazi UFOs - 10pm Apr 22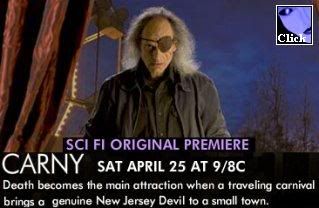 ****

****

****

****

Apr 2009
Mar 2009
Feb 2009
Jan 2009
Dec 2008
Nov 2008
Oct 2008
Sept 2008
Aug 2008
Jul 2008
Jun 2008